a millen-gordon guide to… switching off this christmas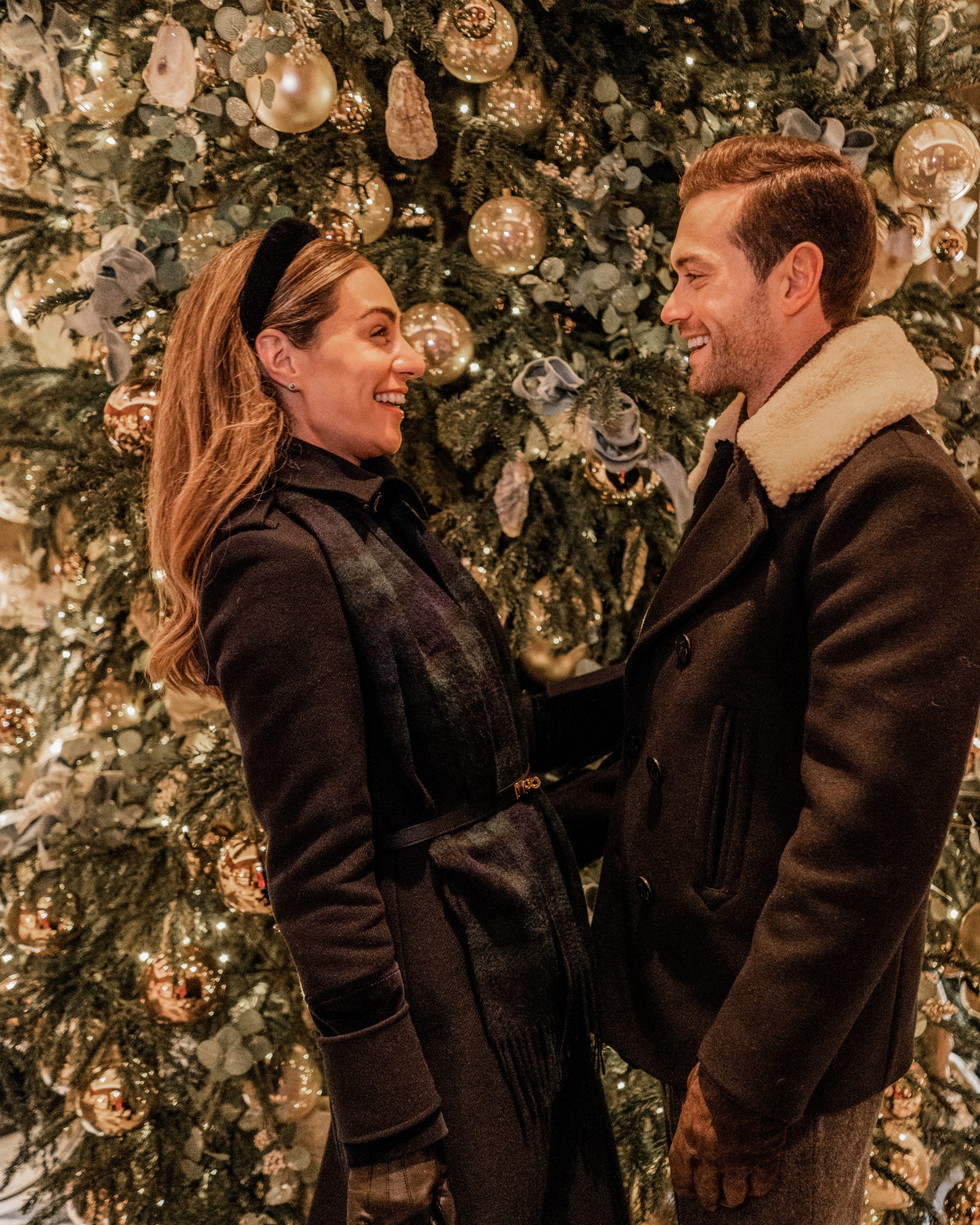 16th December 2022

As someone that used to work non-stop over the holidays, I appreciate that switching off at Christmas can be hard...
With so much pressure to have the perfect Christmas / catch up with people over the holidays / host and entertain – the list goes on – it's all too easy to blink these days and the magic of December has been and gone.
Which is why I wanted to share my top tips for switching off this Christmas.
For those of you that are interested in hearing them, that is!
As someone that used to work non-stop over the holidays (and was guilty of not always living in the moment for that reason), I've found that the simple practices below have helped to ground me in recent years and allowed me to soak up the Christmas magic in full. 
With that in mind, I hope they help you too…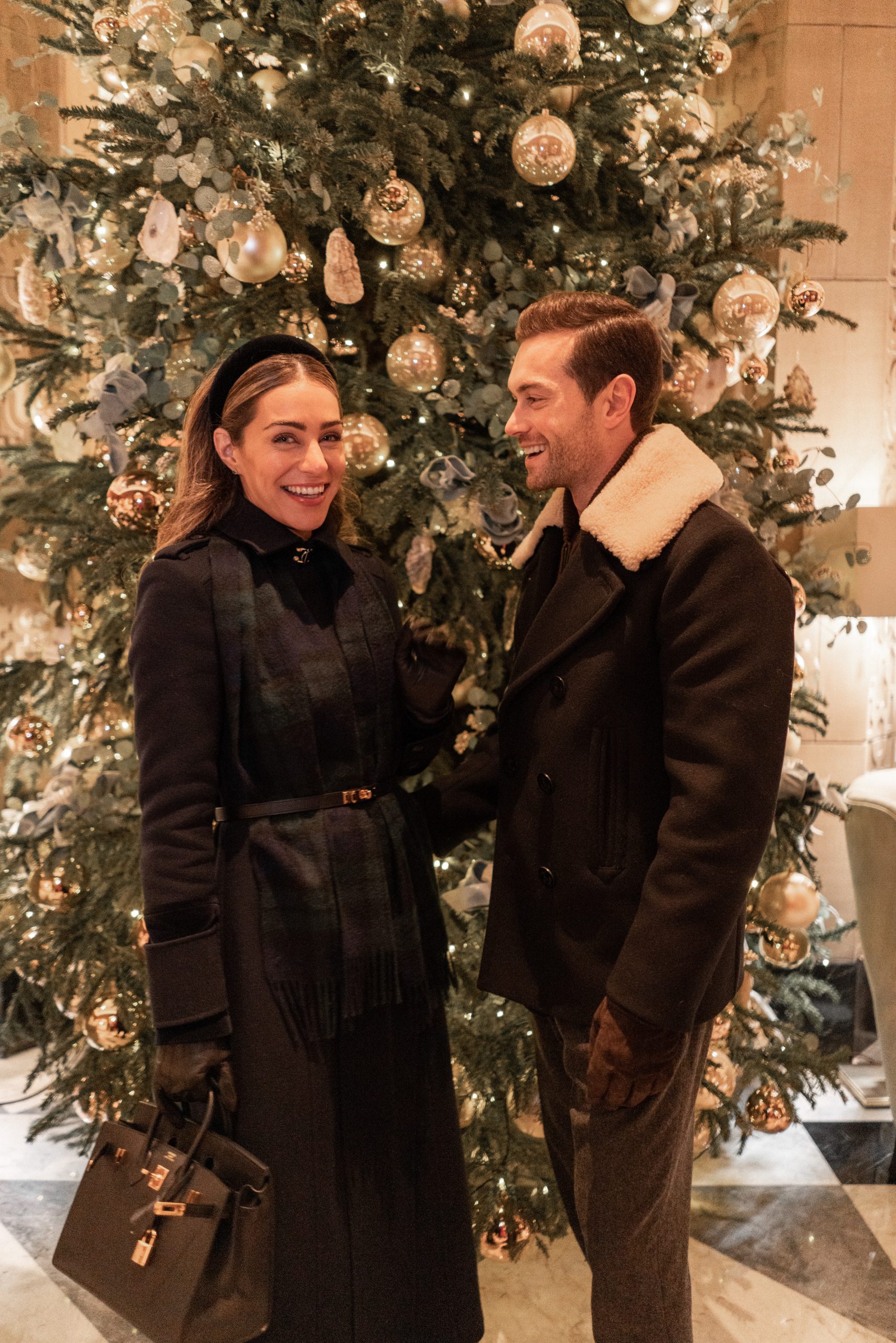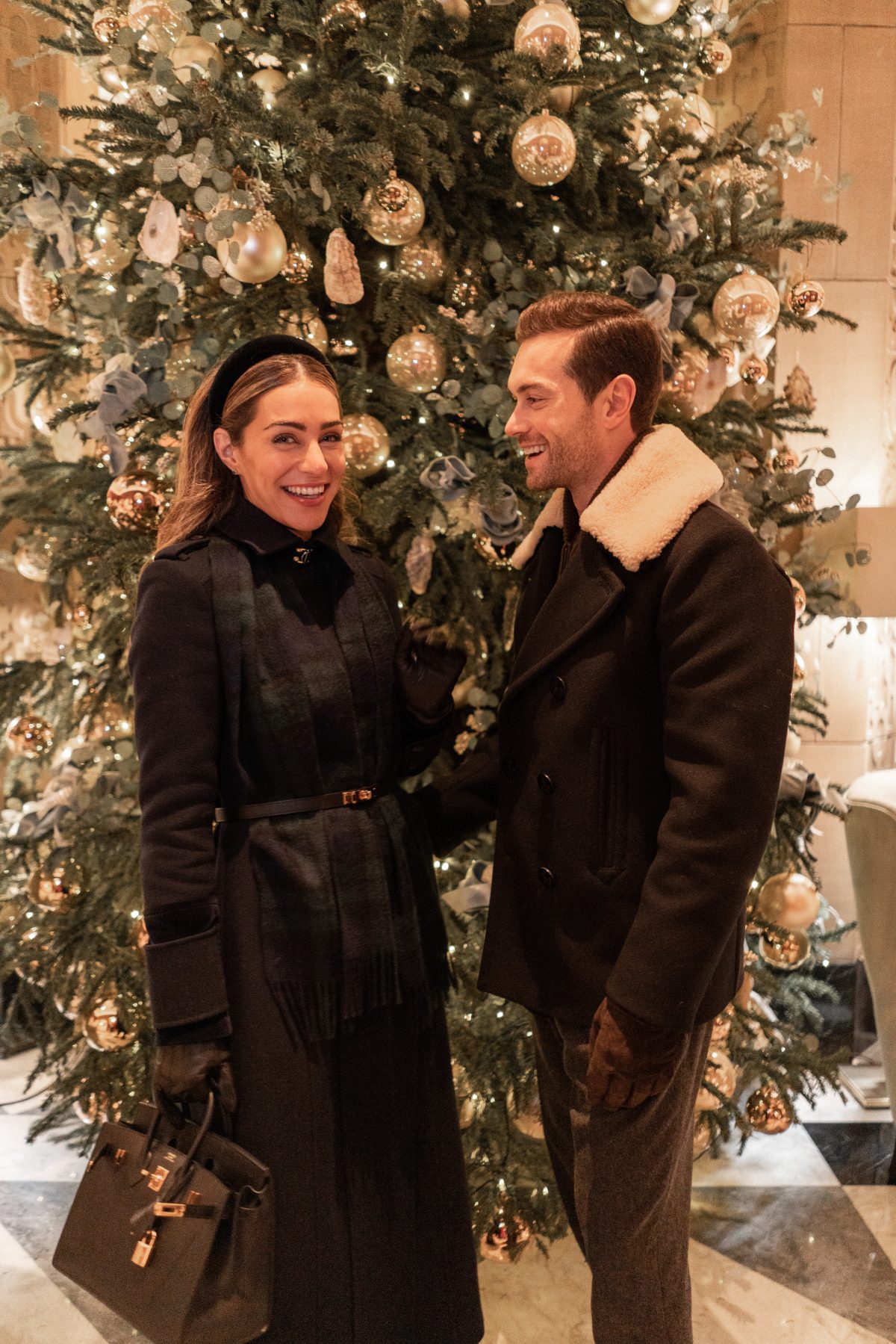 1. Embrace traditions
In my opinion, one of the easiest ways to ensure that you don't blink and miss Christmas is to carve out time to actually DO the Christmassy stuff that only comes around once a year… instead of watching others do it on social media/TV! I don't mean the stuff that tends to be ticketed and/or comes with a price tag (although you know me, I'm always down for that too!) Something as simple as walking around the neighbourhood and taking in the festive lights; carving out time to bake Christmas biscuits for friends and family; or lighting your favourite wintry candle that instantly makes you feel festive; always reminds me to be present and keeps the Christmas magic alive!
2. Come off social media
Whether it's choosing your tree or playing Christmas board games with family, sometimes it's easy to think that every festive moment must be shared online. Trust me, I capture content for a living, I should know! But in recent years, I've made a conscious effort to finish all of my campaigns by mid-December, so that I can put my phone down as much as possible and truly switch off over the holidays. Don't get me wrong, it always takes a while to get used to (!) but I always feel so refreshed when the holidays are over and I'm able to soak up the festive magic in full.
3. Let your hair down and celebrate everything you've achieved this year
This one seems obvious. 'It's Christmas Lydia, of course we're going to celebrate…' I know! But I really mean it. LET. YOUR. HAIR. DOWN. And don't feel guilty for doing so! It's been a full on year. We've all had highs that deserve raising a toast to. We've all had lows that have sent lessons our way. We deserve to raise a glass to the fact that we made it and we're wiser and stronger now than we were this time last year!
4. Carve out time to do nothing but rest
I know what you're thinking:
You're telling us to go out and celebrate Lydia but now you want us to rest up too?! I get it, it's rather confusing, admittedly! For every night spent entertaining/ in the pub with friends/ on the dance floor though, remember to rest over the holidays too. For me, the Christmas holidays are the perfect time to embrace lazy sofa days. Whether it's spending an afternoon curled up in front of the fire with Lumi on my lap or watching another episode of Downtown (don't mind if I do!) it's one of the only times of year where I embrace the sloth life in full!
5. Get outside as much as possible
Whether you live in the city or the countryside like me, there's so much beauty to be found outside at this time of year. For that reason, nothing helps me to switch off and embrace the holidays more than bracing, daily walks outside. Particularly when you make a conscious effort to pay attention to the festive things that only come around at this time of year. From the high streets that glow with an array of twinkling lights to the robins that can be spotted weaving amongst holly, December is a feast for the senses and never fails to help me to decompress. For that reason, I highly recommend wrapping up warm and getting outside asap!
So there you have it… My guide to switching off at Christmas.
With these tips in mind, I'll sign off for the year now and leave by wishing you and yours a truly magical Christmas.
Thank you so much for all of your support this year and I look forward to welcoming you back in January as we open the first chapter of 2023.
Lots of love,
Lydia xx