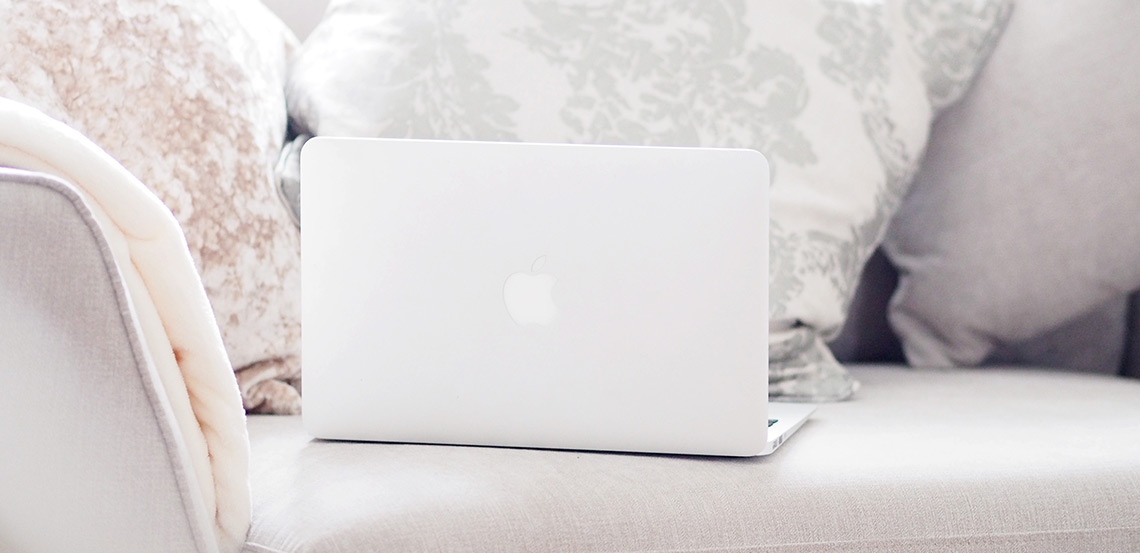 PLEASE READ THE BELOW CAREFULLY BEFORE CONTACTING LYDIAELISEMILLEN.COM
COLLABORATIONS
For bookings, collaborations, brand partnerships and advertising please contact [email protected] Please note that I only collaborate with brands and stores who I have a genuine passion and love for and use myself.
SAMPLES
I am always looking to discover new and innovative brands so if you think I'd like your product please drop me an e-mail [email protected] to request my postal or PO Box address. Please note that samples are sent for consideration only and there is no guarantee that the product will be featured. If I love the product I always do my best to fit it in to my content.
EVENTS & PA's
As I do not live in London, some events can be difficult to attend so please do bare this in mind and for PA's please contact [email protected]
INTERVIEWS & UNIVERSITY PROJECTS
I always try my best to undertake interviews for publications wherever possible however I am unable to help with University projects anymore.
GENERAL QUESTIONS
I do receive a large number of e-mails asking general questions such as Photography equipment, hair care, make up, acne help etc etc. I have tried to answer all these questions in my blog however I do have my FAQ so before contacting please do check either my blog or FAQ first.
Looking forward to hearing from you soon!