tips for getting back in the gym after taking time out – #jllivebetter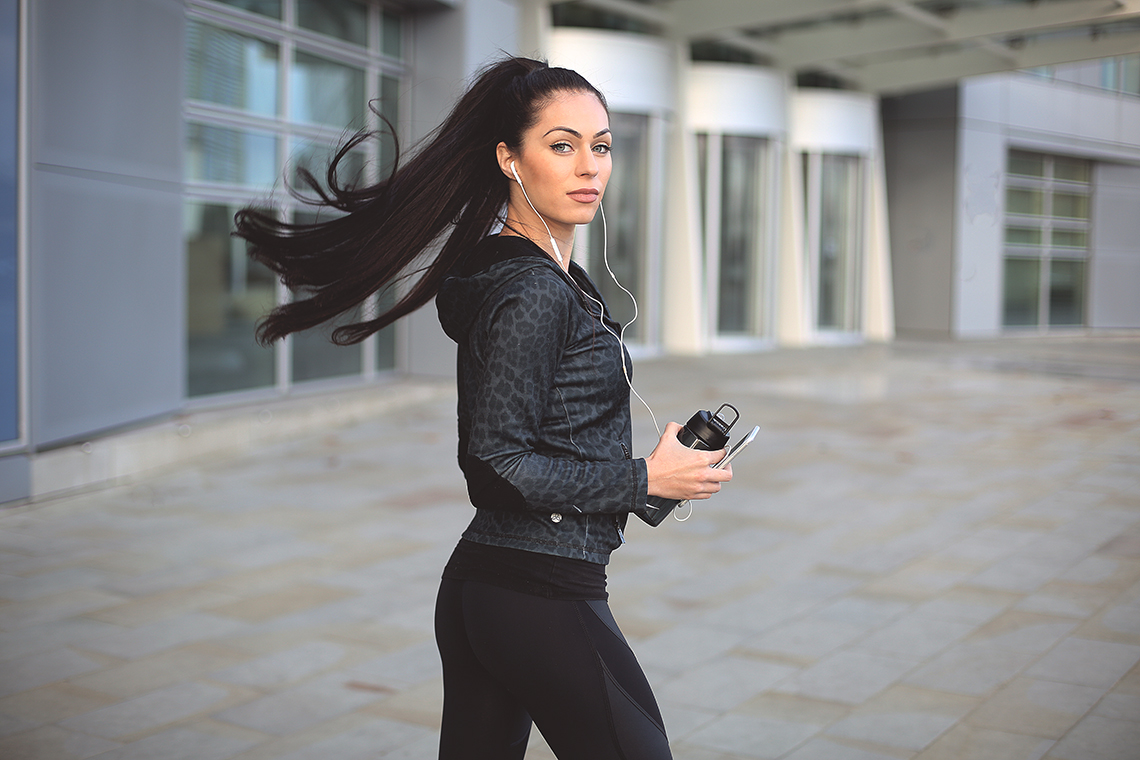 22th December 2014

Well here is yet another post I'd never thought I would write. After falling head over heels in love with fitness (Something that allows me to eat what I love and still remain slim? It was bound to happen) But when we moved house, moved gyms, blogging went CRAZY and life threw a few curve balls into the mix (see post here) I totally fell off the wagon. I went from Bossing the hell out of 6am workouts to barely making the gym twice a week. My diet fell off the end of a cliff somewhere with my rational mind and I felt myself spiralling out of control of my mind, body and life. So here I sit, 6lbs heavier gearing up like every normal person, for a period of intense indulgence. However, Instead I plan on indulging in more than good food. I'm planning on some serious self indulgence in the gym. This last month I feel like life is starting to get back on track and things are starting to slot back in to a new routine and with the impending New Year, what better chance than to hop on the band wagon with John Lewis and their #JLlivebetter campaign that they are currently running. I grabbed some of their finest fitness equipment to help me get back on the horse. For me there has never been a better motivator than a new pair of trainers, I don't know what it is or where this never ending desire to always have more trainers comes from but it works so I roll with it. My favourite little saying has always been "Find what ignites your motivation and run with it every day" well… mine is trainers and I don't run because of my knee but I do pound that […]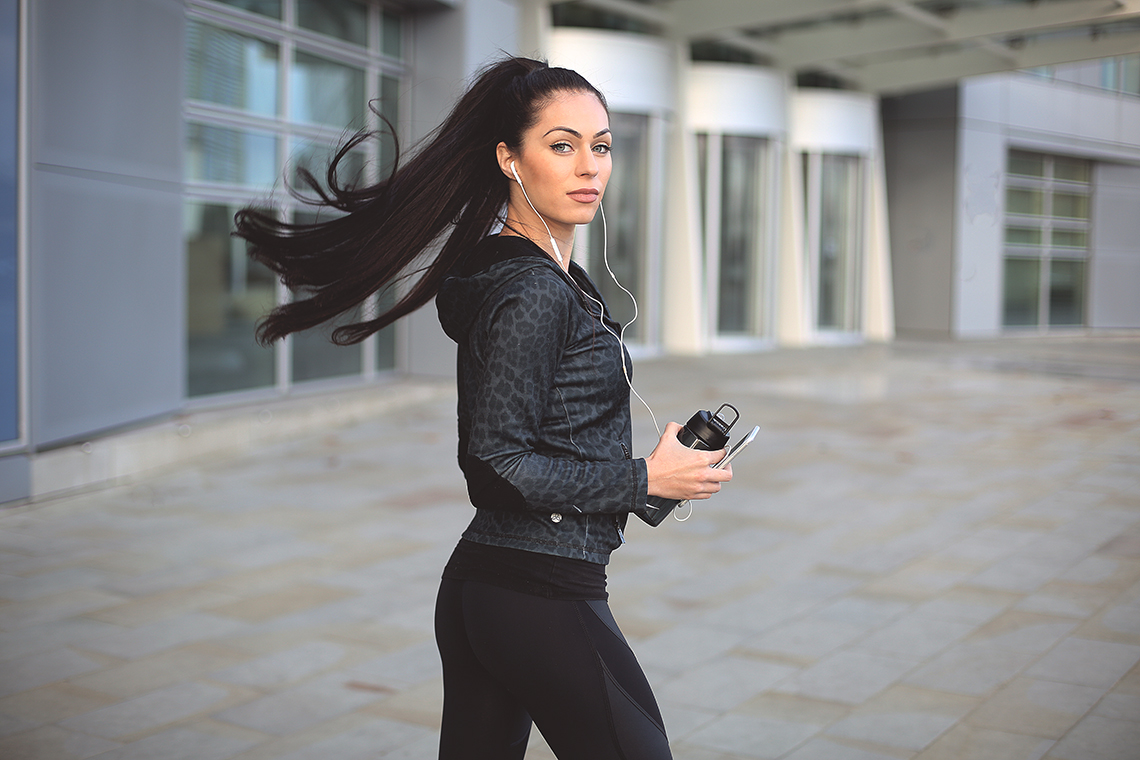 Well here is yet another post I'd never thought I would write. After falling head over heels in love with fitness (Something that allows me to eat what I love and still remain slim? It was bound to happen) But when we moved house, moved gyms, blogging went CRAZY and life threw a few curve balls into the mix (see post here) I totally fell off the wagon. I went from Bossing the hell out of 6am workouts to barely making the gym twice a week. My diet fell off the end of a cliff somewhere with my rational mind and I felt myself spiralling out of control of my mind, body and life.
So here I sit, 6lbs heavier gearing up like every normal person, for a period of intense indulgence. However, Instead I plan on indulging in more than good food. I'm planning on some serious self indulgence in the gym. This last month I feel like life is starting to get back on track and things are starting to slot back in to a new routine and with the impending New Year, what better chance than to hop on the band wagon with John Lewis and their #JLlivebetter campaign that they are currently running. I grabbed some of their finest fitness equipment to help me get back on the horse. For me there has never been a better motivator than a new pair of trainers, I don't know what it is or where this never ending desire to always have more trainers comes from but it works so I roll with it.
My favourite little saying has always been "Find what ignites your motivation and run with it every day" well… mine is trainers and I don't run because of my knee but I do pound that cross trainer just as hard.
So with my new gym essentials I thought it was a good time to put together some of my tips for getting back into your gym routine after taking time out.
1. Don' break it – Yes of course not breaking your fitness habit is obviously going to be right up there on the top spot, not breaking the habit means that you don't need to get back into it. However even the most avid gym goers amongst us fall off the horse sometimes when life throws something into the mix.
2. Gym Buddies – I didn't realise just how incredible they were until I was all alone at the squat rack with no one to turn to. Not only does a gym buddy help you prep for exercises, motivate you through sets and make going to the gym FUN, but they also give you a stern talking to when they receive that "agh I'm just too tired to hit the gym tonight" and trust me you are always thankful once those endorphins kick in.
3.  Don't Stress – Even though hitting the gym when you are stressed to your eyeballs and manic busy is the last thing you would want to spend your free time doing, just do it! Endorphins improve your mood and can actually reduce stress, a good tip is to do your most favourite type of exercise when you feel like this.
4. Plan Ahead – We all have busy schedules so any time allocated to your workouts need to be efficient and effective so plan your workouts down to a T. What time will you arrive, how long for cardio, how long for weights, what exercises, what stretches, showering times etc etc. This means you won't waste time standing around googling or looking for exercise inspiration and you can also ensure theres time left over for any of the other work you have pending.
5. Measure Your Progress – If you've fallen off the wagon, no doubt so have your results. This is a good time to start documenting your progress. As mentioned I have gained about 6lbs over the last few months so I can going to take great pride in watching those pounds melt off like sweat but I won't be measuring it on the scales, as tempting as that may be. I will be measuring it with a trusty tape measure which is far more accurate.
Hopefully these tips will help those who, like me have had to let fitness take a back seat for a while or even those gearing up to make a lifestyle change for 2015.
Three Sleeps left!!
---
Trainers – c/o John Lewis     Leggings – c/o Charli Cohen     Top – c/o Vie Active     Water Bottle – c/o John Lewis