the final leg of the sunset relay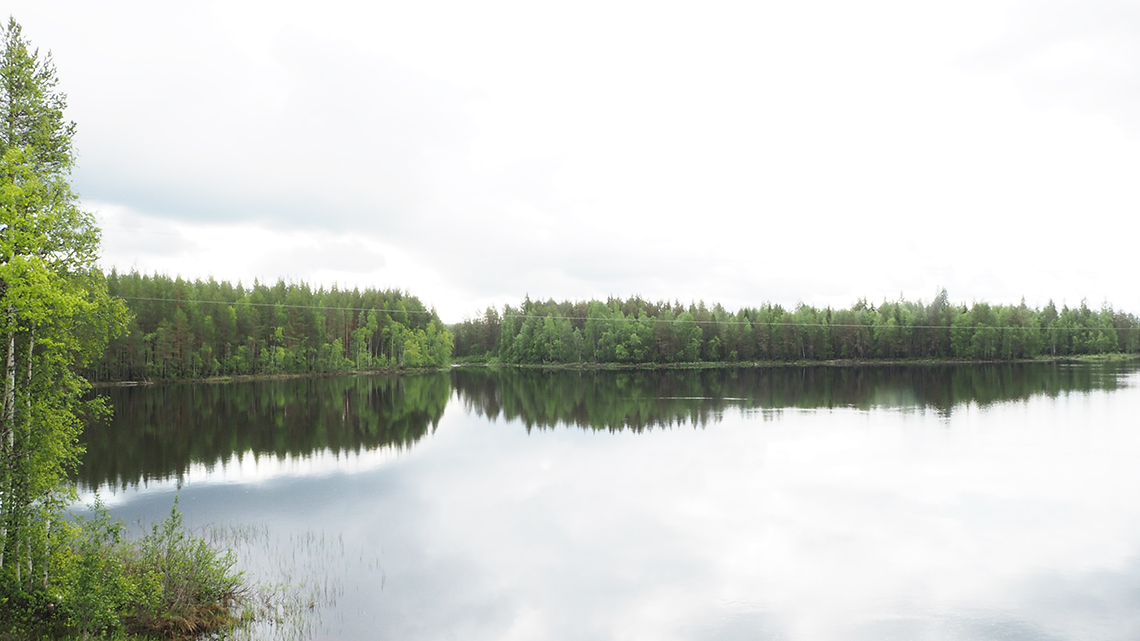 8th July 2015

I like to set myself goals every now and then, and 2015's goal was to step out of my comfort zone more. I'd say theres nothing like flying to Northern Sweden where theres 24hrs of Sunlight to take part in a 1300km relay with some of the most inspiring Athletes from around the world. Yup I did it. I completed my 6km leg of the relay doing my bit to raise awareness around protecting yourself from the dangers of the Sun. This couldn't be further from my fitness comfort zone and I found running in those conditions pretty tough but the amazing girls that ran with me and the group of inspirational Ultra-runners that I watched put their bodies through the most gruelling parts of the relay, kept me going. Travelling and living on the tour bus, hearing the stories these athletes had to tell constantly left me in awe of them, 5 times Olympic medalists, 7 days of running with little to no rest were some of the most incredible and to be able to run along side them was an honour. I really enjoyed switching up my usual training and heading outside to the beautiful surroundings as I prepped for the relay, something I know that I and many others are guilty of. When I finished every run my lungs felt open and full of Oxygen which is I feeling I'd like to embrace more often. But of course the best part of it all was spreading a message, a message which needs to be spread far and wide. I have been guilty of not protecting myself accordingly sometimes when in the Sun and in the last year my attitudes and also knowledge on the subject has substantially changed to the point where I wanted to do my […]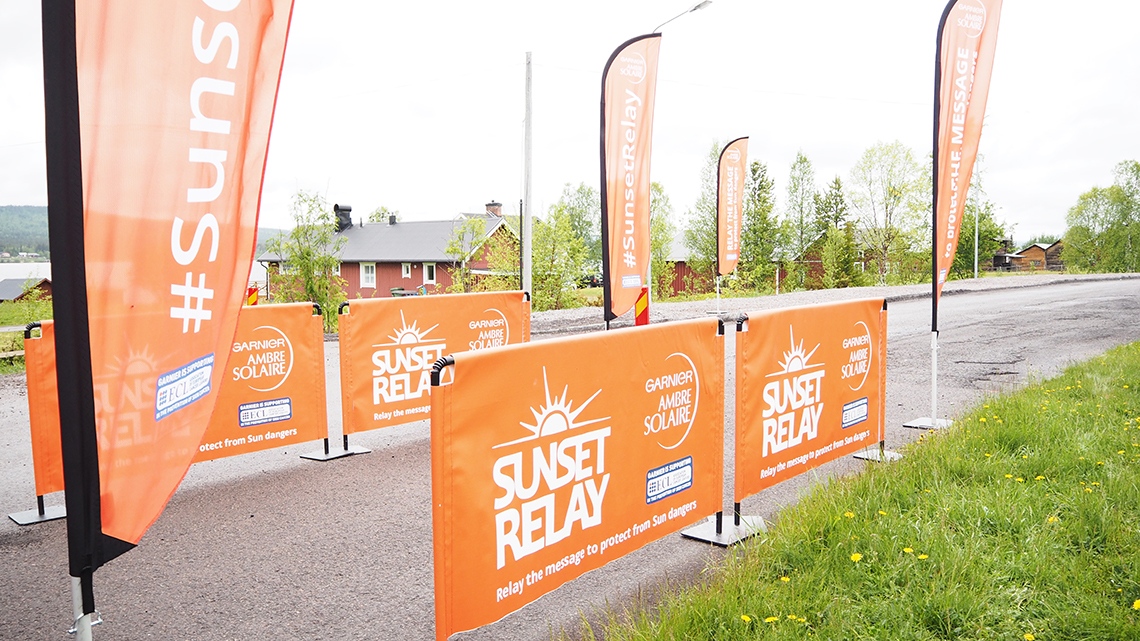 I like to set myself goals every now and then, and 2015's goal was to step out of my comfort zone more. I'd say theres nothing like flying to Northern Sweden where theres 24hrs of Sunlight to take part in a 1300km relay with some of the most inspiring Athletes from around the world. Yup I did it. I completed my 6km leg of the relay doing my bit to raise awareness around protecting yourself from the dangers of the Sun.
This couldn't be further from my fitness comfort zone and I found running in those conditions pretty tough but the amazing girls that ran with me and the group of inspirational Ultra-runners that I watched put their bodies through the most gruelling parts of the relay, kept me going. Travelling and living on the tour bus, hearing the stories these athletes had to tell constantly left me in awe of them, 5 times Olympic medalists, 7 days of running with little to no rest were some of the most incredible and to be able to run along side them was an honour.
I really enjoyed switching up my usual training and heading outside to the beautiful surroundings as I prepped for the relay, something I know that I and many others are guilty of. When I finished every run my lungs felt open and full of Oxygen which is I feeling I'd like to embrace more often.
But of course the best part of it all was spreading a message, a message which needs to be spread far and wide. I have been guilty of not protecting myself accordingly sometimes when in the Sun and in the last year my attitudes and also knowledge on the subject has substantially changed to the point where I wanted to do my bit to raise awareness, except rather than one voice we had a collection of them out in Sweden all running, kayaking, cycling and roller blading to ensure our voices where well and truly heard.
---
This post is in Collaboration with Garnier but all opinions are my own