sunrise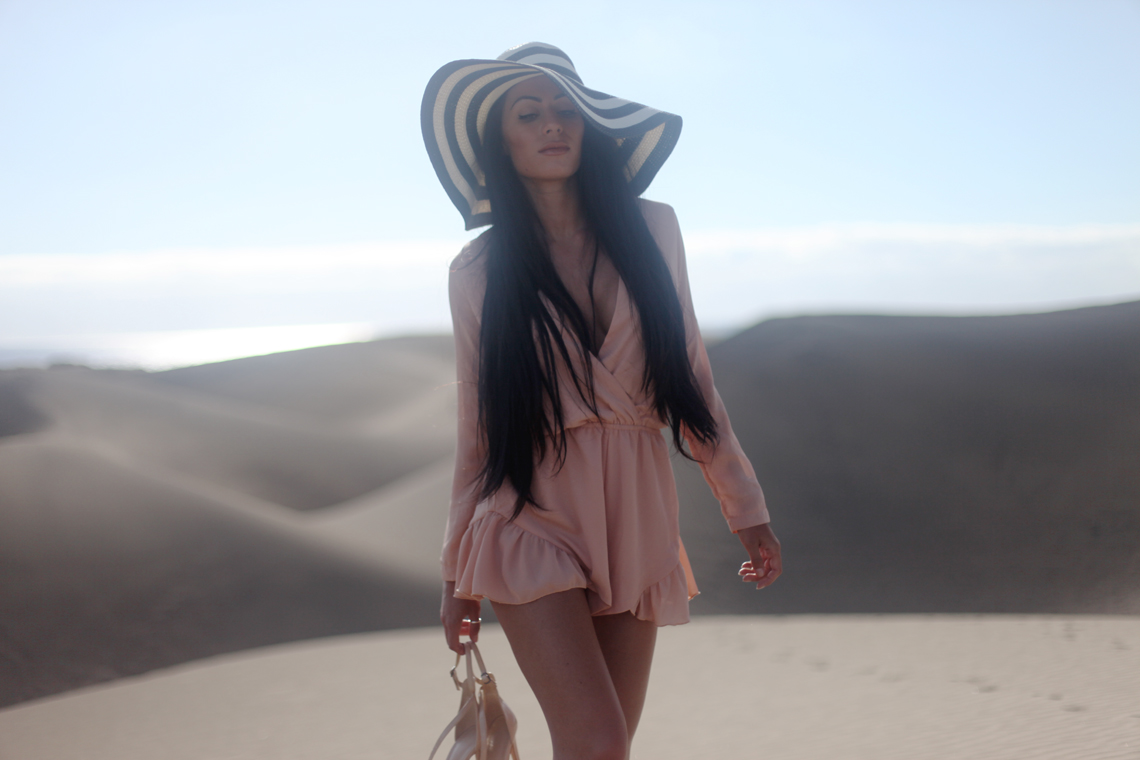 30th June 2014

It was important to me that an archive be installed along with my new website design. I wanted both new and old readers to be able to see, read and be a part of  the journey and progression of my blog. Right from those grainy outfits taken on my iPhone in my university bedroom, through the fashion fails of THOSE leggings to present day, where I stand in the Sand Dunes of Gran Canaria, shooting with one of the Blogging elite. I didn't want those memories lost no matter how hard they are for me to look at. They are all part of my growth, not just as a blogger but a person too. Because sometimes I think it is overlooked that I am a person, I make mistakes, I change just as trends do. I age and I evolve, although I am working on a cure for the former. This blog has never been about finding a winning formula for success and sticking to it, it's about trial and error, finding my feet, falling and getting back up. This blog is a part of me, which I choose to share unaware of where it will one day end up. In three years I have asked nothing of you, but today I have one request, that you maintain manners and wipe your feet of any spite, ill wishes and immaturity at the door. Thank you. Playsuit – c/0 Ashanti Brazil    Hat – c/o Missguided    Shoes – Zara Images by Audrey Leighton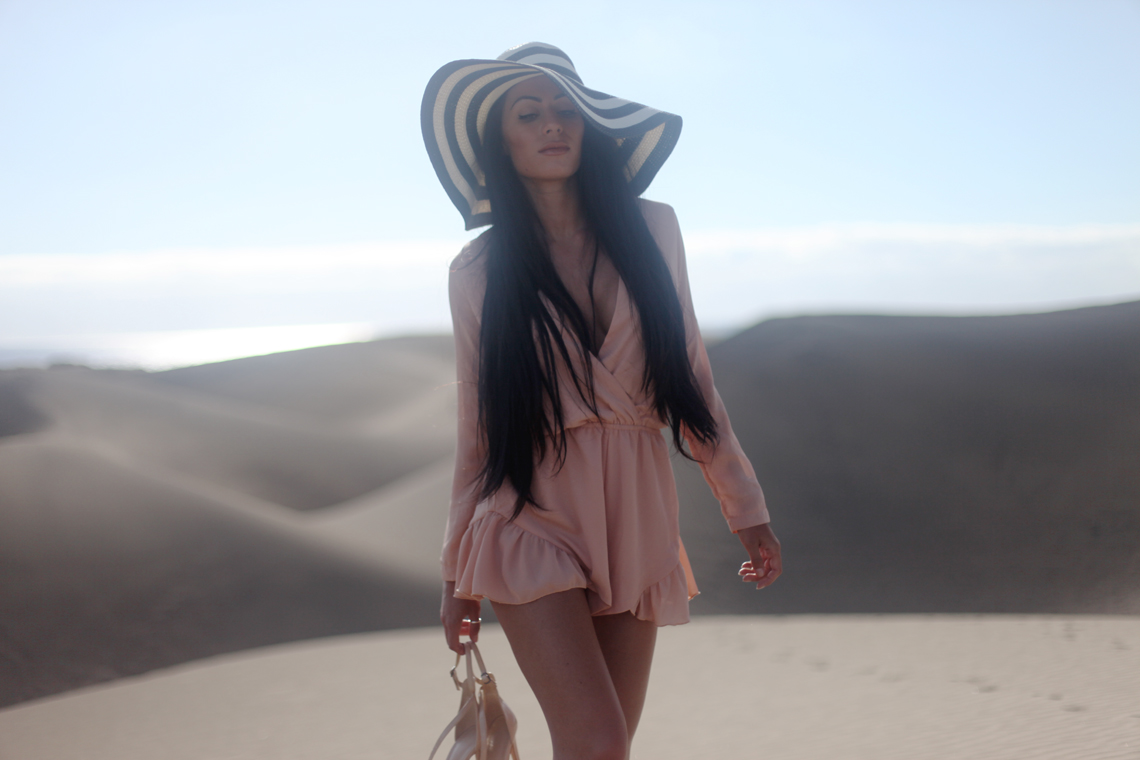 It was important to me that an archive be installed along with my new website design. I wanted both new and old readers to be able to see, read and be a part of  the journey and progression of my blog. Right from those grainy outfits taken on my iPhone in my university bedroom, through the fashion fails of THOSE leggings to present day, where I stand in the Sand Dunes of Gran Canaria, shooting with one of the Blogging elite. I didn't want those memories lost no matter how hard they are for me to look at. They are all part of my growth, not just as a blogger but a person too. Because sometimes I think it is overlooked that I am a person, I make mistakes, I change just as trends do. I age and I evolve, although I am working on a cure for the former.
This blog has never been about finding a winning formula for success and sticking to it, it's about trial and error, finding my feet, falling and getting back up. 
This blog is a part of me, which I choose to share unaware of where it will one day end up. In three years I have asked nothing of you, but today I have one request, that you maintain manners and wipe your feet of any spite, ill wishes and immaturity at the door. Thank you.
---
Playsuit – c/0 Ashanti Brazil    Hat – c/o Missguided    Shoes – Zara
Images by Audrey Leighton