strawberry milk shake without the milk
21th July 2015

No matter how hard we try to keep temptation out of our weekly shop there always seems to be something lurking at the back of a cupboard with a calorie count that can obliterate that 5K you were so proud of this morning. So sometimes I need something sweet and I need it fast. If there's one thing thats my weakness it's Milkshakes, yet they make me so painfully unwell so I knocked up a little su'in su'in that kills the craving, tastes delicious and is super easy to make. You Will Need 150 ml 0% Fat Greek Yogurt 1 tsp Xylitol (birch sugar) 10-15 Strawberries Lots of Ice Whack it all in your Nutribullet or any other mixing apparatus of choice and blend until smooth. Who said fast food is bad for you? This post was shot on the Olympus E-PL 7 and the Pancake Kit Lens. Shop The Post [show_shopthepost_widget id="885140″]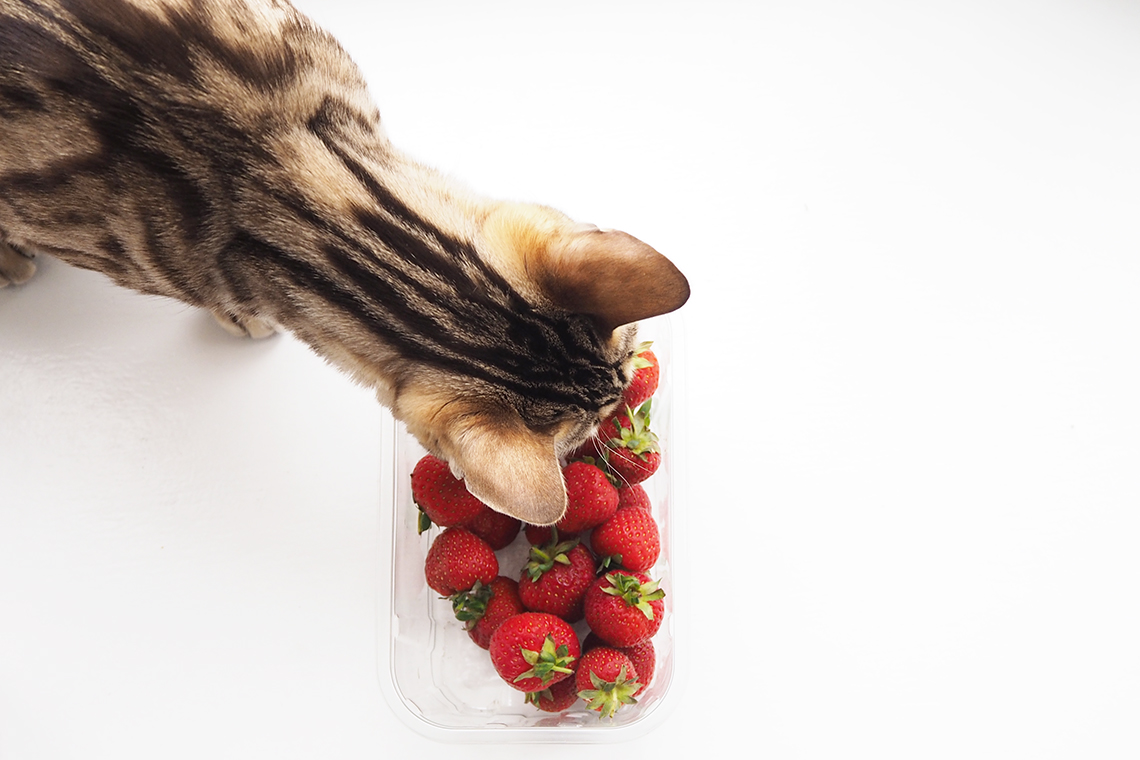 No matter how hard we try to keep temptation out of our weekly shop there always seems to be something lurking at the back of a cupboard with a calorie count that can obliterate that 5K you were so proud of this morning. So sometimes I need something sweet and I need it fast.
If there's one thing thats my weakness it's Milkshakes, yet they make me so painfully unwell so I knocked up a little su'in su'in that kills the craving, tastes delicious and is super easy to make.
You Will Need
150 ml 0% Fat Greek Yogurt
1 tsp Xylitol (birch sugar)
10-15 Strawberries
Lots of Ice
Whack it all in your Nutribullet or any other mixing apparatus of choice and blend until smooth.
Who said fast food is bad for you?
This post was shot on the Olympus E-PL 7 and the Pancake Kit Lens.
---
Shop The Post
[show_shopthepost_widget id="885140″]