staying motivated for summer
22th April 2015

Staying motivated during the Winter season isn't all that easy, but come Summer it's even easier to get swept up in the social side that comes with the warmer months and fall back into old habits. Switch things up The great thing about the rise in temperature is that the party can now move outside. One of the best things about living in Britain is the beautiful rolling country side and now is the time to make the most of it. I love getting up at the crack of dawn and getting out there just as the sun comes up, whether I'm running or power walking the views are breathtaking and a welcomed change from staring at the brick walls of a gym. Remain Positive Health and fitness is widely recognised as a pretty positive profession or hobby to be a part of. Unfortunately though not everyone gets it and that's absolutely fine. I don't like Tomatos, like I really really don't like tomatoes but that doesn't mean I go around knocking people who do like them. Nor do I judge or insult those who do. It's their lifestyle, it's their choice and if tomatoes make them happy well that's just fantastic. Its sad that people feel the need to belittle those who are passionate about something, especially when something isn't hurting anyone but the best thing to do is zone those people out. Like I've always sad, you have a choice to read my blog or follow my social channels, well you also have a choice whether you listen to the people who talk negatively around you. So zone that crap out and keep being fabulous. Essential oils I've always been a big fan of them and as I type this from my office I have my favourite oil in […]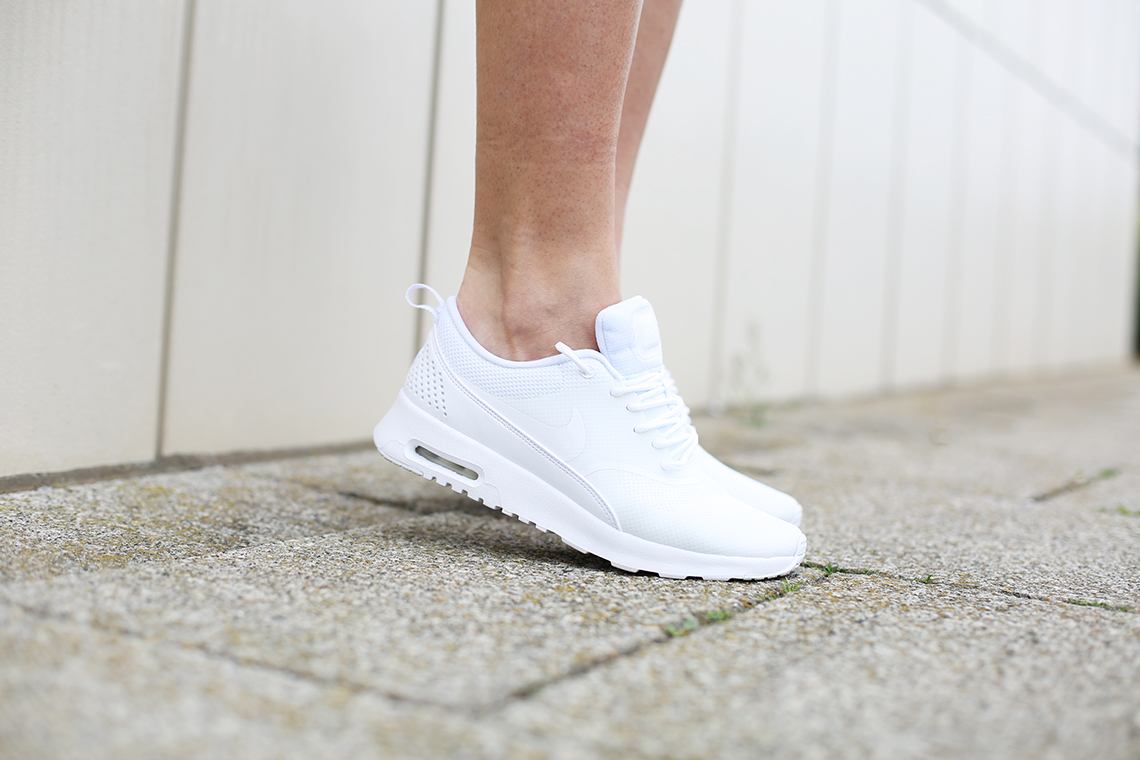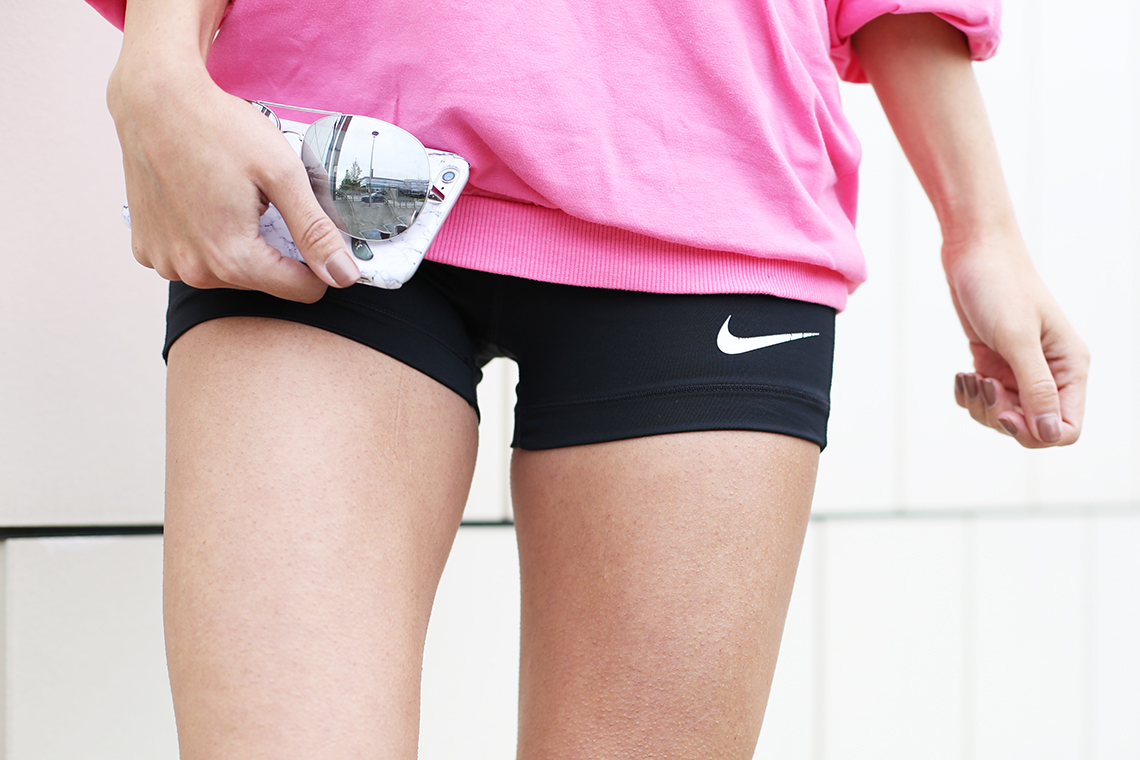 Staying motivated during the Winter season isn't all that easy, but come Summer it's even easier to get swept up in the social side that comes with the warmer months and fall back into old habits.
Switch things up
The great thing about the rise in temperature is that the party can now move outside. One of the best things about living in Britain is the beautiful rolling country side and now is the time to make the most of it. I love getting up at the crack of dawn and getting out there just as the sun comes up, whether I'm running or power walking the views are breathtaking and a welcomed change from staring at the brick walls of a gym.
Remain Positive
Health and fitness is widely recognised as a pretty positive profession or hobby to be a part of. Unfortunately though not everyone gets it and that's absolutely fine. I don't like Tomatos, like I really really don't like tomatoes but that doesn't mean I go around knocking people who do like them. Nor do I judge or insult those who do. It's their lifestyle, it's their choice and if tomatoes make them happy well that's just fantastic. Its sad that people feel the need to belittle those who are passionate about something, especially when something isn't hurting anyone but the best thing to do is zone those people out. Like I've always sad, you have a choice to read my blog or follow my social channels, well you also have a choice whether you listen to the people who talk negatively around you. So zone that crap out and keep being fabulous.
Essential oils
I've always been a big fan of them and as I type this from my office I have my favourite oil in my diffuser. But I didn't know they can also help you during your workout to keep cool and on your A-game.
By dapping a little eucalyptus or peppermint on your neck and temples has a cooling effect on the body whilst also opening up the nasal passage to enable you to breath better during your workout.
Hydration
My favourite subject to discuss is even more important during this time of year. It's so important to drink enough water to enable to you not only function to your highest level but also workout safely too. But you don't have to drink all the water and spend your life in the loo, there are other ways to hydrate like filling up on fruits with a high water content, fresh salads and declicious coconut water.
Keep cool
It's best to workout during the cooler parts of the day such as early morning and late evening as it's quite hard to complete a workout efficiently when you are struggling against the temperature. Also working out in cool  breathable fabrics such as these I'm wearing from the Activewear collection at La Redoute are a great option, the backless jumper allows my skin to breath perfectly. Plus they are so pretty too. Just don't checkout the trainer section, it's lethal!
---
Sports bra – La Redoute      Jumper – La Redoute      Trainers – La Redoute