passionate about the pen – get 25% off the olympus pen e-pl7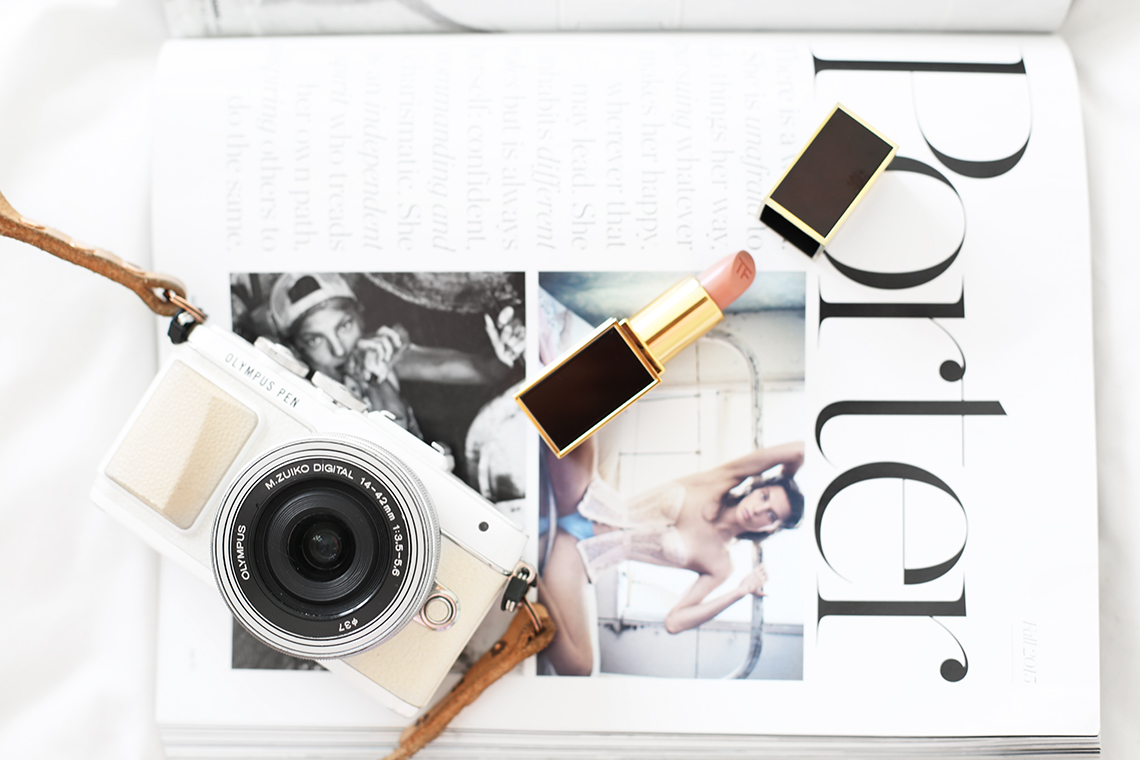 7th September 2015

Photography has become such a huge part of my world. I feel like these days I no longer see things as normal, it's as if now I seeing everything through the lens of a camera. Constantly hunting for those picture perfect moments. It's strange for me because it all feels so wonderfully creative, yet I've never felt like the creative type. It got me thinking whether it's something you simply have in your blood or whether on occasions you just fall in love with creating things, whether it be music, perfectly painted faces, breath taking images or whatever. Taking the time to learn how to use my camera really was the best thing that I ever did, it opened me up to a love and passion for something that I would never have know had I not and being a blogger was the perfect excuse to learn. But in a blogosphere that is full to bursting with camera technology it is hard to know what is right for your blog. I've always wanted to help and hopefully advise on the right kind of equipment because of how much I would have given my left arm for the same back in the day. Nine months ago I decided a more compact camera for travelling and blogging on the go was something I needed, I felt nervous taking my DSLR places because it made me feel like a sitting duck. I had seen this very beautiful little camera knocking around on various Swedish and UK bloggers instagrams and blogs so just went with it. It was sold out everwhere so I drove a 2 hour round trip to buy one up. Nine months of use and the ability to now say I often get to work and travel along side the brand that revolutionised the […]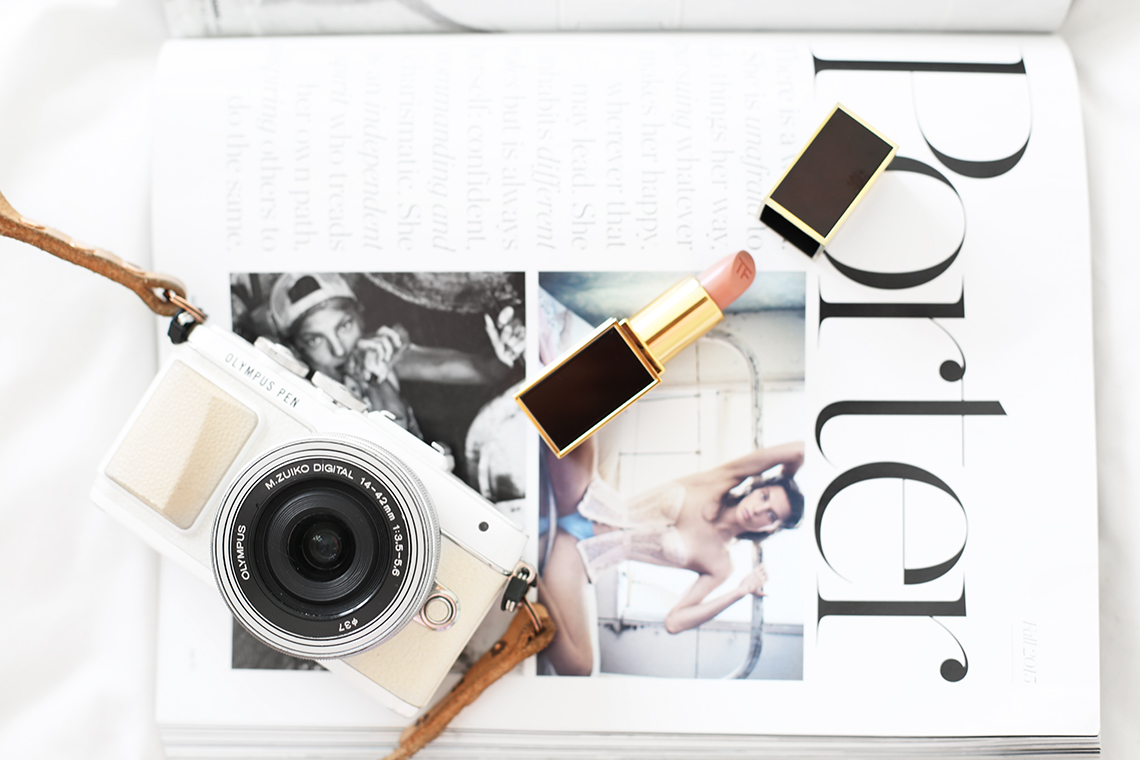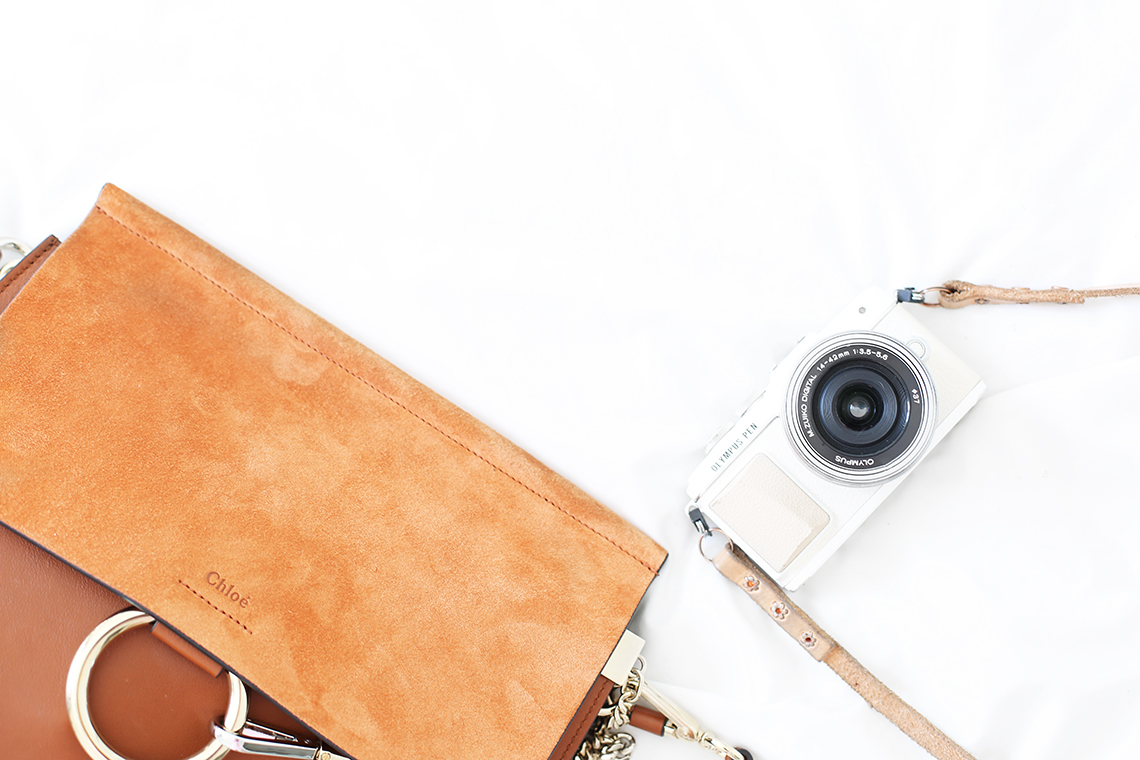 Photography has become such a huge part of my world. I feel like these days I no longer see things as normal, it's as if now I seeing everything through the lens of a camera. Constantly hunting for those picture perfect moments. It's strange for me because it all feels so wonderfully creative, yet I've never felt like the creative type. It got me thinking whether it's something you simply have in your blood or whether on occasions you just fall in love with creating things, whether it be music, perfectly painted faces, breath taking images or whatever.
Taking the time to learn how to use my camera really was the best thing that I ever did, it opened me up to a love and passion for something that I would never have know had I not and being a blogger was the perfect excuse to learn. But in a blogosphere that is full to bursting with camera technology it is hard to know what is right for your blog. I've always wanted to help and hopefully advise on the right kind of equipment because of how much I would have given my left arm for the same back in the day.
Nine months ago I decided a more compact camera for travelling and blogging on the go was something I needed, I felt nervous taking my DSLR places because it made me feel like a sitting duck. I had seen this very beautiful little camera knocking around on various Swedish and UK bloggers instagrams and blogs so just went with it. It was sold out everwhere so I drove a 2 hour round trip to buy one up. Nine months of use and the ability to now say I often get to work and travel along side the brand that revolutionised the way I blog. It now makes me super excited to let you know that myself and a selection of other bloggers have teamed up with Olympus and are now each idividually able to bring you a special 25% discount  for the very same kit that we all rave about, the Olympus E-PL7 Kit & 45mm 1.8 lens.
---
The Olympus E-PL7 and the Pancake Kit lens
This is obviously the starter kit. But also it's the kit for the blogger on the go. Events, press trips, blogger brunches, this is the camera and lens that can capture your images fuss free with considerably higher res images. The flip down screen makes it perfect for capturing special moments at amazing events with your favourite people, whilst also enabling you to vlog the entire experience for the YouTubers amongst us.
If there's a larger group you can connect your phone up to the PEN and use it as a remote to ensure that you get everyone in and then instantly transfer the images to your phone to share them on social media. You can also geotag wherever you are to ensure you never forget the spot where that special moment occurred. The design of the PEN is also a huge part of the camera's appeal especially when you don't want to be rummaging around in handbags and missing split second moments so no matter where I'm headed I always have it slung over my arm with the help of the Dusty Rose leather Sail x Olympus camera strap.
Perfect for:
Travel, Product photography, Flay lays, Vlogging, Instagram
---
The 45mm 1.8 lens
This lens transforms a useful camera into an essential, a blogger essential. Popping the 45mm lens in your handbags enables you to turn any trip into content for your blog, heading to an exciting event? You can blog your outfit whilst you're there. Chilling by the pool on a press trip? You can shoot an entire editorial right there whilst you sunbath. Family holidays can now end up being endless opportunities to shoot for your blog because this camera kit can literally go anywhere.
With all the same functions as before, remote control, instant download of photos and geotagging but now you can capture stunning dream like images thanks to the wonderful 1.8 f stop. Capture the most minute details of your jewellery or make the entire outfit stand out against your beautiful back drop of choice.
But one of the questions which crops up time and time again is whether this camera is good for filming. Well I decided to put it to the ultimate test and film a Video that you guys have been requesting a lot recently.
Perfect for:
Outfit pictures, Details, Portraits, Product Photography, Videos
---
So if you are interested in purchasing the PEN or the 45mm Lens you can now get all the information to do so via my own unique discount code HERE.