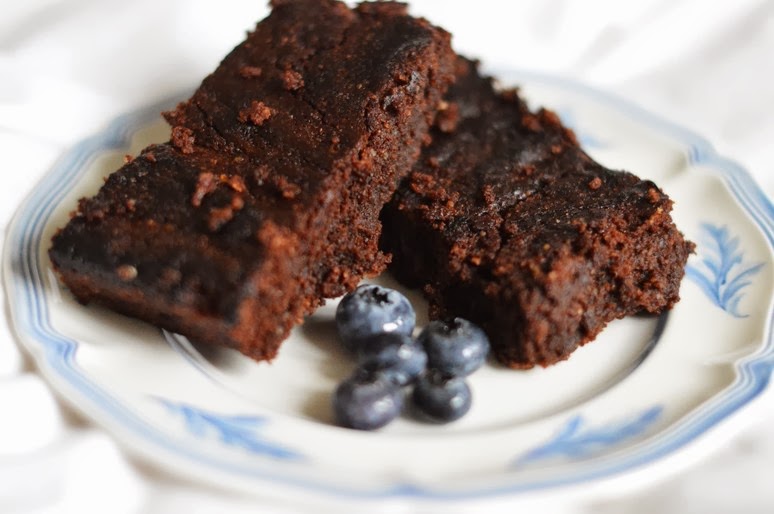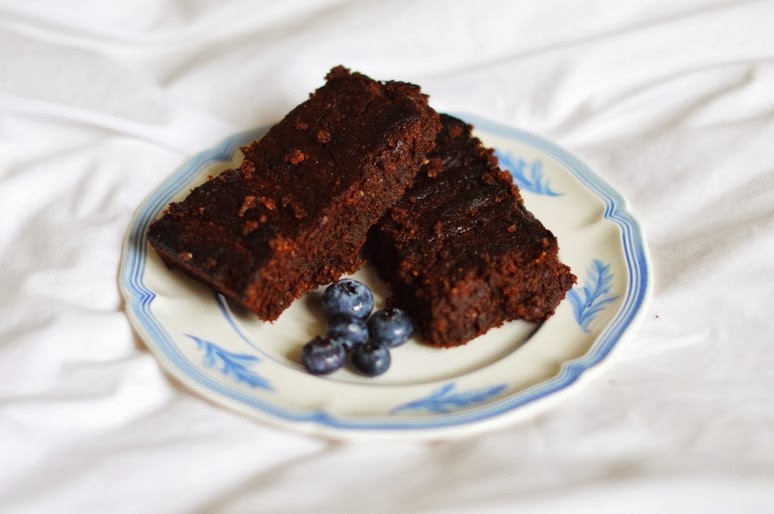 Low GI, Dairy free, Gluten Free brownie recipe
I'm pretty sure this recipe is the best thing that ever happened to me.
I've been dabbling with different dietary changes on my quest to clear my problem skin and cutting dairy was a big one for a while, however I have now been prescribed Roaccutane as some times it really is the only option. If any one is interested in the results once I've finished the treatment let me know.
But anyway when I cut dairy from my diet I would have genuinely lost my mind had it not been for this brownie recipe. Obviously dairy free may not be of interest to everyone so there is the option of adding Protein Powder to this also (we all know I love the stuff, can you imagine how hard I found it now?).
200g Dark Chocolate (75% Cocoa)
200g "Total Sweet" Sugar Alternative
200g Coconut Oil
200g Ground Almonds
4 Eggs
Pre heat oven to 180 degrees C.
1. Melt chocolate in a bamery
2. Add Coconut oil and "Total Sweet" until all is melted.
3. Add egg yolks and mix all together.
4. Remove from the head and add the ground almonds.
5. In a separate bowel whisk egg whites until stiff.
6. Fold in Chocolate Mixture
7. Place in baking tin and bake for 10-15 minutes.
Typing this had made me realise just how easy these are to make and also making me hungry!