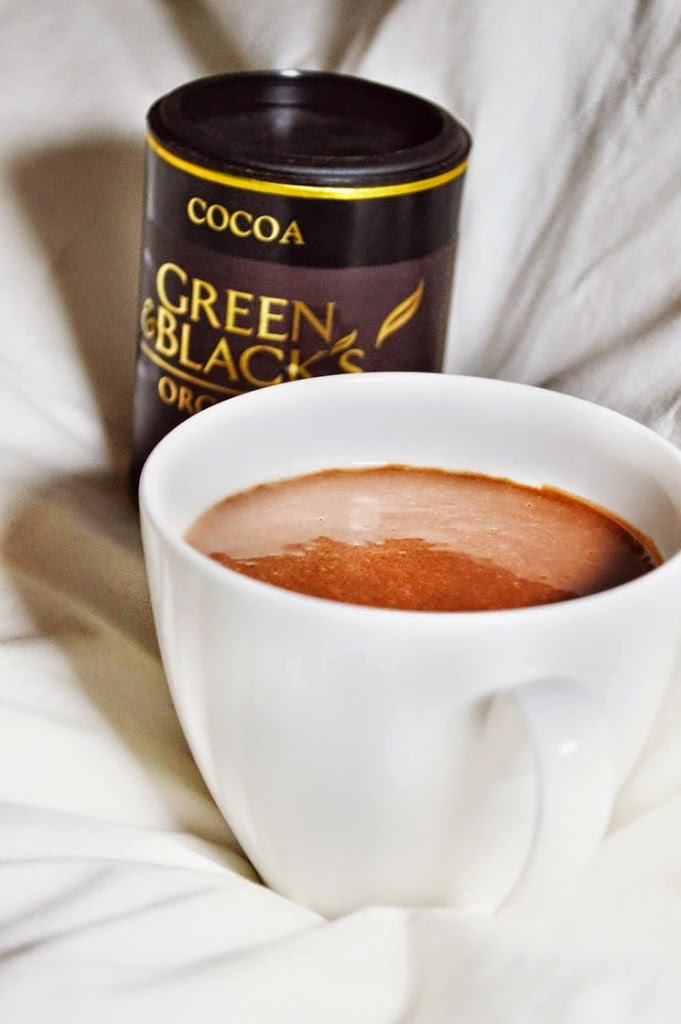 So you may or may not have noticed a sharp fall in blog post frequency this last week, well for those who don't follow my endless Tweets, Ali and I exchanged contracts on our new home to complete on the 16th April.
Needless to say shopping has gone through the roof and my bedroom currently looks like a John Lewis bomb went off. It's easy to get caught up in the lists of things we need to buy (I mean I need a set of Vera Wang Champagne glasses don't I?), luckily my Grandma has always been a keen interior decorator so I've dusted off her books, reactivated my Pinterest and spent many evenings soaking up the inspiration whilst indulging in a new style of post workout PhD shake.
Hot Chocolate! But no I can't take the credit, I was tweeted the idea a few weeks back and it has been keeping me sane ever since and it really is so simple.
Ingredients:
2 (or more if you like it rich) Unsweetened Green & Blacks Cocoa Powder
8floz Unsweetened Almond Milk
1-2tbsp Agave Honey (optional)
Place on low heat until tiny bubbles start to appear around the edges and it lightly starts to simmer, make sure its warm enough and remove from the heat.
Pour into your "Happy Place" mug and enjoy!