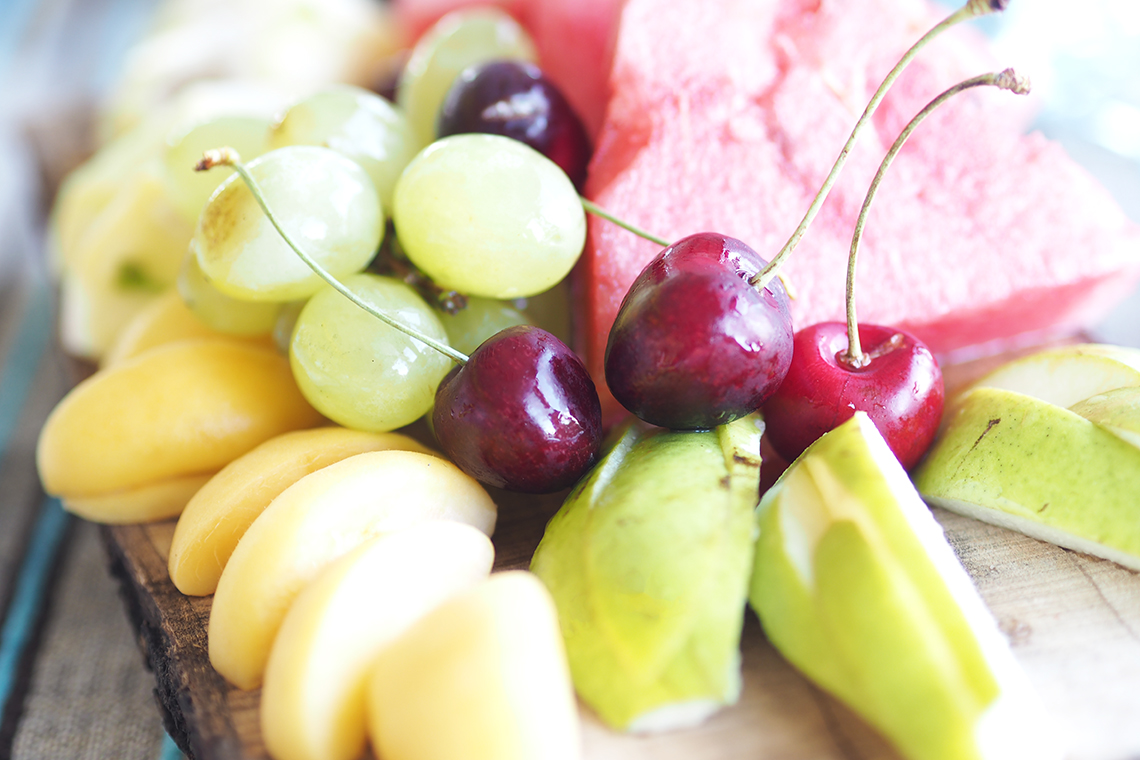 An unplanned stop in the affluent area of Cesme, Turkey turned out to be one of my favourites. The day started at the super cool beach Club Sole&Mare which is my idea of heaven, bit squishy white beds litter the jetty which stretches right around the cove in which it's situated and waiters are on hand to bring you all the treats and drinks that your heart desires. This is here where we got to really enjoy some relaxation and sunbathing before heading off for a late lunch.
We arrived at the picturesque port which was home to some of the most lavish homes and yachts I've ever laid eyes on. I'd never experienced a place quite like this abroad where the streets are clean, neat and pruned to perfection, it almost looked like no one lived there. And truth be told, for most of the year I doubt they do as this is where Turkey's Elite come to play during the Summer with flash cars lining the streets and trendy boutiques bursting with the likes of Celine and Phillip Lim.
This is a place I'd love for a luxurious and indulgent holiday, I simply must come again!
Next Stop – Kos, Greece.
For more information on booking your 4 day idyllic cruise please visit the Celestyal Cruises & Aegean Airlines website.
---
This post was shot on the Olympus PEN E-PL7 Kit & 45mm lens.