how to dress chalet girl chic this winter
23th December 2015

The Swiss Alps is a where I spent my Chrismas' for 4 years and it had been just as long since I'd been back. The air still had that bite which refreshes and awakens you like no other. It's clean and crisp and tingles on your skin. I wasn't aware you could miss the cold but I soon realised I had done for some time. When travelling I like to embrace the local culture to ensure I experience every magical moment that these new towns, cities and countries have to offer from embracing new styles and fabrics to trying local produce and stepping out of my somewhat restrictive comfort zone. Needless to say there weren't a pair of heels in sight when I was packing for this particular trip however I wasn't going to let a drastic drop in temperature compromise my style. The most exciting part of personal styling is your ability to play when visiting different climates and terrains. In the Alps its all about textures and durability but with such affluent clientele hitting the slopes each Winter the style game is always strong.  D U R A B L E  D E N I M You are going to get cold this Winter, whether you are hitting the Apres-Ski like I am or running to your local, it's the nature of the business and your best bet is investing in some good quality denim. I've recently been up grading my denim wardrobe. I usually went for high street denim but there were always key boxes that went un-ticked despite the attractive price tags, Whether its fit, warmth, comfort or the perfect wash there was always something missing. I bought my first pair of premium denim in the Summer and opted for the brand Paige. Their collection is super soft […]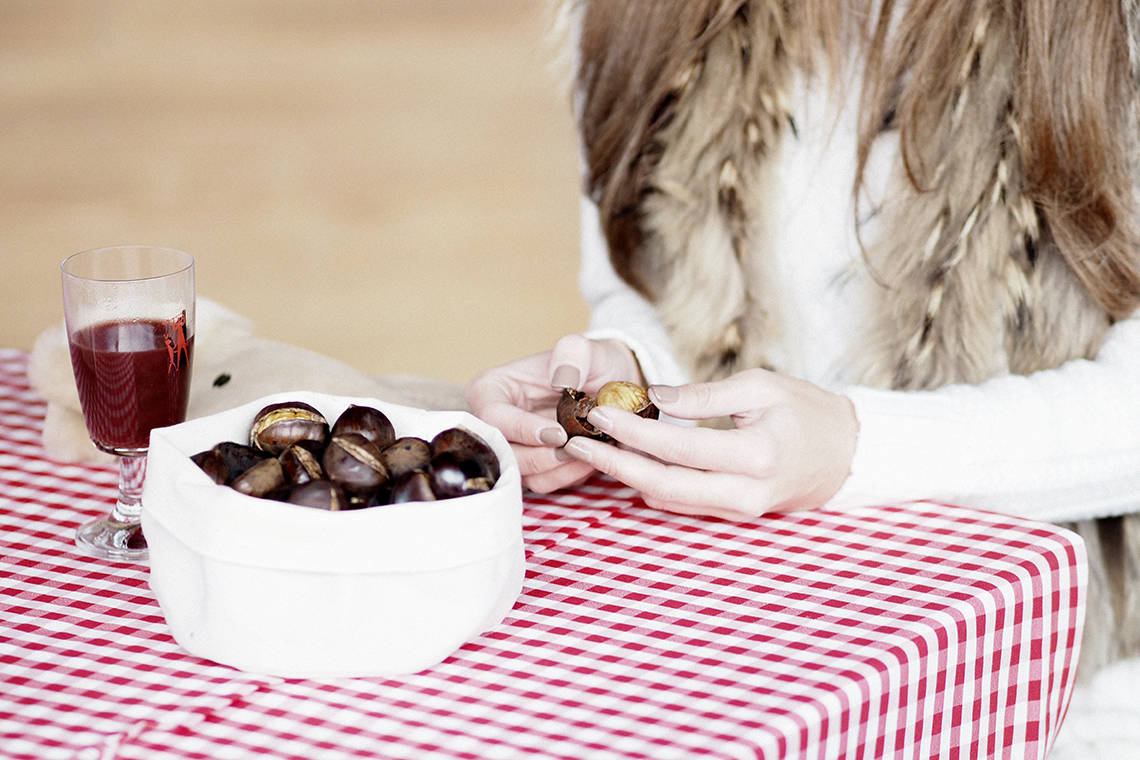 The Swiss Alps is a where I spent my Chrismas' for 4 years and it had been just as long since I'd been back. The air still had that bite which refreshes and awakens you like no other. It's clean and crisp and tingles on your skin. I wasn't aware you could miss the cold but I soon realised I had done for some time.
When travelling I like to embrace the local culture to ensure I experience every magical moment that these new towns, cities and countries have to offer from embracing new styles and fabrics to trying local produce and stepping out of my somewhat restrictive comfort zone.
Needless to say there weren't a pair of heels in sight when I was packing for this particular trip however I wasn't going to let a drastic drop in temperature compromise my style. The most exciting part of personal styling is your ability to play when visiting different climates and terrains. In the Alps its all about textures and durability but with such affluent clientele hitting the slopes each Winter the style game is always strong.
---
 D U R A B L E  D E N I M
You are going to get cold this Winter, whether you are hitting the Apres-Ski like I am or running to your local, it's the nature of the business and your best bet is investing in some good quality denim. I've recently been up grading my denim wardrobe. I usually went for high street denim but there were always key boxes that went un-ticked despite the attractive price tags, Whether its fit, warmth, comfort or the perfect wash there was always something missing. I bought my first pair of premium denim in the Summer and opted for the brand Paige. Their collection is super soft and comfortable whilst sculpting your body in all the right places. This wash is my favourite casual pair and for Winter dressing they compliment the soft creams and beiges that dominate knitwear during this season.
[show_shopthepost_widget id="1290192″]
---
C U T E  C A B L E  K N I T S
Statement knitwear with a classic edge is the beating heart of my Winter wardrobe. Cream Cable knits and cosy cashmere have been dominating this season and I couldn't have been more thankful for them when sat on the terrace in the Swiss air drinking Mulled wine and peeling chestnuts. It's simply too beautiful to sit inside at that time of the day so I snuggled into my very best and warmest which in this instance was a cable knit number from Jigsaw.
[show_shopthepost_widget id="1290195″]
---
S H E A R L I N G  A C C E N T S
Keeping warm really is a challenge is Alpine climates so preserving body heat really is important, no matter how small the area. My hands are usually the first  to succumb to the cold followed by my nose and ears. Short of wearing a balaclava for the entire trip I opted for some cream ear muffs and matching gloves from EMU which complimented the cream wool of my boots perfectly whilst keeping my exposed bits arm and snuggly.
[show_shopthepost_widget id="1290203″]
---
W A T E R P R O O F  C O M F O R T S
I'm not a huge fan of wellies or walking boots, I find them cold and restrictive so I simply won't wear them no matter how wet it is and it was no different in the snowdrifts of Andermatt. Thankfully EMU have developed the answer to our prayed with their waterproof shearling boots which were the only boots upon my feet the entire trip aside from my ever present slippers which seem to be gaining notoriety thanks to snapchat. Worn without socks so that the wool moulded to my feet for optimum comfort I was able to ramble off pavement off piste without a care and explore/experience the very best of Andermatt Apres-Ski.
[show_shopthepost_widget id="1290215″]
What are your Winter Wardrobe Essentials?