experiencing florence with tia maria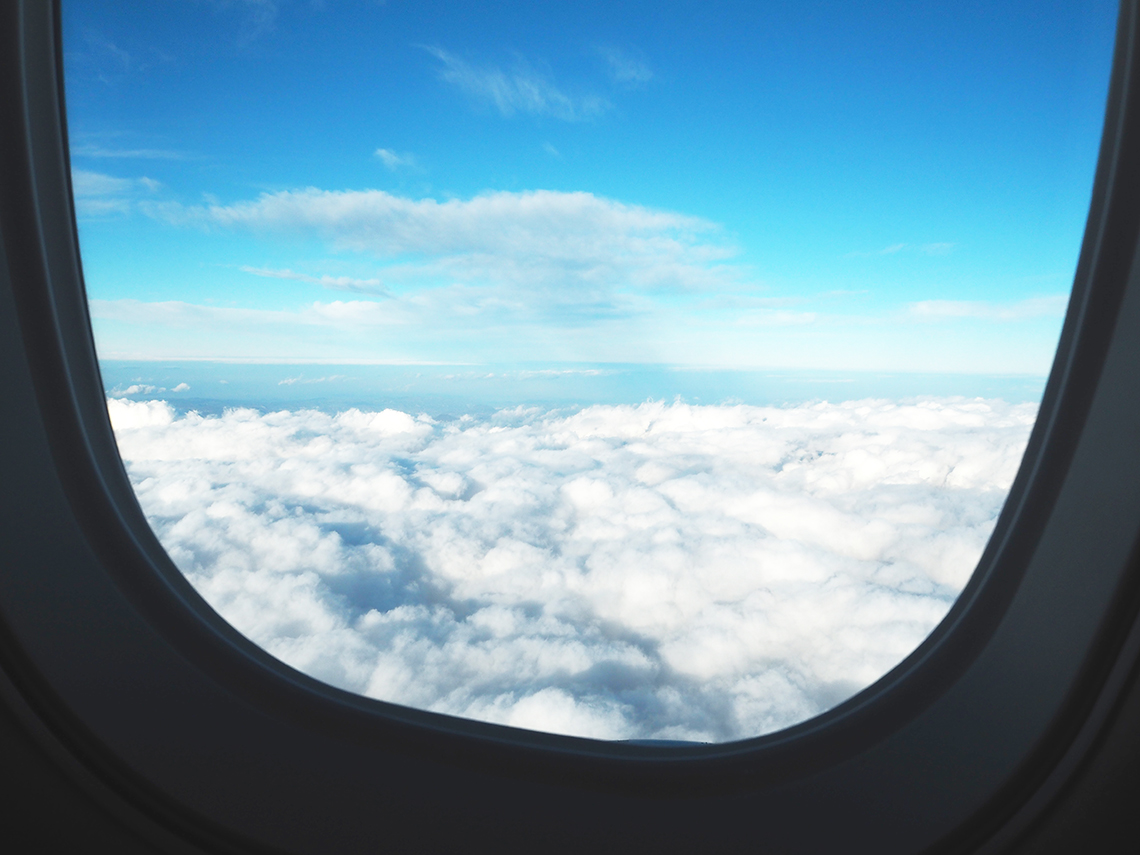 16th January 2015

As you may have noticed from my many instagram posts over the passed few days, I flew to the stunning Italian city of Florence bright and early on Monday morning with my good friends from Tia Maria.  We arrived late Monday night so myself and a few fellow bloggers such as the gorgeous Leanne, Tamara and Yanin quickly popped out for a good old fashion Italian Pizza before our night with Tia Maria at the Luisaviaroma Firenze4Ever Party. I slipped into a gorgeous Karen Millen dress and heels for the evening before our driver picked us up to take us to the venue. We were escorted to the venue which was bursting with well known bloggers and magazine editors. The free bar meant we quickly relaxed into the Italian vibe whilst listening to the sound of CleanBandit performing only meters away. As the night turned into morning we were taken back to our hotel to get some much needed rest. I awoke early, rushing downstairs to grab some breakfast to fuel me for the day ahead. We set off for the center of Florence soon after. Being Italian I have spent many seasons holidaying at our home near Parma so the sheer scale and beauty of the Italian architecture is something I'm no stranger too, but as I stood at the foot of the Piazza Del Duomo, mouth hung wide I knew I had just fallen in love with this city. After shooting some of the girls in various locations around Florence we stopped off for lunch sat upon the terrace at Gilli, again indulging in some typical Italian cuisine before setting off to check out what the new concept Luisaviaroma store had to offer. Time seemed to simply fly as we explored the stunning back streets and it wasn't long […]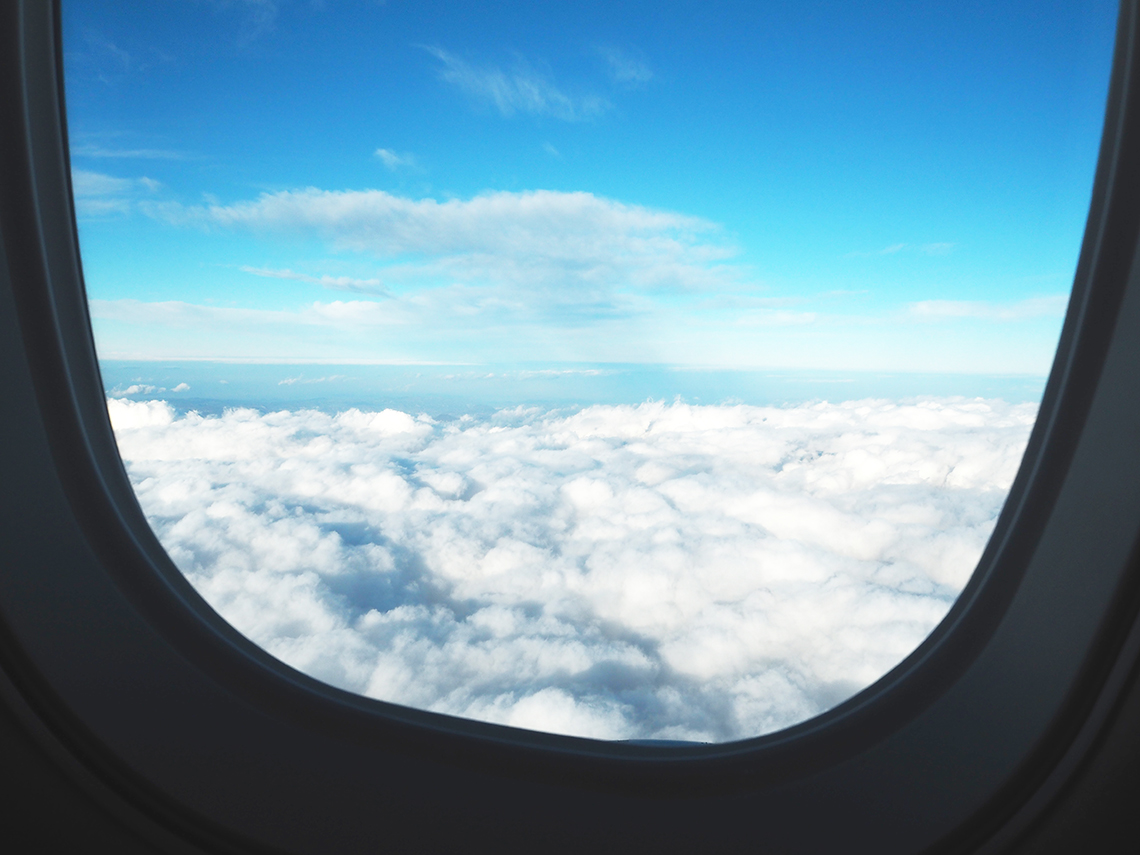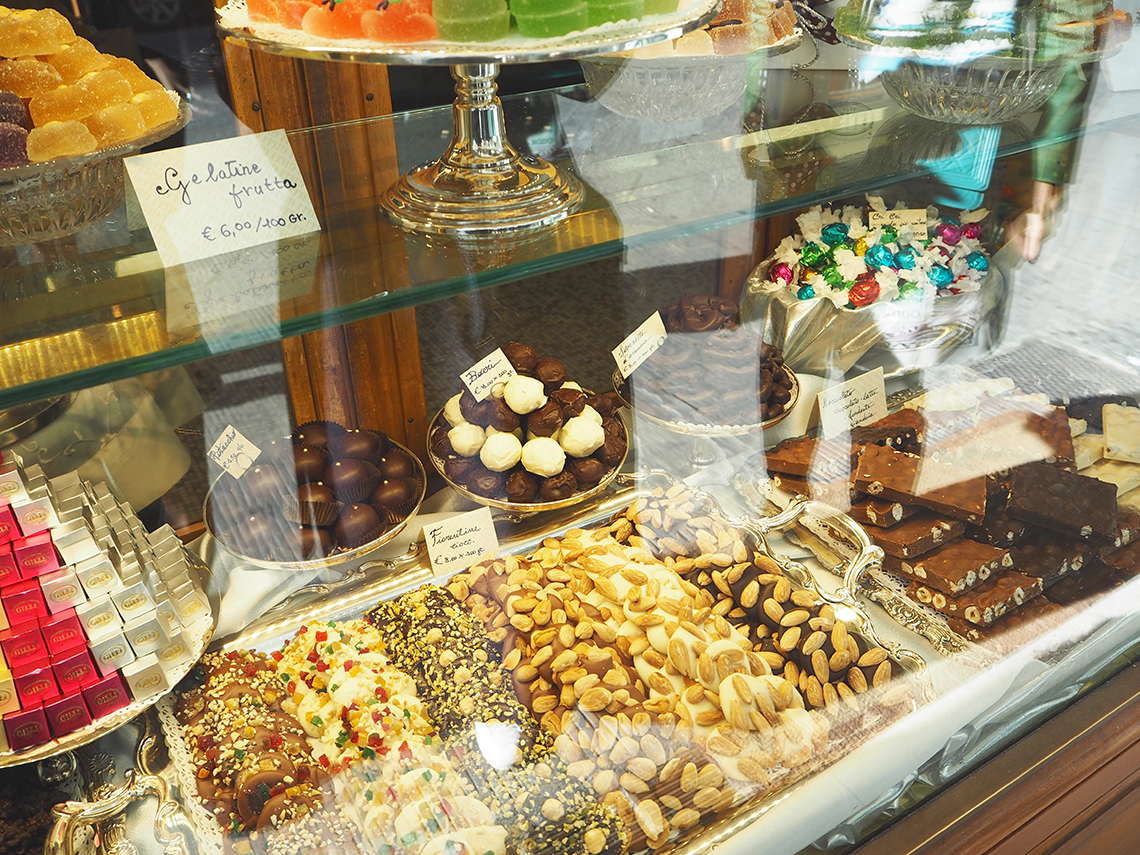 As you may have noticed from my many instagram posts over the passed few days, I flew to the stunning Italian city of Florence bright and early on Monday morning with my good friends from Tia Maria.  We arrived late Monday night so myself and a few fellow bloggers such as the gorgeous Leanne, Tamara and Yanin quickly popped out for a good old fashion Italian Pizza before our night with Tia Maria at the Luisaviaroma Firenze4Ever Party.
I slipped into a gorgeous Karen Millen dress and heels for the evening before our driver picked us up to take us to the venue. We were escorted to the venue which was bursting with well known bloggers and magazine editors. The free bar meant we quickly relaxed into the Italian vibe whilst listening to the sound of CleanBandit performing only meters away. As the night turned into morning we were taken back to our hotel to get some much needed rest.
I awoke early, rushing downstairs to grab some breakfast to fuel me for the day ahead. We set off for the center of Florence soon after. Being Italian I have spent many seasons holidaying at our home near Parma so the sheer scale and beauty of the Italian architecture is something I'm no stranger too, but as I stood at the foot of the Piazza Del Duomo, mouth hung wide I knew I had just fallen in love with this city.
After shooting some of the girls in various locations around Florence we stopped off for lunch sat upon the terrace at Gilli, again indulging in some typical Italian cuisine before setting off to check out what the new concept Luisaviaroma store had to offer. Time seemed to simply fly as we explored the stunning back streets and it wasn't long before we had to head back for what Tia Maria had in store for us that night, it had been kept top secret for the entire trip so far, the sneaky little whatsits!
For the top secret evening ahead I opted for some clean tailoring from Reiss, wearing a gorgeous silk blouse and black tailored jacket (which is now in the sale BTW) with coated denim jeans and on trend asymmetrical heels. We all waited in the lobby for the driver to pick us up and finally we were joined by the gorgeous Anouska who suffered a flight mix up the day before. We were dropped at the door of what looked like an extremely grand building, taking the lift right up to the 4th floor. We walked into one of the most spectacular homes I'd ever seen with ornate mouldings, marble floors and vast views from a rooftop terrace over Florence.
The Tia Maria team treated us to the finest cocktails from their famous Tia Espresso to the new exclusive Tia Firenze cocktail mixed by Mint drink before sitting down with a selection of Italian and UK bloggers for the most delicious banquet dinner brought to us by food bloggers GnamBox…remember what I said about my Nonnas Tiramisu….Well I can't believe I'm gonna say this but these guys offer a strong contender for the top spot. It really was the most magical evening filled with great company, great food, all surrounded by gorgeous fashion.
Throughout the evening I got the chance to really get to know Anouska who was one of the biggest influences behind the birth of Lydiaelisemillen.com. It was so wonderful to discover that not only is she extremely talented in the world of blogging but also such a lovely person to go with it (with as unhealthy obsession with cats as I have).
We both rose early on our final day in Florence to get a little more exploring and shooting in before we flew home that afternoon.
Looking back over these snaps makes me realise what a truely magical experience we had with such an amazing group of people.
---
All images taken on the Olympus Pen E-PL7