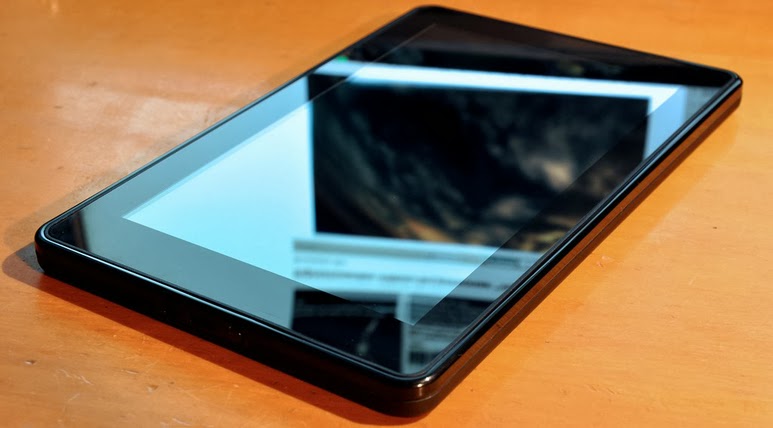 Kindle Fire – Available at Argos
Now maybe all of this saving is sending me a bit mental but I've definitely started writing my Christmas list in September. Nothing like a bit of forward thinking to ensure as little disappointment as possible.
I've heard (and read) nothing but rave reviews about this cutie and the benefits just seem so worthy of the price tag. I had always presumed it was just a reading device but upon researching I discovered that this little seven incher can quite easily double as a fitness bible for a wee gym bunny like myself. The most important app for me has got to be MyFitnessPal, a way for me to stay on top of all my workouts and meals (literally you will be astounded with the knowledge of food this app possesses) so that I'm always sticking to my training plan without the need for a notebook, which lets face it handbags of today are not designed to preserve. But it doesn't stop there, with daily workout apps you can easily browse for new additions to current workouts if you ever feel like a bit of a challenge, the one I'm most looking forward to has got to be "The Daily Butt Workout". So please Santa I have been a good girl and eaten all my veggies.