In case it wasn't abundantly clear, I have spent a large amount of time in my thirties cheating on fashion with home decor. I have found that home truly is where the heart is, and when I have a space that I love, I often end up being a better version of myself … or at least a less anxious or negative version. But how does one create the perfect space? Gosh it's so personal isn't it? One of the questions I get asked a lot is how to decorate your home, and this is such a tricky question to answer. I think that a home should be the perfect reflection of yourself – I think it's all too easy to go to IKEA and curate a sort of minimalist look which in general is quite safe and serene. BUT I do think there is a strong argument that having a space that reminds of you great memories (like a black and white photo of your wedding) or an antique that you picked up when you were on holiday in Greece (and remember having to carefully pack it amongst your swimsuits so it didn't break!), really adds warmth that nothing new can achieve.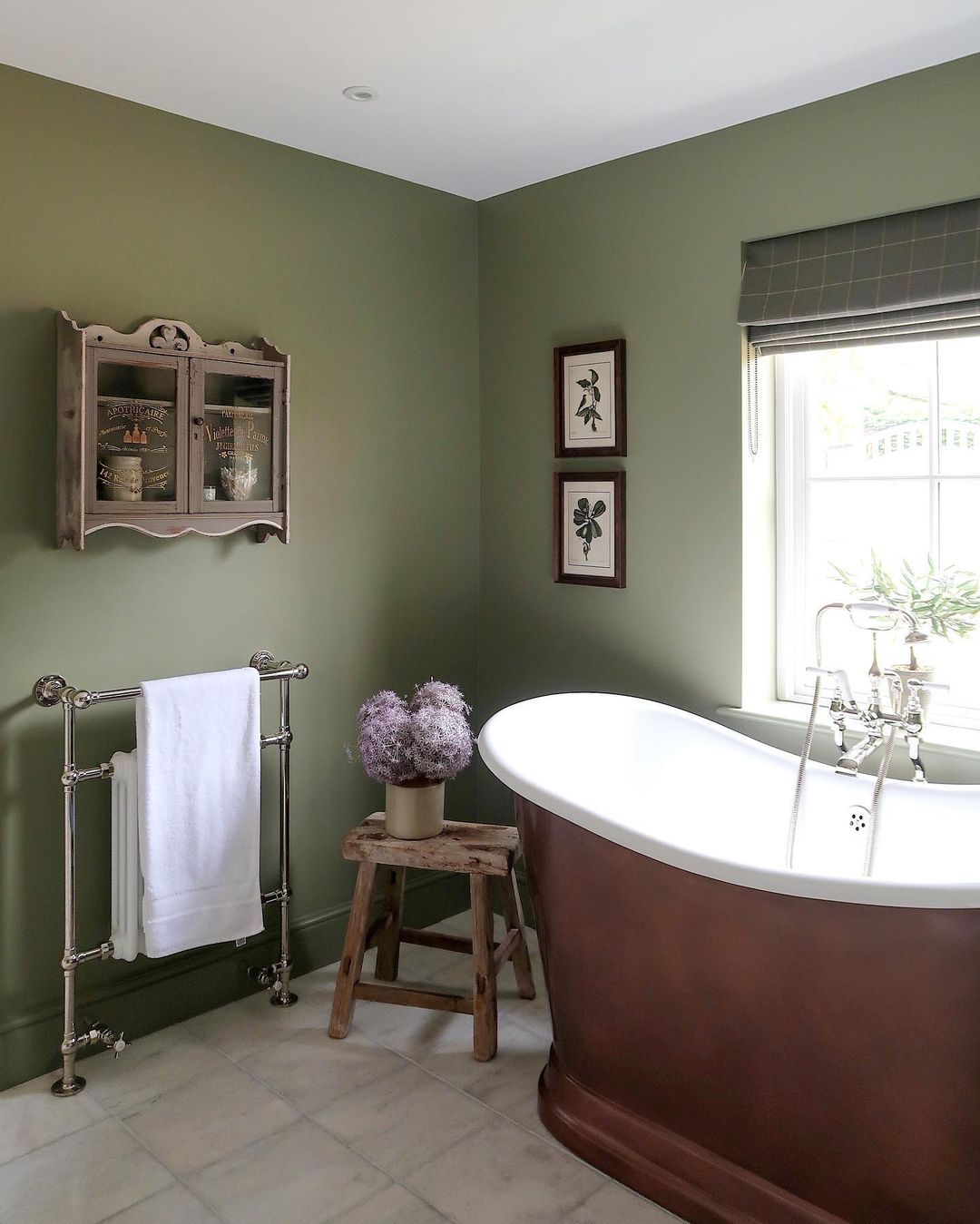 The Power of Original Artwork
Now that you have added that bit of yourself into the home, I think the next step to take it to the next level is bringing in artwork, in the many forms that it can come in. And before you can say "Holy second mortgage Lydia!", let me assure you that I've tried to come up with some solutions for the different budgets out there. From sculpture, to oil paintings, from tapestry to photography, there is nothing that elevates a space more than having beautiful artwork. This is a gift that I personally was not born with, but luckily there are some incredible minds that have been. Here are some of my favourite artists and places to shop for art.
My Favourite Independent Artists
I own 2 pieces of his work and discovered him at my favourite place Woburn Mosaic. I even had the opportunity to meet him. Rustic and beautiful modern still life which comes custom framed by him. *Swoon*
I own 4 prints from Whippet & Finch, no originals (Yet! A girl can dream!). I love his ultra modern and sometimes almost fairytale-like interpretation of still life.
This is a local artist to me, who is rooted in traditional and rustic still life which gives me modern farmhouse vibes. And we all know how much I love a modern farmhouse.
Botanical artist who works with clay, cement and terracotta producing reliefs of wild flowers. I own 4 pieces… enough said.
My Favourite Places To Shop For Art
Have you ever been to a really high end furniture store, or maybe been in a hotel where you can't help but think "where did they even find all of this gorgeous artwork??". Well I think there is a strong chance that many of these gorgeous oeuvres come from Musee Home. The perfect affordable option if you love all of the above styles but aren't ready to start your collection.
Gorgeous botanicals in a vintage frame? This company truly understands me. And what's more? It's a small company and it's always nice to support independents.
This is the place to go if you are looking for an heirloom piece but you're not sure that you know what you're doing yet. Join the club! Sometimes I find that I doubt myself when choosing some of these more antique pieces, but if I buy from Lassco, I know that I am in safe hands. Oh and my favourites are the vegetable and botanical prints.
A slightly more modern twist, I love Aurora Home because it really elevates your spaces to the next level and adds depth. They have sourced pieces from around the world, so it really is a one-stop shop for finding items that are perfectly you.
This only happens twice per year and it's based in London, but sometimes you just need to see the art before you can buy it – am I right? You often even have the opportunity to meet the artist which is such a special experience. All of the local galleries come together and showcase in a massive space in Battersea
Shop My Favourite Chic Art