best boot forward @ bicester village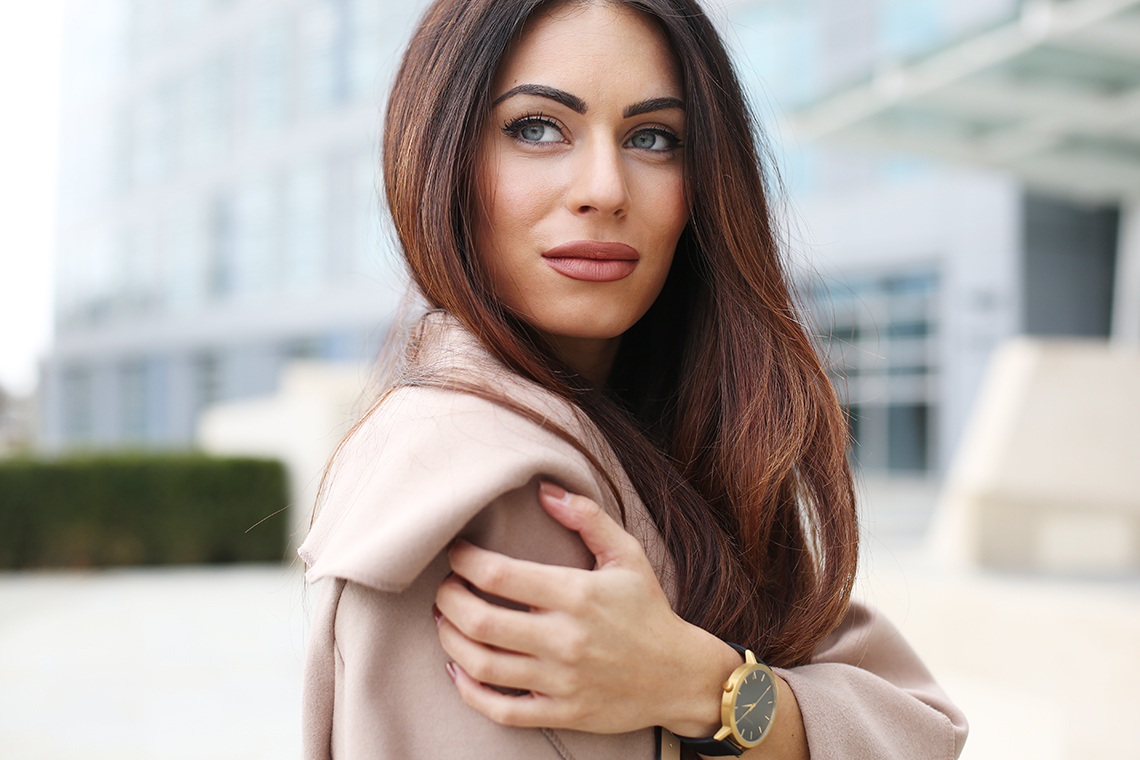 9th April 2015

Those of you who follow me on Social media would have seen that last week I was invited over to Bicester Village (mine and my Grandma's favourite place) for a spot of shopping with them and a whole host of other bloggers. Bicester village has, for a long time, been my go-to destination for my designer key pieces. I tend to be more on the thrifty side of designer shopping, I love feeling like I'm getting a good deal, some might say I get a thrill out of it so Bicester Village is always my first stop…you remember that time I bought two Celine handbags for less than the price of one of them? Well that all went down at Bicester Village. Armed with a gift voucher for £250 we were sent on our way to treat ourselves to something special from their endless stores ranging from Chloe to Saint Laurent and Molton Brown to The White Company. Myself, Olivia and Estee found ourselves a little network of support in each-other as we were all feeling the pressure of finding a purchase special enough to invest in. In Chloe, Estee found herself besotted with the most stunning Pistachio coloured handbag and after much deliberation it was in the shopping bag and out the door. Next up, the girls accompanied me back to Valentino to provide a second opinion on the most beautiful Nude Rockstud booties. Needless to say the verdict was good and with the being reduced from £850 to £340, it really was a no brainer. And finally Olivia opted for a gorgeous pair of Miu Miu sandals. Once we'd made the commitment to our new purchases we went back to the VIP suite to show them off whilst dribbling over everyone else's. It was such a great day […]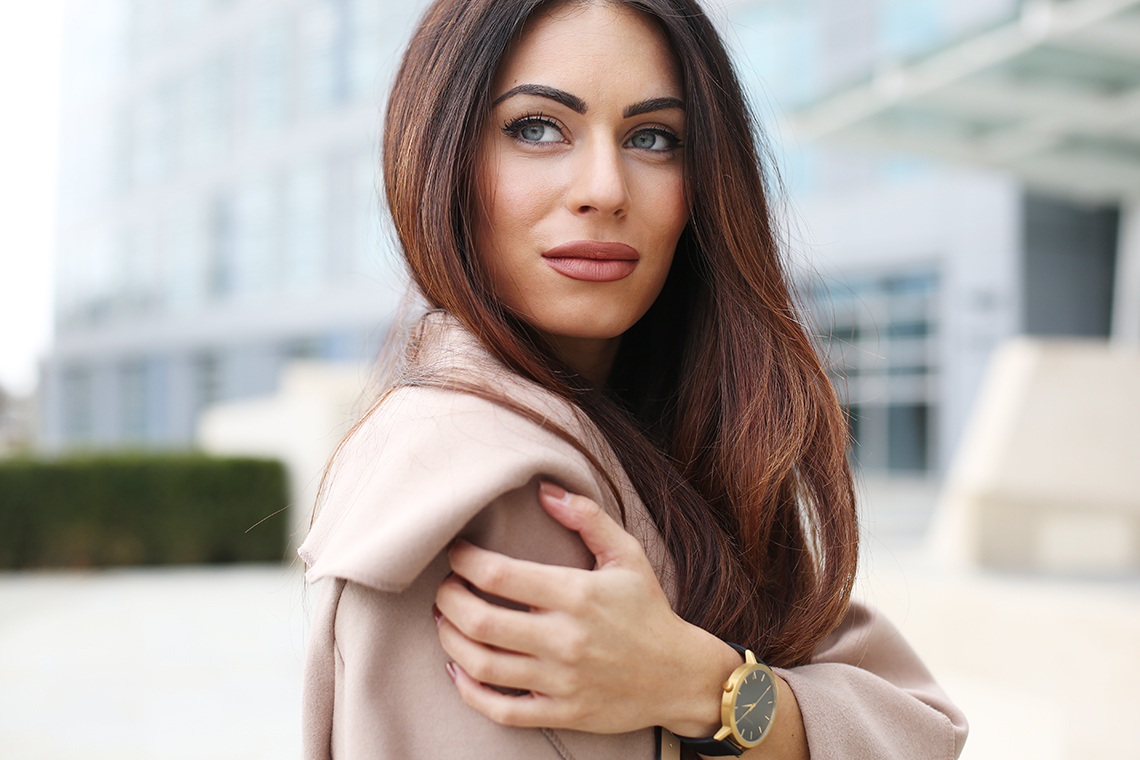 Those of you who follow me on Social media would have seen that last week I was invited over to Bicester Village (mine and my Grandma's favourite place) for a spot of shopping with them and a whole host of other bloggers. Bicester village has, for a long time, been my go-to destination for my designer key pieces. I tend to be more on the thrifty side of designer shopping, I love feeling like I'm getting a good deal, some might say I get a thrill out of it so Bicester Village is always my first stop…you remember that time I bought two Celine handbags for less than the price of one of them? Well that all went down at Bicester Village.
Armed with a gift voucher for £250 we were sent on our way to treat ourselves to something special from their endless stores ranging from Chloe to Saint Laurent and Molton Brown to The White Company. Myself, Olivia and Estee found ourselves a little network of support in each-other as we were all feeling the pressure of finding a purchase special enough to invest in. In Chloe, Estee found herself besotted with the most stunning Pistachio coloured handbag and after much deliberation it was in the shopping bag and out the door.
Next up, the girls accompanied me back to Valentino to provide a second opinion on the most beautiful Nude Rockstud booties. Needless to say the verdict was good and with the being reduced from £850 to £340, it really was a no brainer.
And finally Olivia opted for a gorgeous pair of Miu Miu sandals.
Once we'd made the commitment to our new purchases we went back to the VIP suite to show them off whilst dribbling over everyone else's. It was such a great day and I'm so in love with my new boots it really was a reminder of how good that place is and how convenient it is to get there from almost any where, including central.
Let's face it, we all like a little bit of designer now and then but sometimes it's just not possible. I'm not from a wealthy background but I like to treat myself now and then and Bicester Village gives me the opportunity to fill my wardrobe with some amazing pieces at even more amazing prices.
---
Coat – here, here & here     Tee – Topshop     Jeans – Primark     Boots – Valentino (similar here)     Bag – Balenciaga     Watch – The Fifth