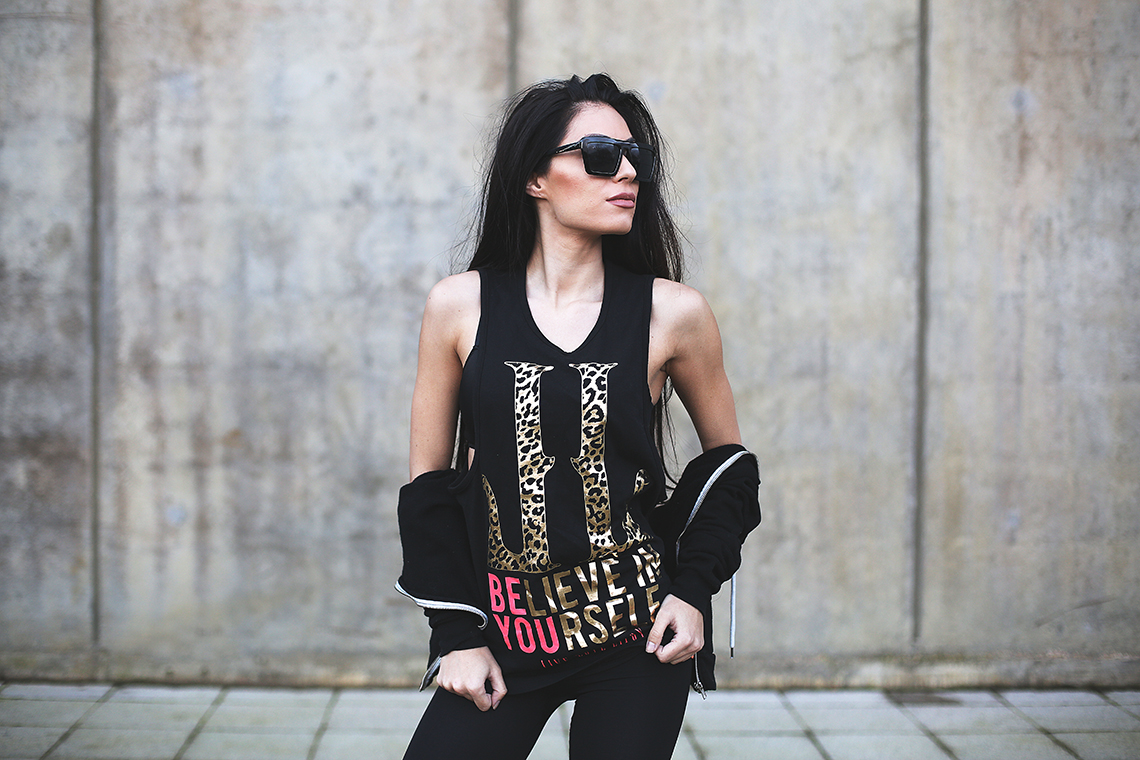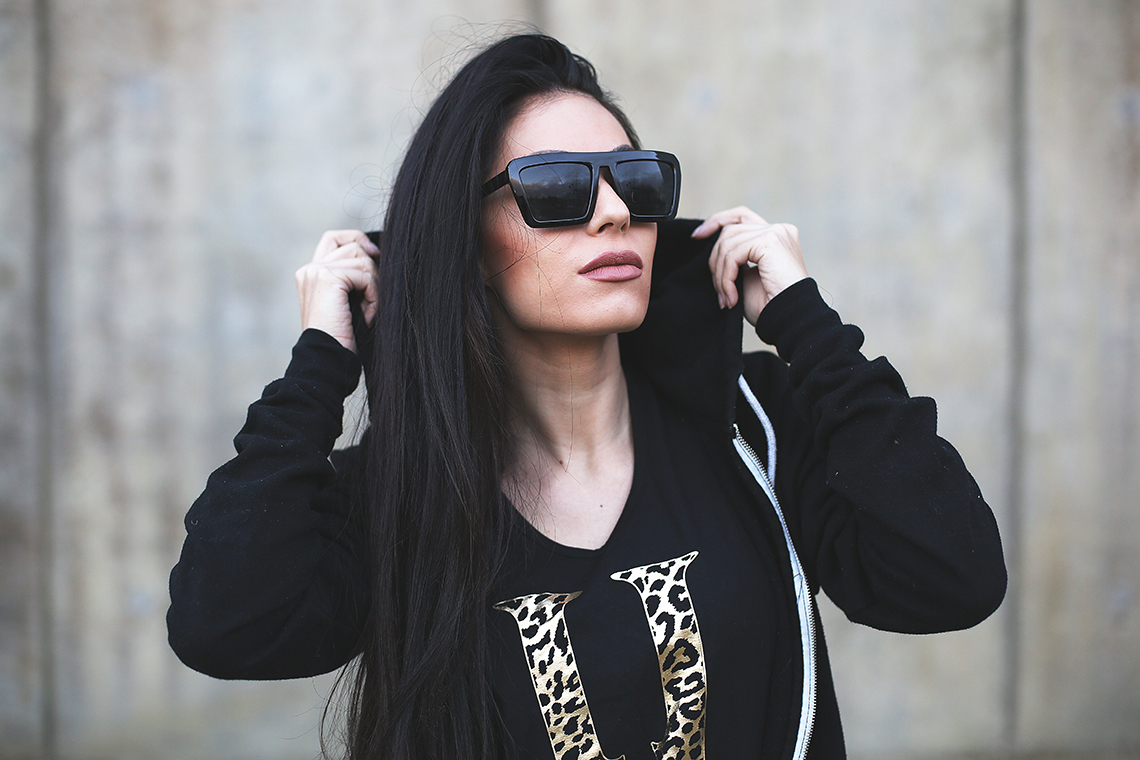 Motivation comes in many different forms; a photo on instagram, a lifestyle change and sometimes even on a t-shirt. wherever it comes from it can be the difference between a lack lustre workout and an out right brilliant one. I could walk passed someone in the gym and this Tank top from Lipsy Sport could serve as that little reminder they need as to why they are doing this. Even the best of us lose our motivation, I often get asked "how do you stay motivated?" and the simple answer is, I don't! I have to go in search of it too, even as I write this the images above serve me with a little flutter of adrenaline, ready for tonight's arm session! For those of you that have been following this little feature, you might have noticed I love a circuit and tonight is no different so strap on your gym gloves and join me.
Bicep Curls 
You know the drill but make sure to keep your elbow close by yourside and slightly elevated forward.
10 Reps per arm
Push ups
Nose to the floor!
10 Reps
Shoulder press (barbell or dumbells)
I use the 20kg barbell but dubells are just as good, I really aim to push myself here so between 6 & 10 reps are usually the goal depending on how heavy
perform each exercise consecutively with a 60 second rest in between repeat 3 times.
---
Tank – c/o Lipsy Sport     Hoodie – Nike    Sunglasses – Vintage     Leggings – Primark     trainers – Nike