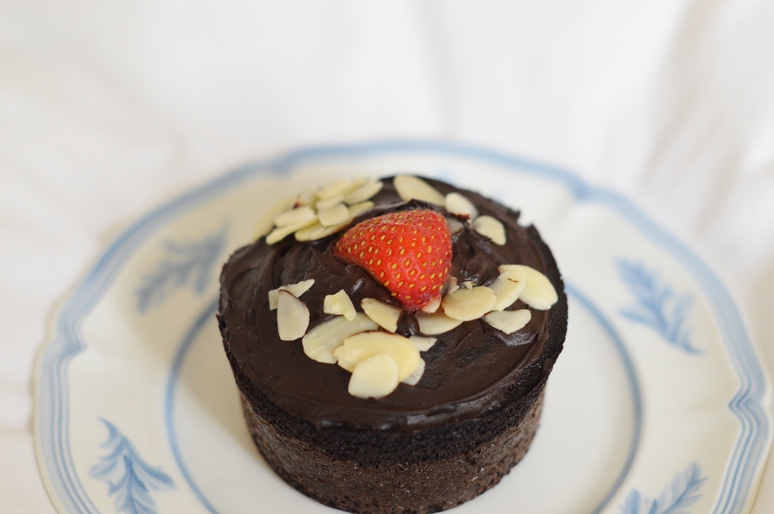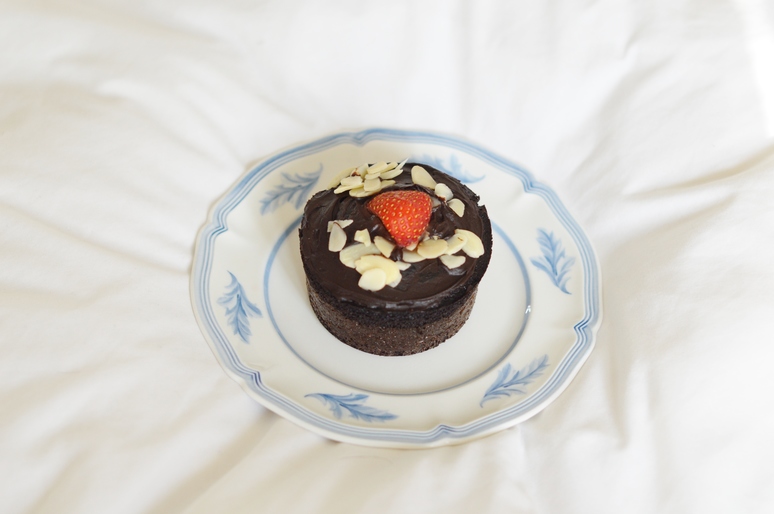 Half tablespoon of baking powder
Heat oven to 150C. Grease and line a 20cm cake tin or however many small cake pots to create smaller cakes.
1. Heat the coconut oil in a pan until it becomes
liquefied
.
2. Place the Coconut flour, Protein powder, Cocoa powder, Bicarbonate and Baking powder into a bowl and mix together
3. Remove the coconut oil from the heat and add to the mixture along with the 2 eggs then add warm water until the mixture is of a good consistency and pour into either a tray or pots.
4. If you are making one large cake pour the mixture to half way in the tray. For small cakes fill slightly higher to create the muffin top effect.
If you wan't to be a little naughtier you can melt 100g's of dark chocolate and spread on top once the cake(s) has cooled. However a nice dollop of 0% Fat Greek yogurt is enough to keep me satisfied.