almond milk vs cows milk – blue diamond giveaway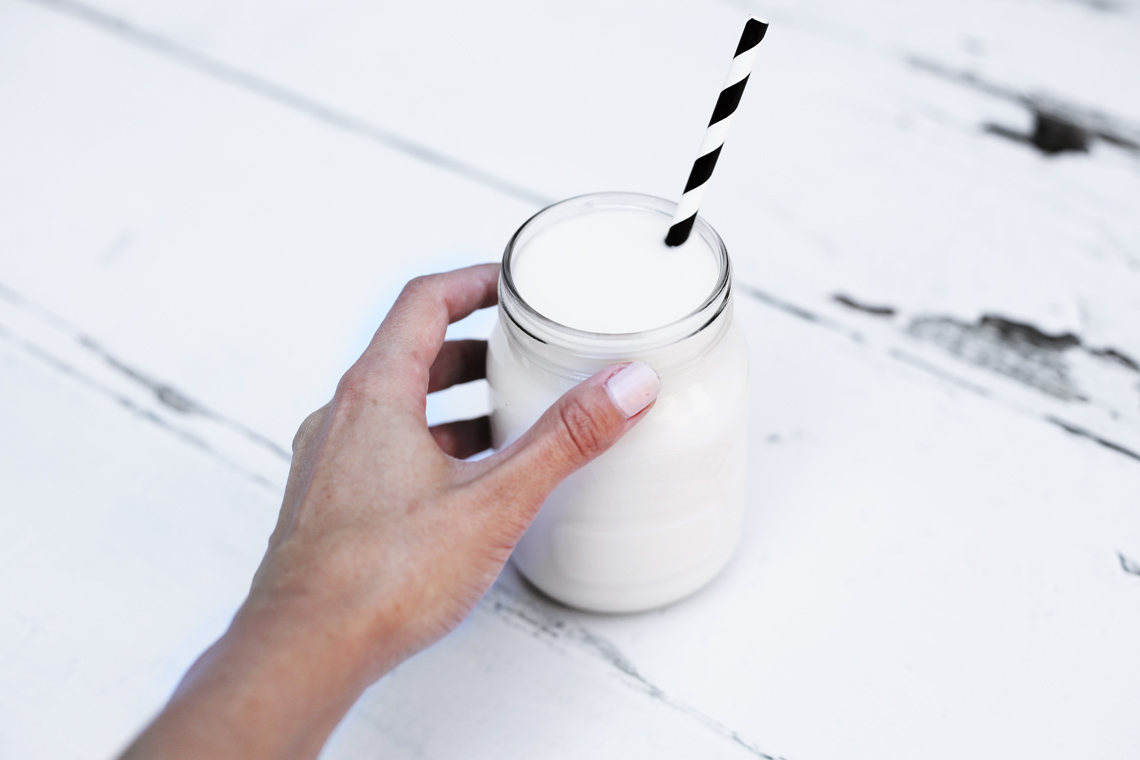 10th September 2014

Until a year and a half ago, which milk I put in my body really was the least of my worries. But after moving back home to live with my Grandma in order to give me some time to save for my house, I had to readjust to her way of living. It wasn't too hard to be honest, we're pretty similar. That was until one day I decided I fancied a bowl of Branflakes for breakfast rather than my usual eggs. No milk? What the…Almond milk? My Branflakes will never be the same again. Evidently it wasn't that bad as here I am with my own home, my own fridge and not a milk bottle in sight. I was completely converted and not just by the 29kcal per serving. So I've joined forces with my tipple of choice Blue Diamond Almonds to tell you more about the benefits of Almond milk and also give you the chance to win some fabulous prizes to help you on your own fitness journey. So it wasn't completely down to the low calorie content which won me over, but I've got to admit it was a big one. Almond milk is full to the brim with vitamin E, manganese, magnesium, phosphorous, potassium, selenium, iron, fiber, zinc and calcium whilst also being gluten, Cholesterol and saturated fat free. This makes it an obvious choice over cows milk which can pack almost 10grams of fat per serving as well as almost 150kcal. The vitamin E found in almond milk is almost 50% of your RDA and is an essential vitamin for keeping your skim healthy, especially in the sunshine which is great for the beauty conscious. And although Almond milk has a low protein content it also boasts enough B vitamins such as iron and riboflavin to […]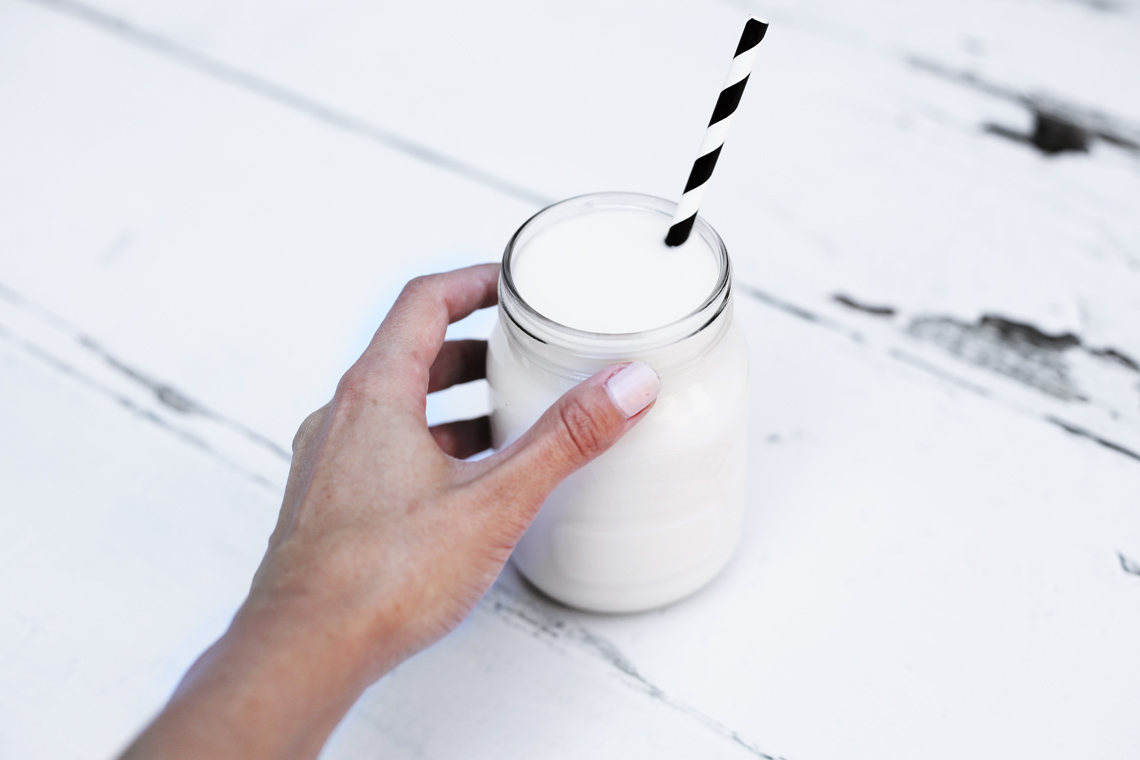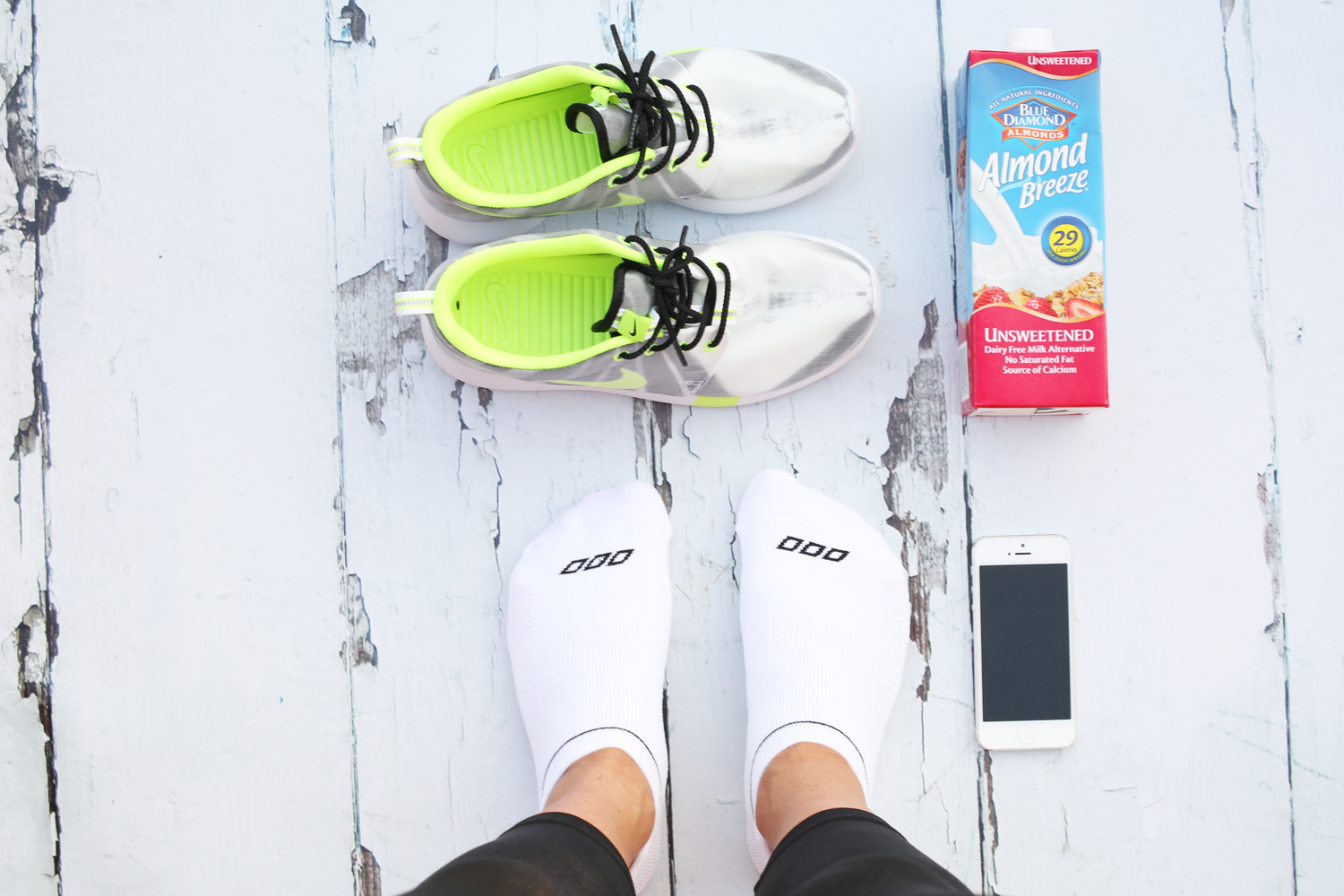 Until a year and a half ago, which milk I put in my body really was the least of my worries. But after moving back home to live with my Grandma in order to give me some time to save for my house, I had to readjust to her way of living. It wasn't too hard to be honest, we're pretty similar. That was until one day I decided I fancied a bowl of Branflakes for breakfast rather than my usual eggs. No milk? What the…Almond milk? My Branflakes will never be the same again.
Evidently it wasn't that bad as here I am with my own home, my own fridge and not a milk bottle in sight. I was completely converted and not just by the 29kcal per serving. So I've joined forces with my tipple of choice Blue Diamond Almonds to tell you more about the benefits of Almond milk and also give you the chance to win some fabulous prizes to help you on your own fitness journey.
So it wasn't completely down to the low calorie content which won me over, but I've got to admit it was a big one. Almond milk is full to the brim with vitamin E, manganese, magnesium, phosphorous, potassium, selenium, iron, fiber, zinc and calcium whilst also being gluten, Cholesterol and saturated fat free. This makes it an obvious choice over cows milk which can pack almost 10grams of fat per serving as well as almost 150kcal.
The vitamin E found in almond milk is almost 50% of your RDA and is an essential vitamin for keeping your skim healthy, especially in the sunshine which is great for the beauty conscious. And although Almond milk has a low protein content it also boasts enough B vitamins such as iron and riboflavin to ensure your muscles get the regular MOT they need. But  a really important one for me is the shelf life of almond milk, in an age where the cost of living continues to rise, we just cannot afford to be wasting food and an unopened carton of almond milk can last months and an opened one up to two weeks!
If that wasn't enough to persuade you to make the change I'm gonna give you chance to try it yourself as I've got a big care package from Blue Diamond Almonds full of their best products as well as a pair Nike kicks to give away! All you have to do is:
1. Follow @Lydiaemillen on Twitter
2. Follow @BlueDiamond on Twitter
3. Retweet the competition tweet found on my twitter page HERE.
It's as simple as that! The competition is open to World Wide entrants and will close Tuesday 16th at 8pm UK time.
Best of luck!
COMPETITION IS NOW CLOSED.
---
Nike trainers – Net-A-Porter c/o Blue Diamond     Socks – Lorna Jane c/o ActiveInStyle       Stripey Straws – Ebay