a workout wardrobe worth living in
2th November 2015

After a day of meetings in London I love nothing more than to get out of my outfit and into something soft, breathable and luxurious which is why I treasure the days where I can work from the sofa with a warm mug of something posh, some fluffy slippers and a premium pair of leggings that look as good as they feel. A few weeks ago I was challenged by the ladies behind my favourite lifestyle brand Sweaty Betty, to spend the bulk of my working week in their newest release from their Zero Gravity leggings collection and you can find out more over on their blog here. On this day I savoured every moment, enjoying one, maybe two or three cups of Rooibos tea before moving from the sofa to the computer screen. It's the little things that make these days so special. The heating was on so I kicked off my slippers and let the air keep me warm. As the doorbell rang as it does so many times on a daily basis with each and every courier dropping some form of package off, I answered the door confidently rather than my usual sheepish self when I know it's far too late in the morning to still be wearing my pyjamas. The cosy knitted sweater and the luxurious flattering fabric of the Zero Gravity Leggings doing me all kinds of favours whilst feeling completely comfortable contorting into my usual positions at my desk. This week of workout wear was going to be a piece of cake! This post was shot on the Olympus PEN E-PL7 Kit & 45mm lens. In collaboration with Sweaty Betty but judging my the amount I wear their clothing, you know the rest. Shop The Post Leggings – Sweaty Betty     Vest – Sweaty Betty […]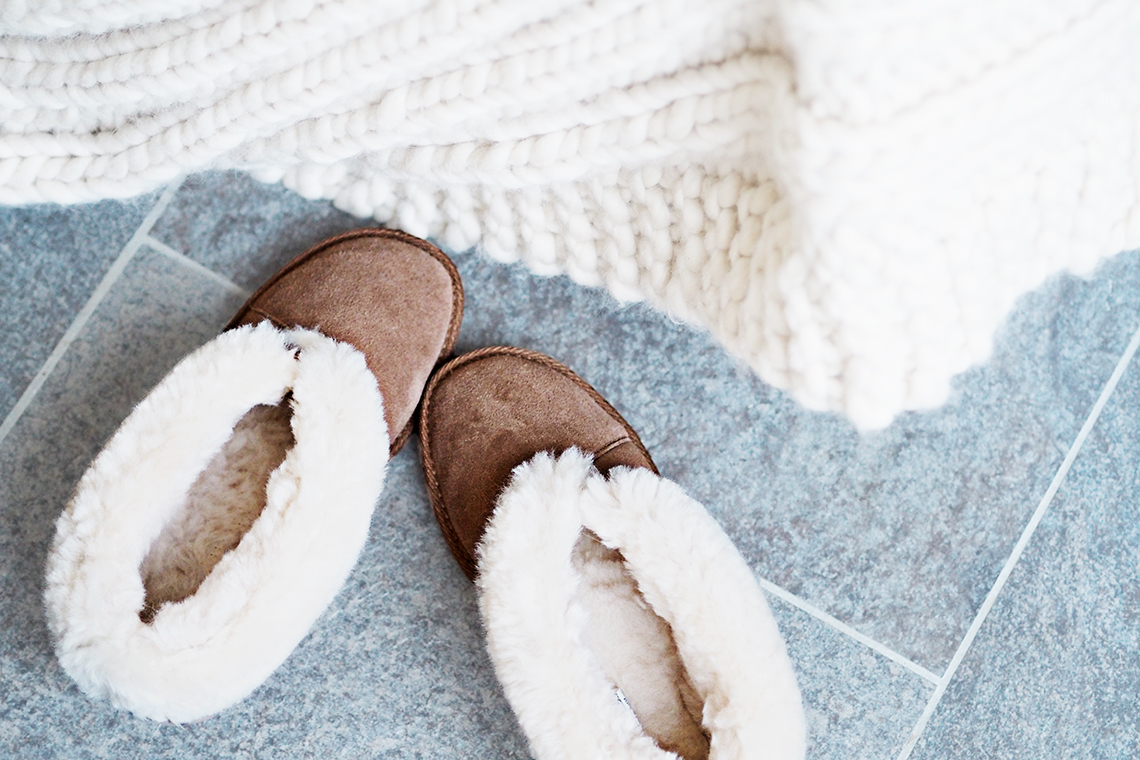 After a day of meetings in London I love nothing more than to get out of my outfit and into something soft, breathable and luxurious which is why I treasure the days where I can work from the sofa with a warm mug of something posh, some fluffy slippers and a premium pair of leggings that look as good as they feel.
A few weeks ago I was challenged by the ladies behind my favourite lifestyle brand Sweaty Betty, to spend the bulk of my working week in their newest release from their Zero Gravity leggings collection and you can find out more over on their blog here.
On this day I savoured every moment, enjoying one, maybe two or three cups of Rooibos tea before moving from the sofa to the computer screen. It's the little things that make these days so special. The heating was on so I kicked off my slippers and let the air keep me warm. As the doorbell rang as it does so many times on a daily basis with each and every courier dropping some form of package off, I answered the door confidently rather than my usual sheepish self when I know it's far too late in the morning to still be wearing my pyjamas. The cosy knitted sweater and the luxurious flattering fabric of the Zero Gravity Leggings doing me all kinds of favours whilst feeling completely comfortable contorting into my usual positions at my desk. This week of workout wear was going to be a piece of cake!
This post was shot on the Olympus PEN E-PL7 Kit & 45mm lens.
---
In collaboration with Sweaty Betty but judging my the amount I wear their clothing, you know the rest.
---
Shop The Post
Leggings – Sweaty Betty     Vest – Sweaty Betty     Slippers – Emu     Jumper – H&M
[show_shopthepost_widget id="1154107″]