a night at la maison
17th November 2015

T H E   O U T F I T Last week I was invited down to La Maison Rémy Martin for the opening night of the exclusive pop-up members club in Soho. La Maison has opened its doors for the second time, and will be open for the remainder of November. The event was to be a star studded one, with models and actors, such as Jeremy Renner, spread across the four floors and four rooms of the townhouse. I wanted my outfit to be smart with a touch of femininity so I opted for coated denim and black boots for my favourite leg lengthening tip, a simple luxe tee, a well cut Reiss jacket and to finish, a white chiffon neck scarf to bring that element of trend. Shop The Post Shoes – Chloe     Jacket – Reiss    Jeans – Missguided    Tee – Missguided    Bag – Chanel    Sunnies – Celine    Neckscarf – DIY [show_shopthepost_widget id="1188516″] T H E  S O I R É E The venue itself is beautiful. With white winding staircases, bright neon signs and each room offering a different ambiance to the last. And seeing as I was joined by a great group of bloggers; Julia, Susie & Alix, it was the perfect excuse for a girls night. We sipped cocktails with rose petals on the plush leather buttoned seat whilst the beautiful sounds of the live violinist Gemma Chan, filled the room. The club is open until the 27th November so I intend to make full use of the beautiful space whenever I am in Soho. It's perfect for meetings, but also provides the opportunity to experience some amazing events and lifestyle masterclasses this month. There's an incredible Tasting Experience called 'Opulence Revealed' – perfect for the foodies amongst us. La […]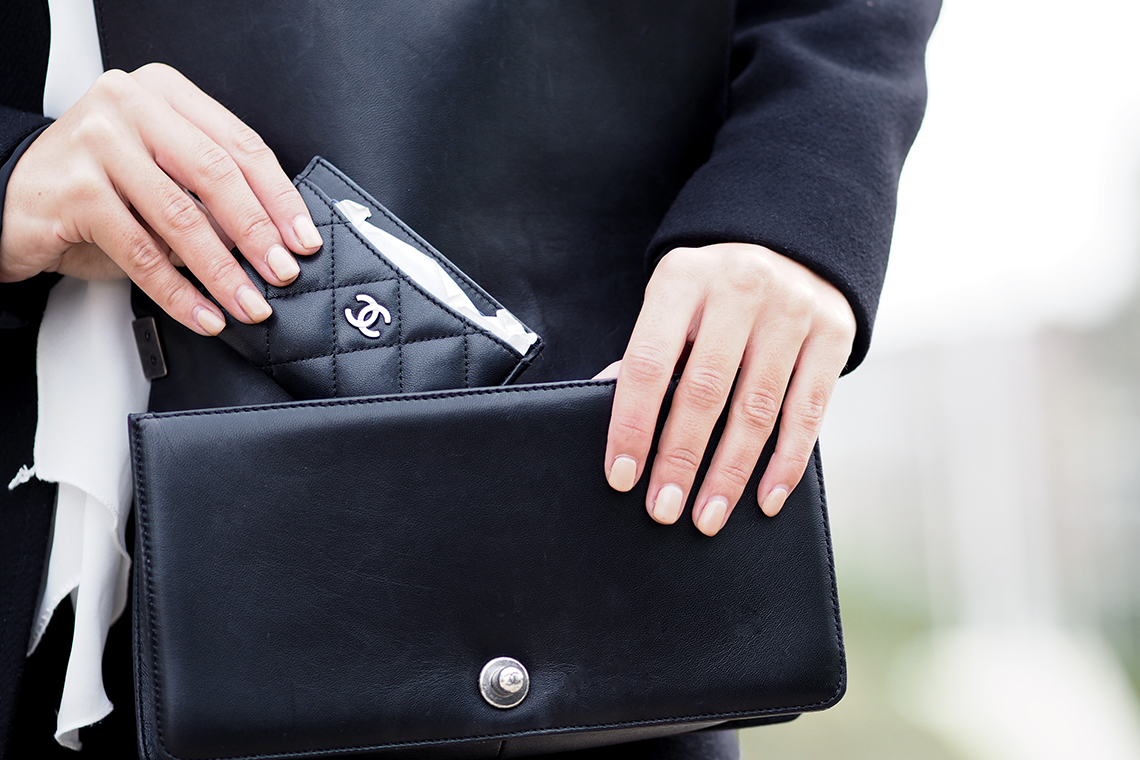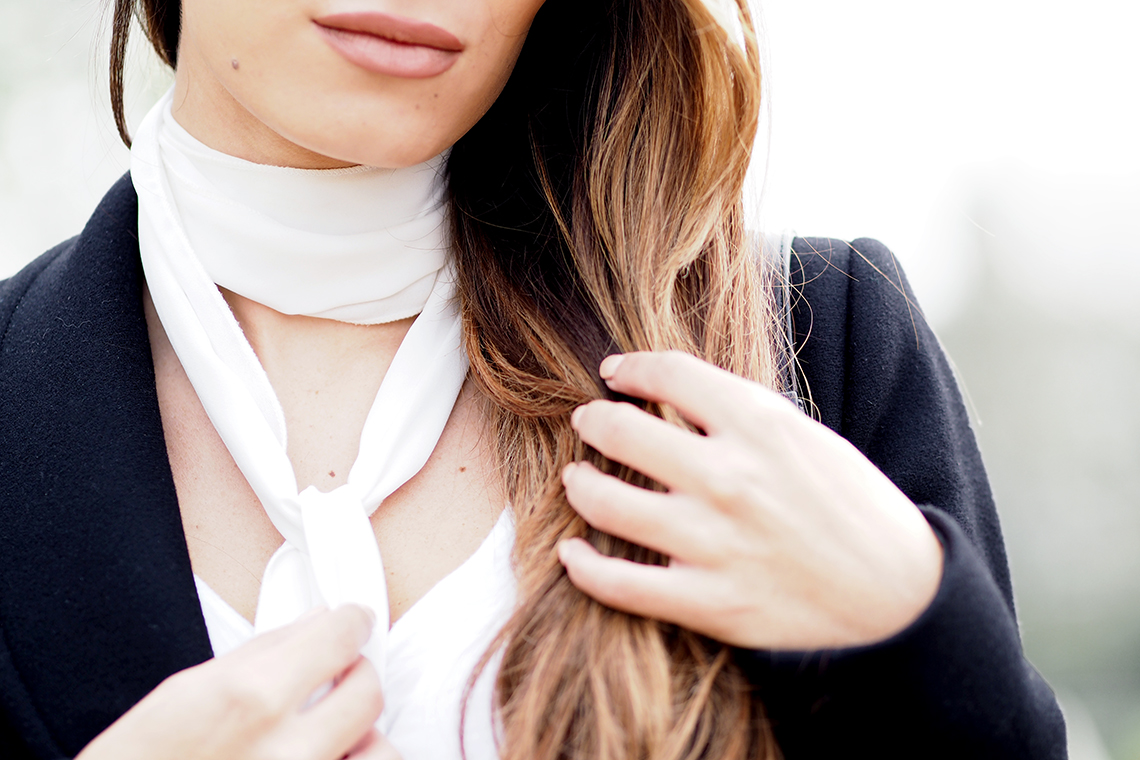 ---
T H E   O U T F I T
Last week I was invited down to La Maison Rémy Martin for the opening night of the exclusive pop-up members club in Soho. La Maison has opened its doors for the second time, and will be open for the remainder of November. The event was to be a star studded one, with models and actors, such as Jeremy Renner, spread across the four floors and four rooms of the townhouse. I wanted my outfit to be smart with a touch of femininity so I opted for coated denim and black boots for my favourite leg lengthening tip, a simple luxe tee, a well cut Reiss jacket and to finish, a white chiffon neck scarf to bring that element of trend.
---
Shop The Post
Shoes – Chloe     Jacket – Reiss    Jeans – Missguided    Tee – Missguided    Bag – Chanel    Sunnies – Celine    Neckscarf – DIY
[show_shopthepost_widget id="1188516″]
---
---
T H E  S O I R É E
The venue itself is beautiful. With white winding staircases, bright neon signs and each room offering a different ambiance to the last. And seeing as I was joined by a great group of bloggers; Julia, Susie & Alix, it was the perfect excuse for a girls night. We sipped cocktails with rose petals on the plush leather buttoned seat whilst the beautiful sounds of the live violinist Gemma Chan, filled the room. The club is open until the 27th November so I intend to make full use of the beautiful space whenever I am in Soho. It's perfect for meetings, but also provides the opportunity to experience some amazing events and lifestyle masterclasses this month. There's an incredible Tasting Experience called 'Opulence Revealed' – perfect for the foodies amongst us.
La Maison Rémy Martin can be found at 19 Greek St, Soho, and offers its members a unique experience spread across its four floors, with each opening a door to a new dimension. It was amazing to be present on the opening night for such a beautifully executed event.
---