"you found something better!"
15th August 2012

Dress – C/O LIQUORICE BOUTIQUE Shoes – ebay Bag – Bovingdon Market (wheeey Bovvy) Necklace – Graduation Present Bracelet – Pandora Watch – Michael Kors This dress from the glamorous LIQUORICE BOUTIQUE has everything a body con dress should have, Statement print, Thick supporting fabric and a killer fit!The kinda dress that needs little else other than some epic heels and some delicate jewels.You will not believe the range of stunning dresses this website has to offer, it took me weeks to choose! I'm off out with some friends from school tonight for wine and a catch up, its nights like this that make me realise how happy I am to be back in my home town. x | Follow LydiaEliseMillen on TWITTER | Follow LydiaEliseMillen on BLOGLOVIN | | Follow LydiaEliseMillen on FACEBOOK | Follow LydiaEliseMillen on GOOGLEFRIENDCONNECT |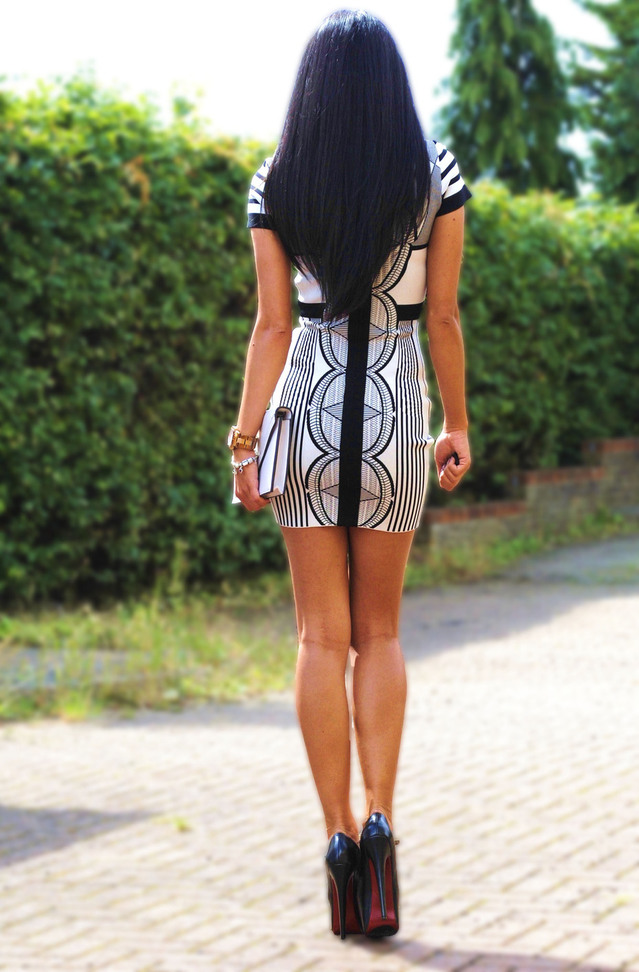 Dress – C/O LIQUORICE BOUTIQUE Shoes – ebay Bag – Bovingdon Market (wheeey Bovvy) Necklace – Graduation Present Bracelet – Pandora Watch – Michael Kors
This dress from the glamorous LIQUORICE BOUTIQUE has everything a body con dress should have, Statement print, Thick supporting fabric and a killer fit!
The kinda dress that needs little else other than some epic heels and some delicate jewels.
You will not believe the range of stunning dresses this website has to offer, it took me weeks to choose!
I'm off out with some friends from school tonight for wine and a catch up, its nights like this that make me realise how happy I am to be back in my home town.
x
| Follow LydiaEliseMillen on TWITTER | Follow LydiaEliseMillen on BLOGLOVIN |