what to buy this summer
23th June 2018

Let's be real. Sale shopping is pretty grim at the best of times. Traipsing around shopping centres for hours, stores look like bomb sites and the poor sales assistants bare the brunt of grumpy customers. I haven't properly sale shopped in years because I find the whole thing rather daunting. Instead I shop the sales from the comfort of my sofa and if it's a Friday, there might even be a glass of gin involved to soften the blow at checkout. Because of it's platform style, Farfetch brings boutiques and stores around the world into one easy platform for me to shop in one go which is why its always my most favourite place to find some Summer Sale golden nuggets. "Let's be real. Sale shopping is pretty grim at the best of times." I've felt a shift in my style this Summer which has seen me move away from my usual love of ruffles, femininity and a whole lot of Zimmermann to much more earthy tones and fabrics. Linen has been my style staple this season and the hunt was well and truly on to find the perfect blend between the wicker basket trend and quality designer handbag to finish off my Summer wardrobe. So with the summer sales upon us I've curated some of my favourite designer pieces to add to your wardrobe and potentially save some pennies in the process, to put towards frozen margaritas as the temperature rises. THE L.W.D. The Little White Dress has been the itch I can't stop scratching I feel like I can't have too many in my Summer wardrobe rotation but this season the fabrics are heavier. The light chiffons have been replaced with structured linens and cotton poplins accessorised with Puff sleeves, tortoiseshell buttons and corsetry. […]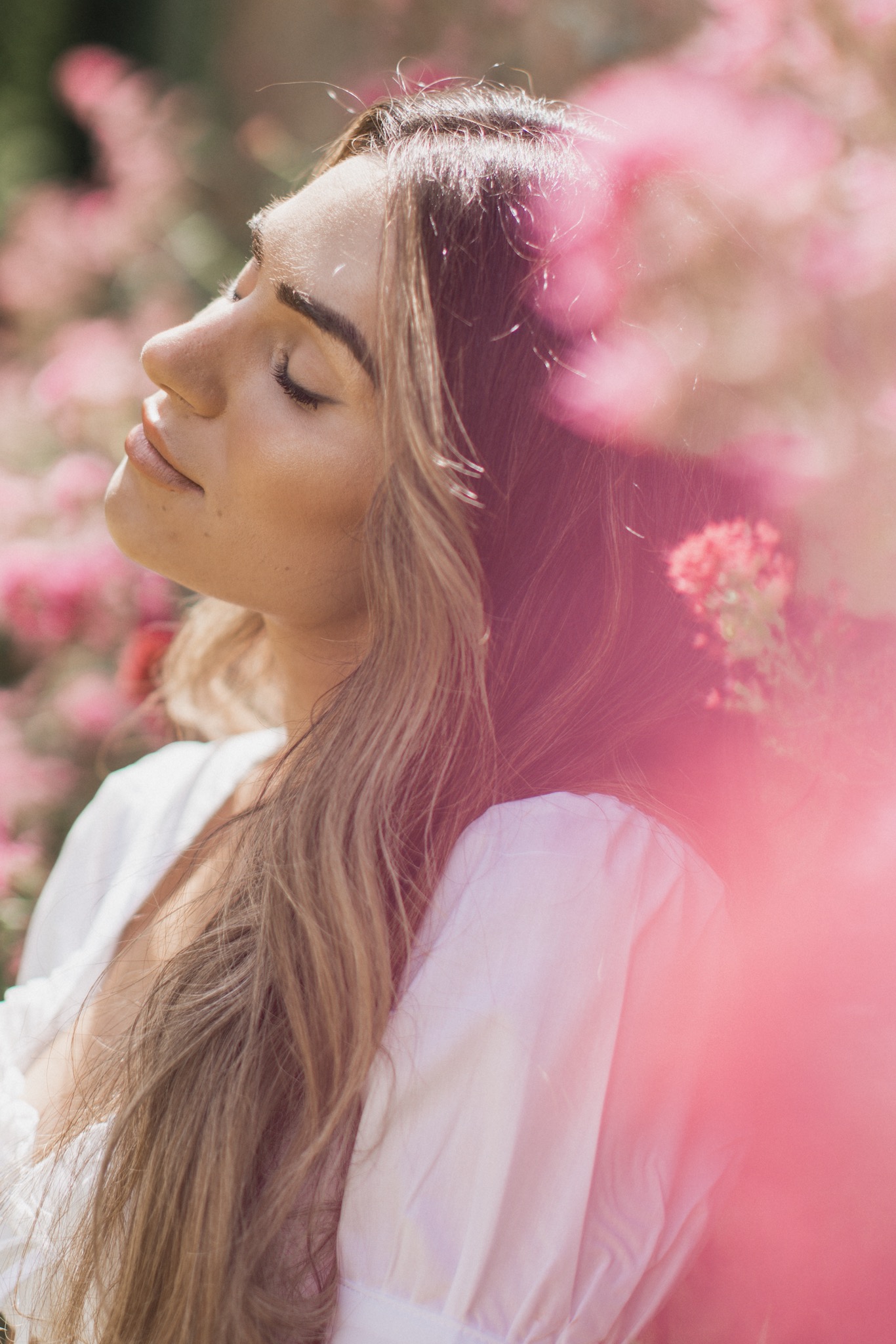 Let's be real. Sale shopping is pretty grim at the best of times. Traipsing around shopping centres for hours, stores look like bomb sites and the poor sales assistants bare the brunt of grumpy customers. I haven't properly sale shopped in years because I find the whole thing rather daunting. Instead I shop the sales from the comfort of my sofa and if it's a Friday, there might even be a glass of gin involved to soften the blow at checkout.
Because of it's platform style, Farfetch brings boutiques and stores around the world into one easy platform for me to shop in one go which is why its always my most favourite place to find some Summer Sale golden nuggets.
"Let's be real. Sale shopping is pretty grim at the best of times."
I've felt a shift in my style this Summer which has seen me move away from my usual love of ruffles, femininity and a whole lot of Zimmermann to much more earthy tones and fabrics. Linen has been my style staple this season and the hunt was well and truly on to find the perfect blend between the wicker basket trend and quality designer handbag to finish off my Summer wardrobe. So with the summer sales upon us I've curated some of my favourite designer pieces to add to your wardrobe and potentially save some pennies in the process, to put towards frozen margaritas as the temperature rises.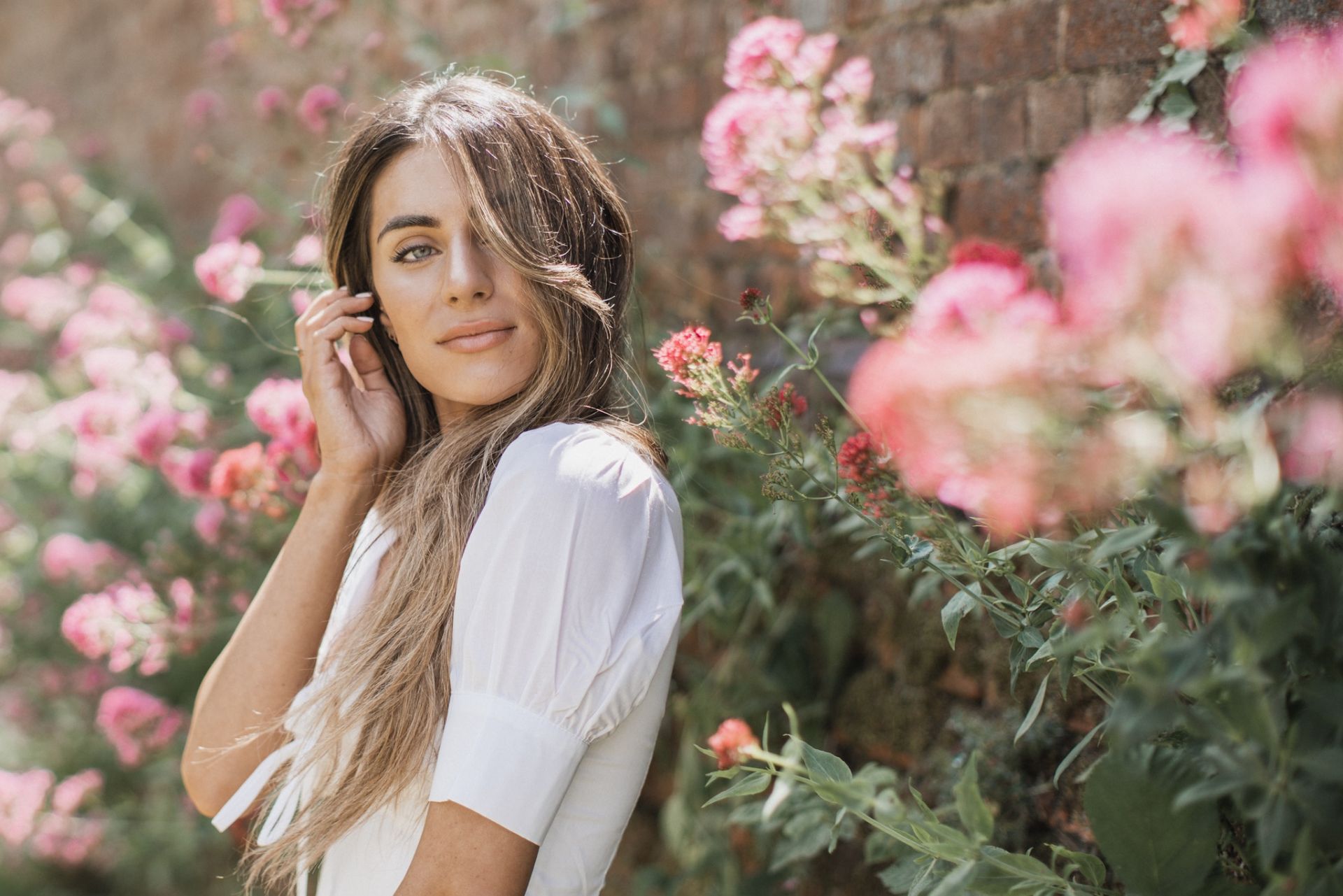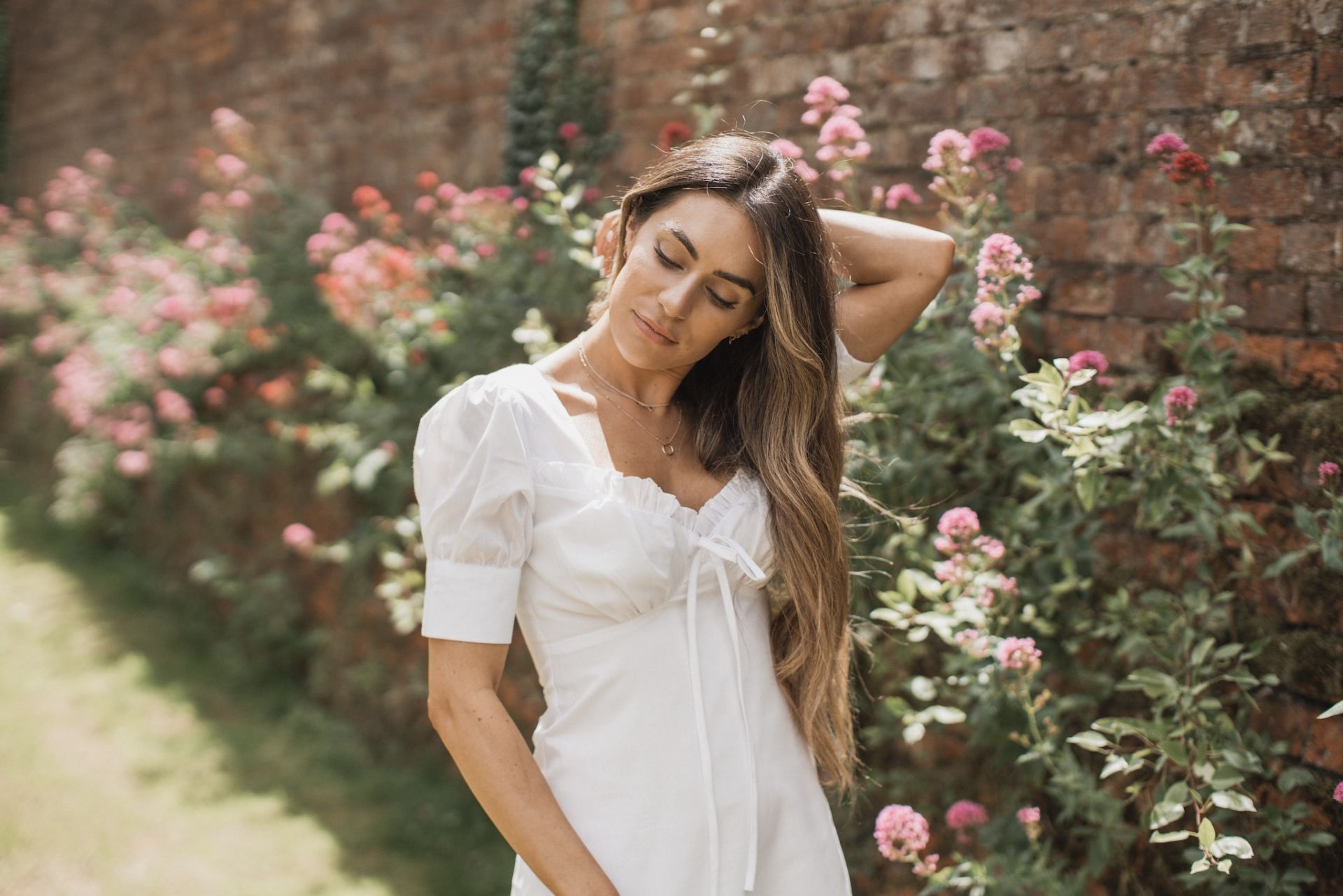 THE L.W.D.
The Little White Dress has been the itch I can't stop scratching I feel like I can't have too many in my Summer wardrobe rotation but this season the fabrics are heavier. The light chiffons have been replaced with structured linens and cotton poplins accessorised with Puff sleeves, tortoiseshell buttons and corsetry. Staud, Mara Hoffman and Rejina Pyo are a few favourites of the moment.
[show_shopthepost_widget id="3179369″]
THE DESIGNER BASKET BAG
I've tried to embrace the basket bag trend for the past two Summers with the coveted Cult Gaia bag which I adore but find at times a little unpractical for everyday use not to mention being the designer bag addict that I am, I miss those identifying features of good quality handbag. The Fendi Runaway Tote is currently enroute as it blends the perfect amount of bohemian wicker with the iconic Fendi monogram to create the perfect summer tote.
[show_shopthepost_widget id="3179394″]
'SUMMER SLIDES
No! I can't quite believe I'm typing this either but my shoe of choice this season has been slides. I've only gone and worn the whatnots outs of them already and its only the second day of British Summer time. In the past I've opted for knee high gladiators or embellished boots but the faff free factor of a good pair of slides cannot be rivalled and I've found myself swooning over more and more pairs.
[show_shopthepost_widget id="3179909″]
LOVELY LINEN
I just cannot stop shopping for linen clothing. I know that some people dread the very thought of wearing linen, I mean you just have to look at something and it creases but there's something about that, which I quite like. I like how it looks imperfect, a little bit worn. Like it has its own stories of the wonderful places it has travelled from. But aside from that, I find it so wonderfully comfortable and cool to wear, whether I'm wandering around the house on a cool summers day or heading out for evening drinks, the addition of a good quality leather jacket can change the entire vibe of the outfit.
[show_shopthepost_widget id="3179910″]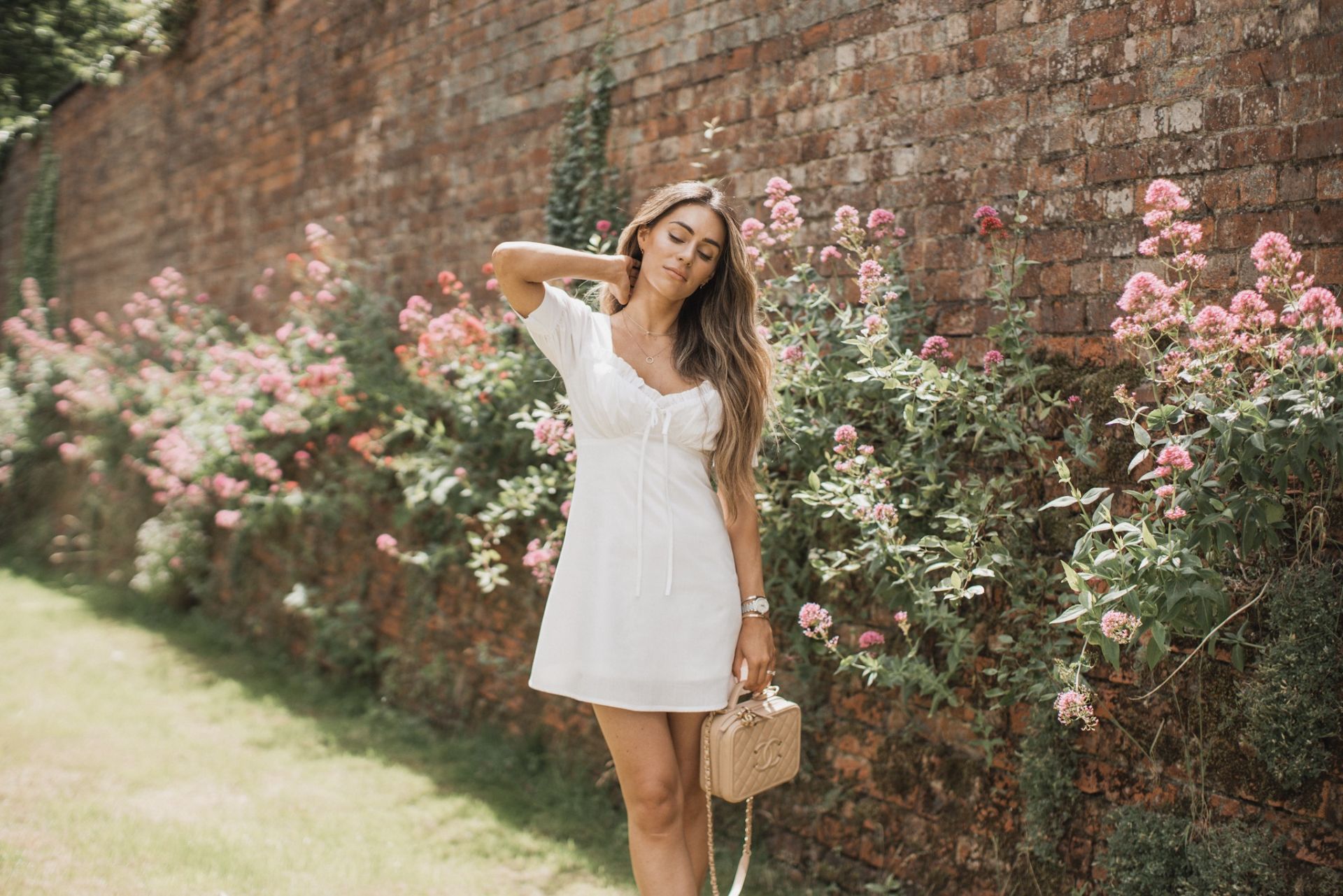 Imagery by – Cal Macbeth