In the third and final instalment of my 'Outerwear Series' I'm focusing my attention on dog walking jackets. Not the most fashionista term, admittedly, but you get the gist… the jackets that I choose to walk les saucissons in!
For me, a good quality dog walking jacket is a non-negotiable at this time of year and helps to make pre-sunrise walks in winter that bit more tolerable. With that in mind, I look for those that combine comfort and style (after all, it's no good looking good on a dog walk if you're freezing/soaking wet!) 
Personally, I rotate between my Purdey, Schoffel and Holland Cooper coats – the holy grail of dog walking attire if you ask me. That being said, I've rounded up timeless options for varying budgets below, all of which get a big tick from me.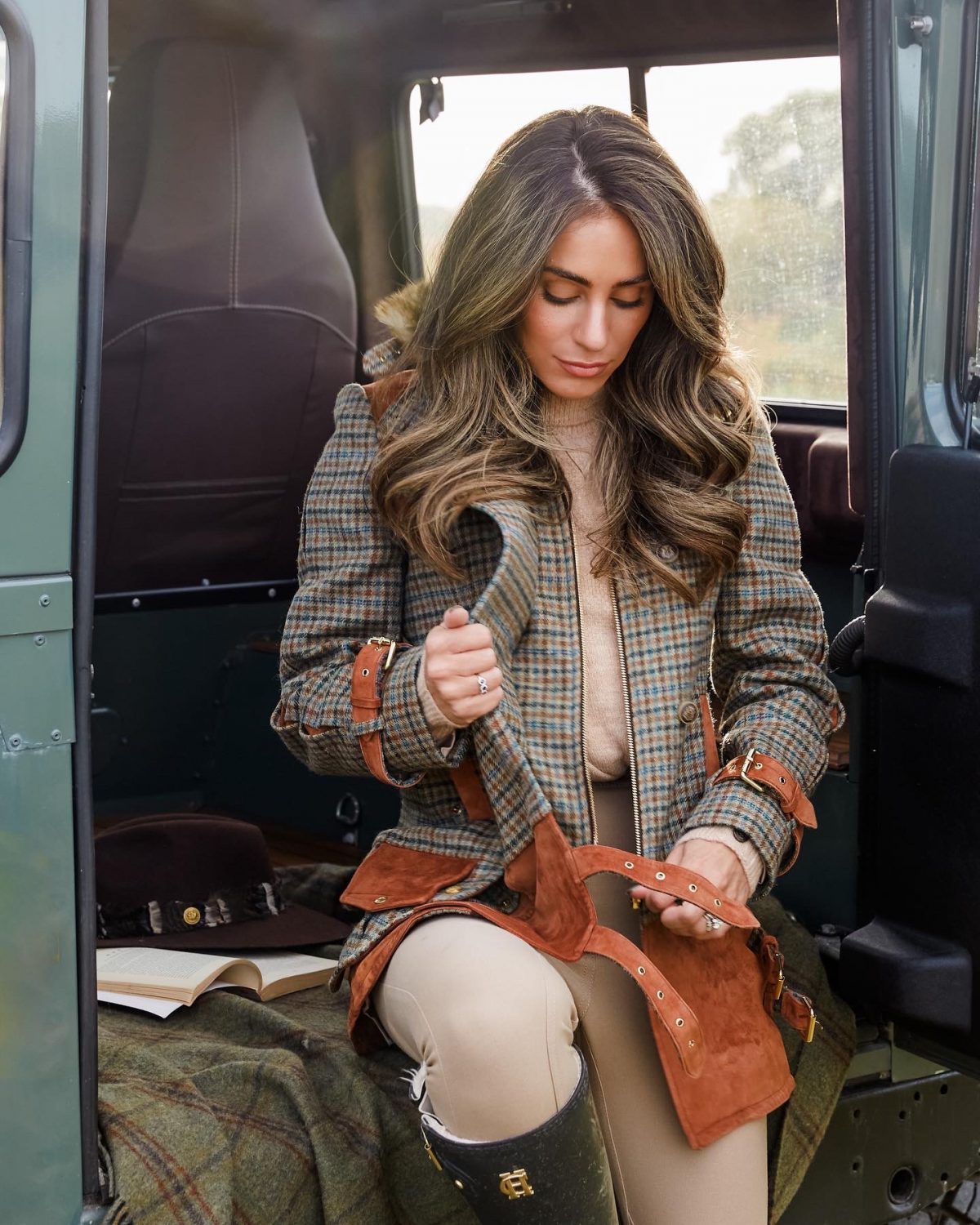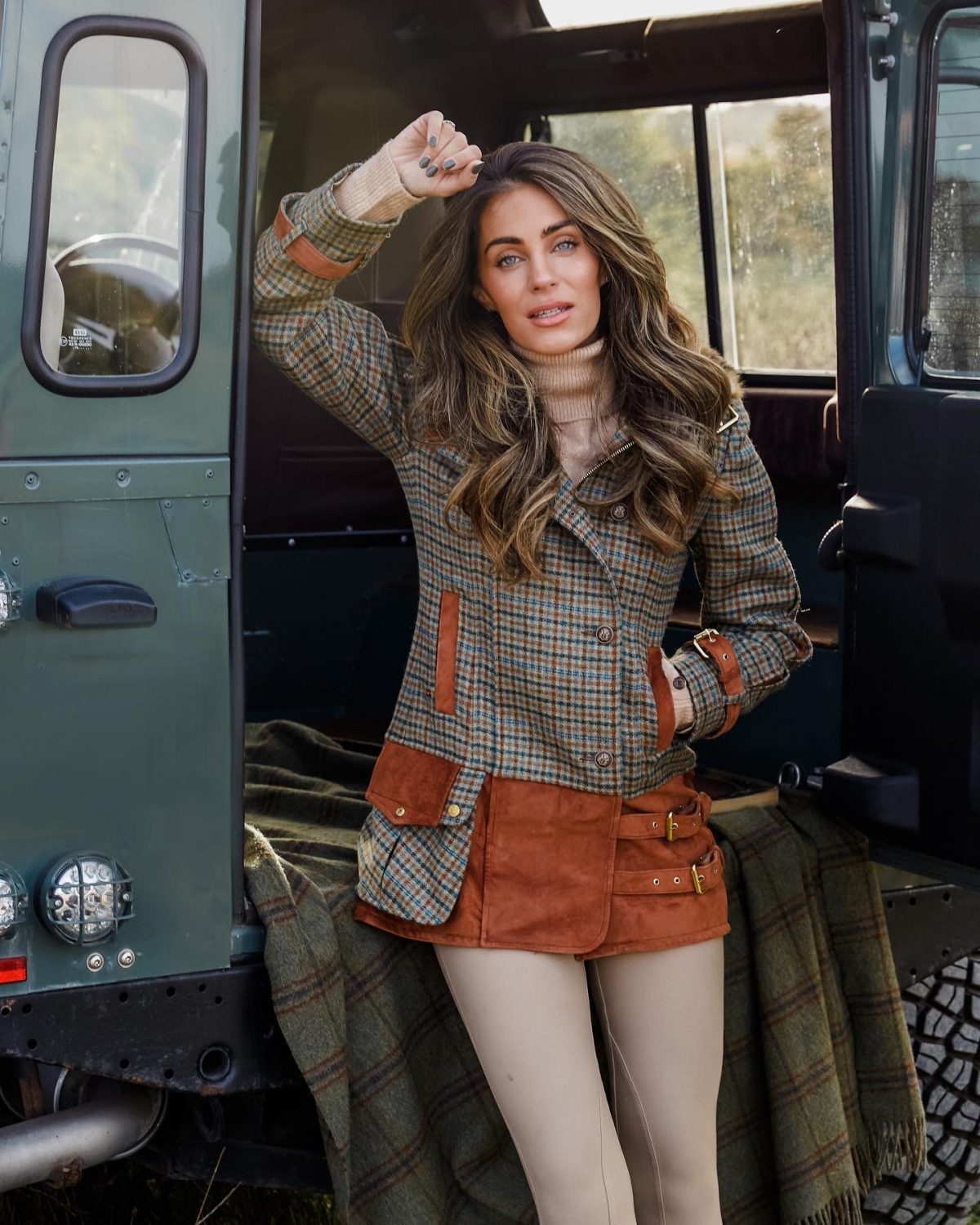 Schoffel
You can't go wrong with Schoffel if you ask me. This jacket manages to combine durability with tailored, feminine elegance and keeps you toasty on even the frostiest of mornings!
Purdey
Purdey equate to countryside perfection in my opinion! Their field coat has kept me warm on many a foggy, morning dog walk and makes getting out of bed for walking at silly o'clock in the morning that bit easier.
Holland Cooper
Both rain and water resistant, this wax number from Holland Cooper will keep you from feeling the chill! It's classic colour and belted waist ensures that it's a flattering fit that will work year-on-year.
Holland Cooper
I can confirm that this coat is as cosy as it looks in the pictures. The toastiest dog walking coat in all of the land, there's an element of quirkiness to what is otherwise a classic design. I love it.
Amazon
A more budget friendly alternative, this waxed jacket ticks all of the boxes if you're looking for a bargain too! 
Celtic & Co
Made from 100% waxed cotton, this slightly longer number from Celtic & Co will ensure that you're kept dry all winter long.  Great for wearing over thick jumpers or fleeces, it has an adjustable waist to ensure that it's flattering too.
BARBOUR
And finally, Barbour! There's a reason why Barbour's wax jackets come into their own every winter. The brand is a great compromise if you're looking for something slightly more high end than high street and they've mastered the art of wax jackets that still allow you to move!
SHOP MY FAVOURITE DOG WALKING JACKETS NOW
Missed my previous two instalments of this outerwear series? Take a look at my 'timeless winter coats' and 'timeless winter blazers' here.