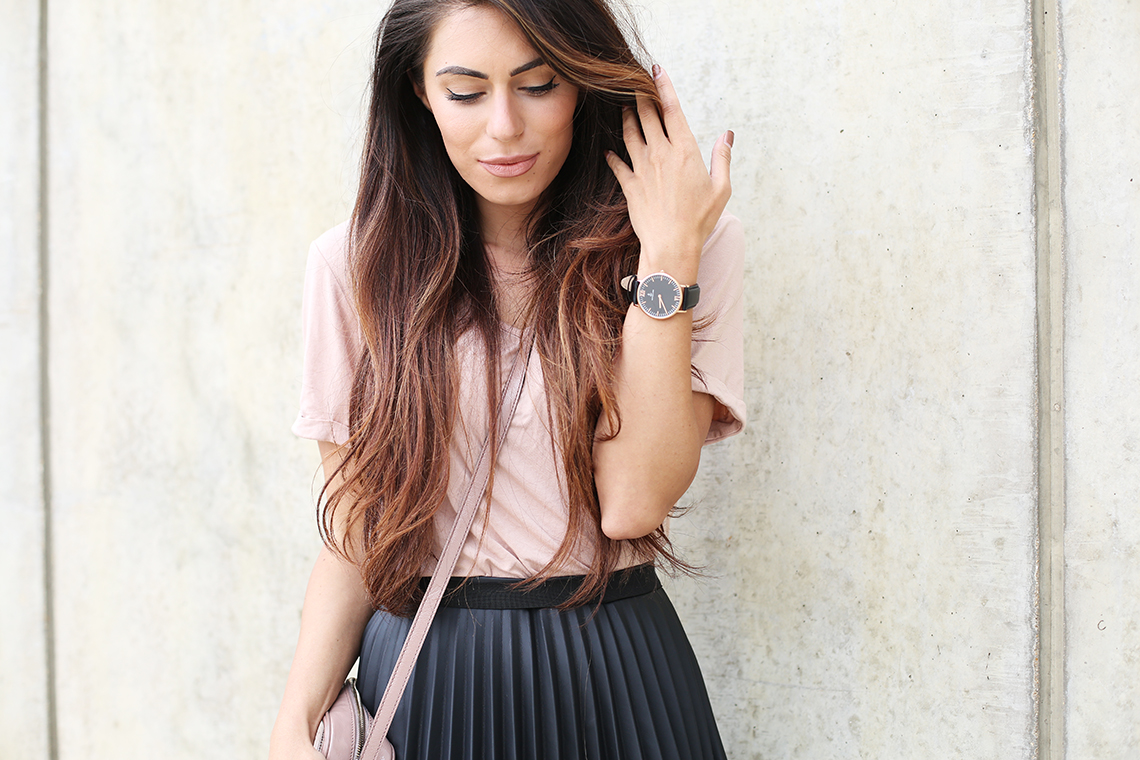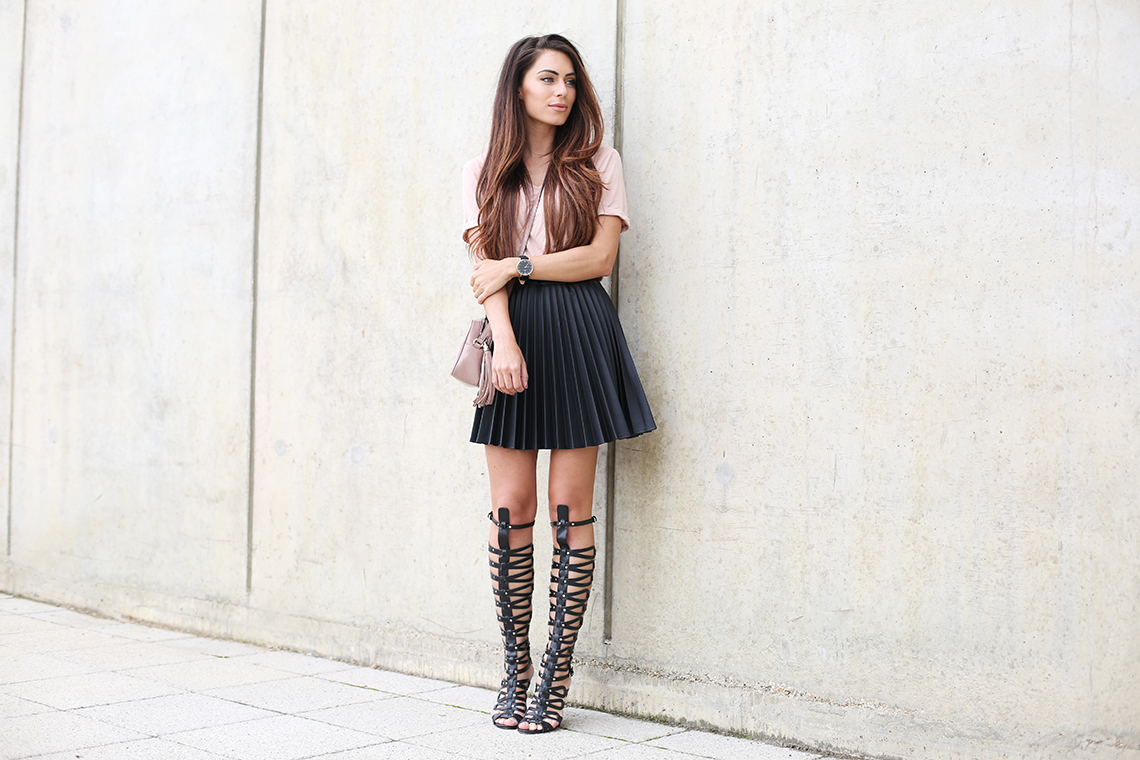 When I was little, I never really got along with kids my own age. I always chose to be with people much older than myself. I spent a lot of money on clothes and make-up to try and make myself appear older than I was, I spent even more time wishing my youth away. It was not until the novelty of legal drinking, responsibilities and every day life had worn off, that I realised what a shame it was that I never really felt like I'd been a child. Needless to say some very irresponsible years followed this realisation.
But here I am, 27 years old, a mortgage, a business and a cat, not to mention a proper, real life relationship with a joint account 'n everything. It's only now that I appreciate just how precious time is. You can't go back, you can't press pause and you certainly can't hit fast forward. It's happening now and you can watch it tick away just by looking at your wrist. I now know just how precious time is, the times spent with my Grandpa before he died a few day's before my 18th Birthday, watching the Ibiza sun set whist sitting on the rocks outside Savannah back in 2005, Graduating, when everyone (myself included) thought I wouldn't.
It's times like these that make you cherish every moment that ticks by upon your wrist, whatever you do, don't wish them away.
---
Watch – Kapten & Son.     T-shirt – Missguided     Skirt – Next     Shoes – Ebay     Bag – Gucci