thigh high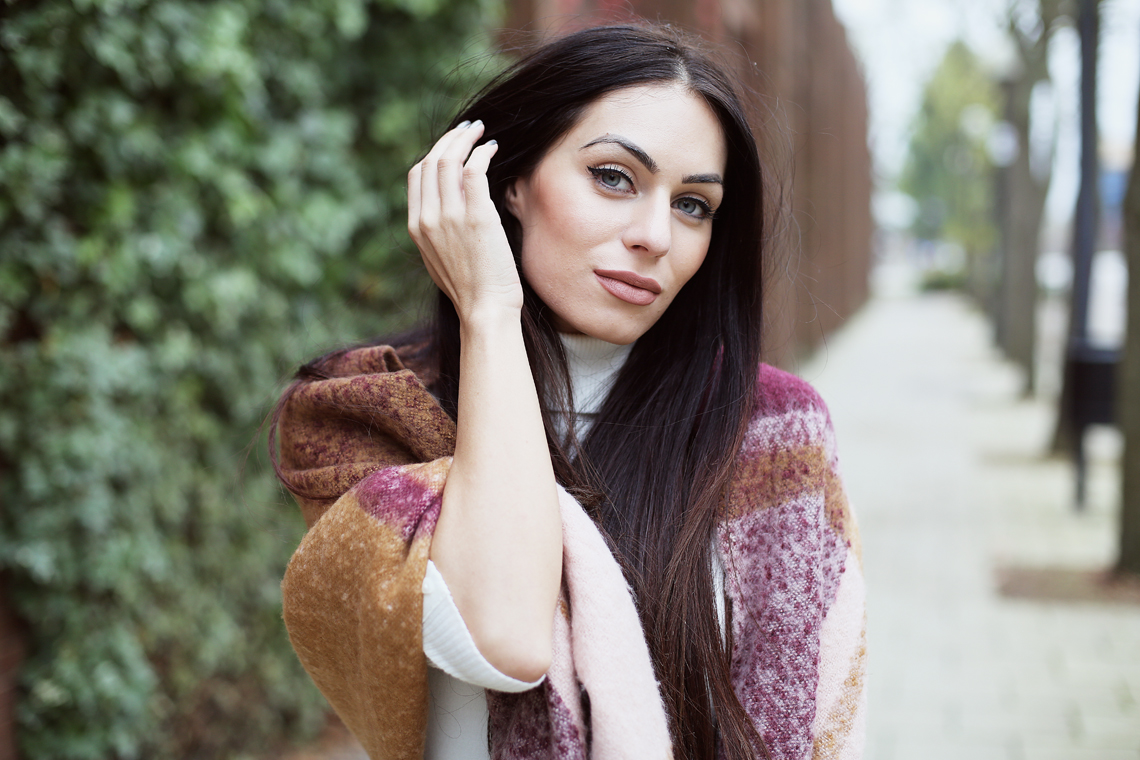 18th November 2014

I'm currently sat on the train to Manchester, I hate train rides. That is, until I'm actually on one, with my bags stowed safely away, headphones on, laptop open, I realise how thankful I am for the 2 hour journey ahead. Two whole hours of relaxing, such a luxury! The quest for perfect winter boots seems to be a constant struggle every year and with this seasons footwear trend well and truly Thigh High, I accepted my mission. Weeks of searching gave me two options, spend £595 on this pair of Stuart Weizman and trample all over our Christmas plans with the most perfect suede boots OR make the most of the wonderful pair I found in Next for £60…sometimes I do surprise myself! So Christmas is safe (for now) although if I make one more trip to The White Company, that could very well change. Scarf – H&M     Roll Neck – ASOS     Skirt –  Zara     Boots – Next     Bag – Balenciaga On my lips: MAC lipstick in "Honey – Love" MAC lip liner in "Spice"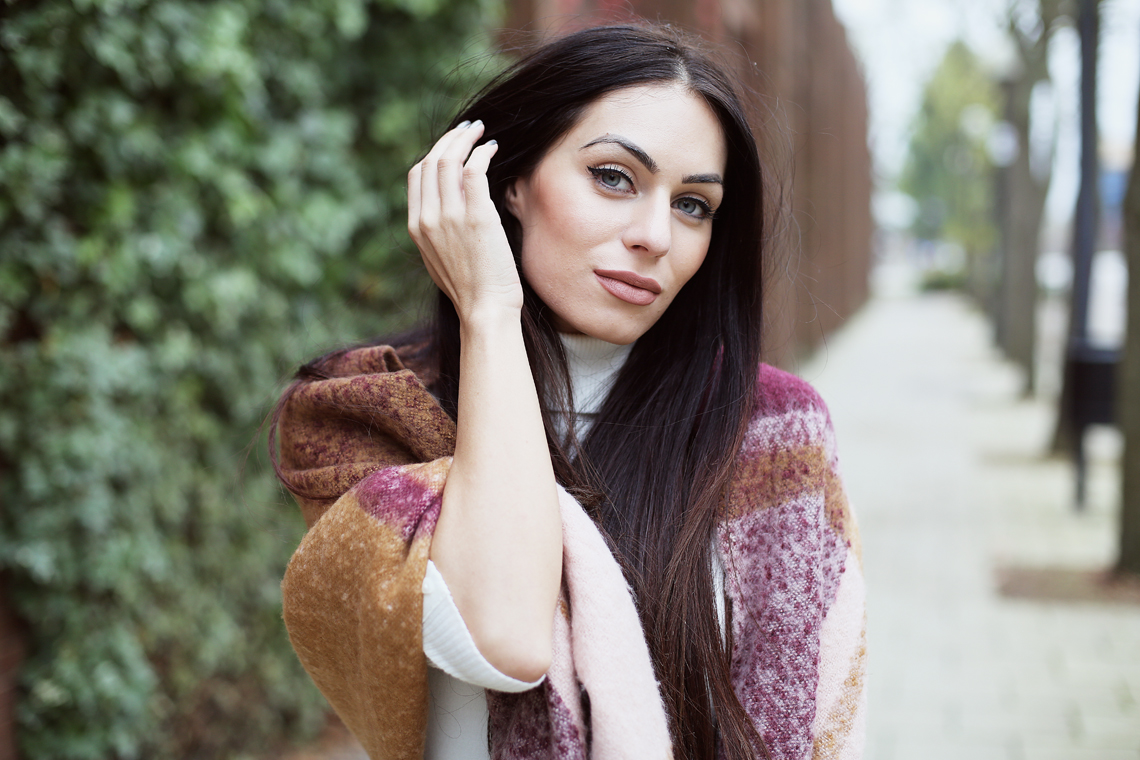 I'm currently sat on the train to Manchester, I hate train rides. That is, until I'm actually on one, with my bags stowed safely away, headphones on, laptop open, I realise how thankful I am for the 2 hour journey ahead. Two whole hours of relaxing, such a luxury!
The quest for perfect winter boots seems to be a constant struggle every year and with this seasons footwear trend well and truly Thigh High, I accepted my mission. Weeks of searching gave me two options, spend £595 on this pair of Stuart Weizman and trample all over our Christmas plans with the most perfect suede boots OR make the most of the wonderful pair I found in Next for £60…sometimes I do surprise myself!
So Christmas is safe (for now) although if I make one more trip to The White Company, that could very well change.
---
Scarf – H&M     Roll Neck – ASOS     Skirt –  Zara     Boots – Next     Bag – Balenciaga
On my lips:
MAC lipstick in "Honey – Love"
MAC lip liner in "Spice"