the tigers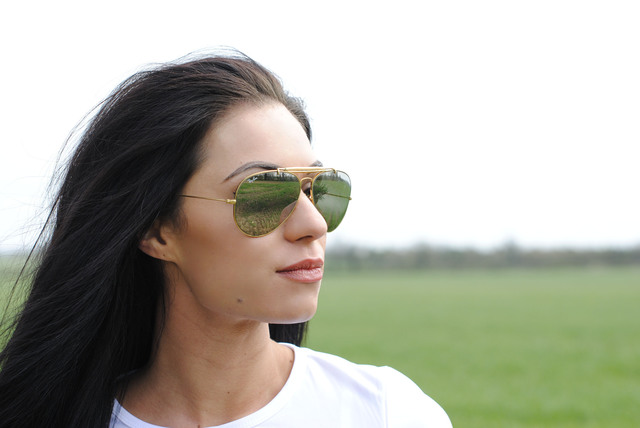 30th April 2013

Isabel Marant inspired Lazio Boots – C/O Ecugo Tiger T shirt – Missguided Disco pants – Missguided Bag – Alexander Wang Vintage Ray Bans – From my daddy Watch – Michael Kors If, after the latestmobile phone reviews, you're closer to your iPhone than your boyfriend, then you're probably a lady like myself who is always finding new ways to be at the forefront of fashion. Lately I've given my little mobile a spring clean of all my old and out dated apps in search of some of the latest fashion apps that are available to download. I found that there's no better place to start than Style.com where you can easily scroll through frequently updated runway coverage, collections and reviews – it's probably the closest I'll ever get to seeing a live fashion show (worlds smallest violin plays in background)There's also really good apps for networking and getting your own personal style and views out there such as Trendable where you can follow celebs or create your own feed for others to follow.And I found Fashism which is a great little app where you can share photos of your outfits and the community leaves feedback, always good when you're having one of those nightmare "I have nothing to wear" days. and finally Snapette is like a little fashion dealer on your phone that can guide you via GPS to local stockists of your favourite brands. Needless to say the boyfriend doesn't get a look in these days 😉 Anyway onto my outfit, I have been searching for the perfect pair of boots all damn Winter,Trust them to fall into my hands as soon as the warmer weather hits! These babies were […]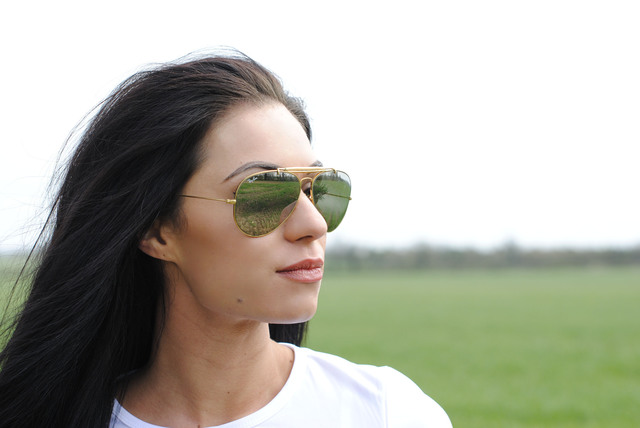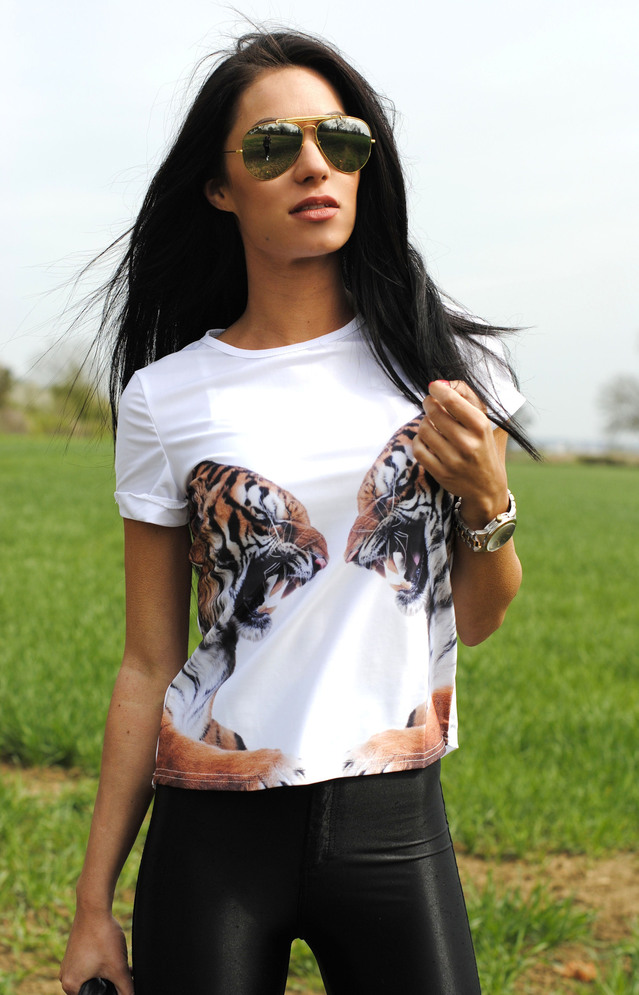 Isabel Marant inspired Lazio Boots – C/O Ecugo Tiger T shirt – Missguided Disco pants – Missguided Bag – Alexander Wang Vintage Ray Bans – From my daddy Watch – Michael Kors
If, after the
latestmobile phone reviews
, you're closer to your iPhone than your boyfriend, then you're probably a lady like myself who is always finding new ways to be at the forefront of fashion. Lately I've given my little mobile a spring clean of all my old and out dated apps in search of some of the latest fashion apps that are available to download.
I found that there's no better place to start than Style.com where you can easily scroll through frequently updated runway coverage, collections and reviews – it's probably the closest I'll ever get to seeing a live fashion show (worlds smallest violin plays in background)
There's also really good apps for networking and getting your own personal style and views out there such as Trendable where you can follow celebs or create your own feed for others to follow.
And I found Fashism which is a great little app where you can share photos of your outfits and the community leaves feedback, always good when you're having one of those nightmare "I have nothing to wear" days.
and finally Snapette is like a little fashion dealer on your phone that can guide you via GPS to local stockists of your favourite brands. Needless to say the boyfriend doesn't get a look in these days 😉
Anyway onto my outfit, I have been searching for the perfect pair of boots all damn Winter,
Trust them to fall into my hands as soon as the warmer weather hits! These babies were sent to me from Ecugo.com and haven't really left my feet since, and nor do I plan them to, I can't wait to rock them with bare pins and some leather shorts of some kind this summer.
Also blogging my Tiger tee from Missguided, If I haven't said it 100 times just yet I'll say it again, They just never fail to disappoint and after meeting the team including the Managing Director and Uber babe stylist Sara from Saraluxe.com at their press event in London and learning the about the company ethos, I'm even more of a fan. If you haven't checked them out (which I highly doubt) do it now!