13TH APRIL 2015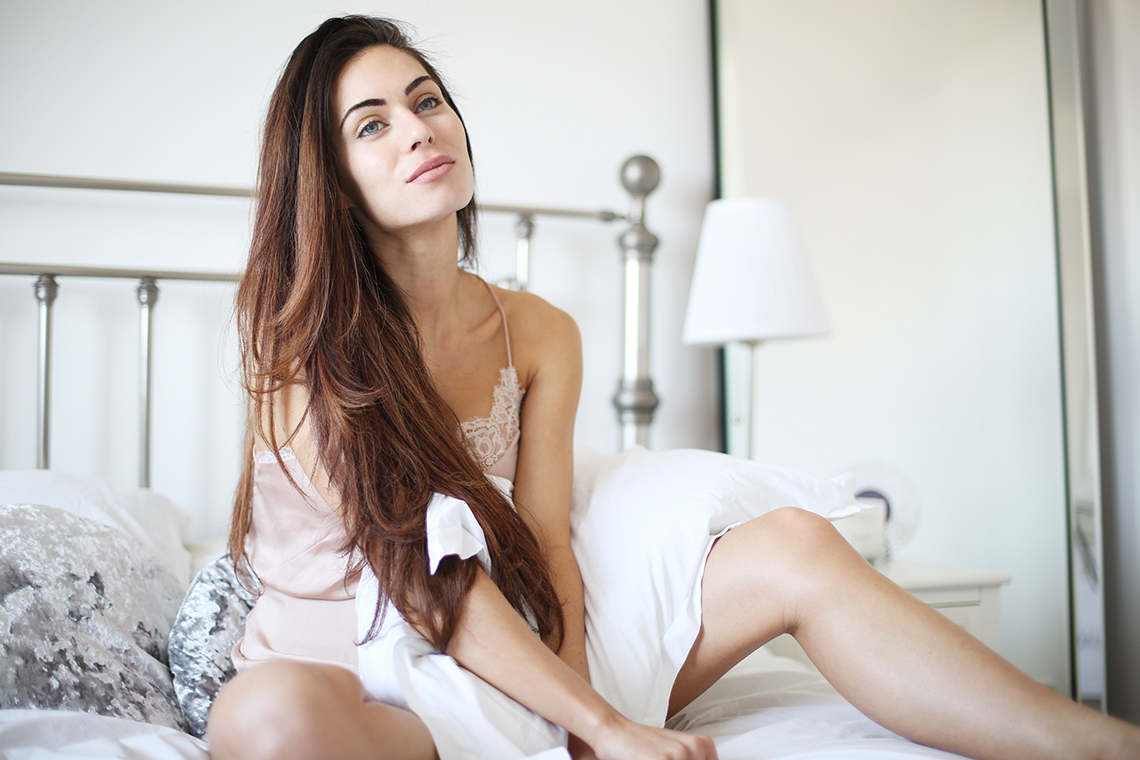 It's hard to believe it's been a year since I finished treatment for what was one of the most soul destroying and confidence killing conditions I've ever experienced (if you would like to read more about my treatment please see here). But still to this day one of the biggest questions I'm asked across social media is "How do you have such lovely skin?" which quite honestly is amazing. It's amazing that people sit there and think my skin is amazing. It's amazing that I'm confident enough to show my skin (seriously, the amount of bare faced selfies I post on Snapchat is ridiculous) and it's amazing that I have a platform like my blog to be able to tell you all about how I cured my acne.
I don't wan't to ramble on like I did in the first post but I thought I'd start with the good news, my acne hasn't returned! I may suffer with a hormonal blemish now and then, which usually makes me giggle a bit because it's just so pathetically small in comparison to what once covered my face, chest and back. Another thing that hasn't returned is the excessive oil that used to melt whatever make up I chose to wear, whether it was Double Wear, Studio Fix or a drying powder  foundation, my oil secretion could do away with it in a matter of hours. So essentially I have an entire new skin type, which has obviously taken some getting used to. Moisture is now no longer the enemy. Which means that the treatment has been nothing short of, a complete success.
Now I thought it would be good to put some tips together for those wanting to seek help for their own skin problems to mark the year anniversary:
Seek Help
If it effects your daily life in a detrimental way, you absolutely do not have to live like that and the best place to start is with your GP. They aren't always the best and it can sometimes feel like they don't understand the severity of the issue (I find acne is something that those who haven't suffered with it, find hard to understand) so don't be afraid to seek a second opinion with another GP.
Be Assertive
Do not be afraid to tell them what you want, if you want a course of Roaccutane, make it abundantly clear from the outset. They may make you try alternatives to begin with but that's because the treatment really is supposed to be a last resort. But you know your body and your skin better than anyone.
Do your research
Make sure you are well aware of everything that comes with Roaccutane. Yes there are lots of side effects but it's rare that you experience all of them. None the less it's good to be prepared and aware before starting as Roaccutane can cause mild side effects (such as dry skin and lips) but it can also have catastrophic ones (such as depression, hair loss and suicide). So please please please arm yourself with knowledge before hand.
Lots's of people have asked what ones I experienced and I can safely say I was one of the lucky ones which only really experienced severe dry skin, lips and eyes which I made sure I had the best products to treat the effects.
Pay Attention
As mentioned above, there can be some seriously awful side effects so you need to pay attention to how you feel. Do you feel low? Is that out of character? Do you have a sense of hopelessness? All these things can be a direct result of Roaccutane, so make sure you speak to your family first and confide in them, but also bring your dermatologist up to speed.
Take Care of your skin
Your skin is going to be in a bit of a bad way during your treatment and you want to use the best products so ensure the minimum amount of damage is done whilst your skin is extremely dry and brittle so I've popped together a list of products which are perfect for dealing with the side effects.
1. Hibi Scrub  – My dermatologist recommended I wash my face once a day with this face wash to aid the cleansing and healing process.
2. Carmex/Nipple Balm/8hour Cream – You are gonna need A-LOT of lip palm and good ones at that, so stock up and make sure you're never caught without.
3. Saline – I used this for when my eyes were extremely dry. It's best not to use to often so that your eyes don't get used to the added moisture but I found saline a lot more gentle than other eye drops.
4. Rose Facial Oil – I used this morning and night as I really noticed the difference from using it. I didn't stick to one brand for the whole 6 months but my favourite was definitely Neal's Yard. I used this under an intense night moisturiser which mean't I usually woke up refreshed and not flakey.
5. Water – You are going to need to drink A-LOT more of this to ensure your skin is hydrated from within. So if you don't drink enough and are about to embark on treatment. Now is the time to start making a point of drinking more.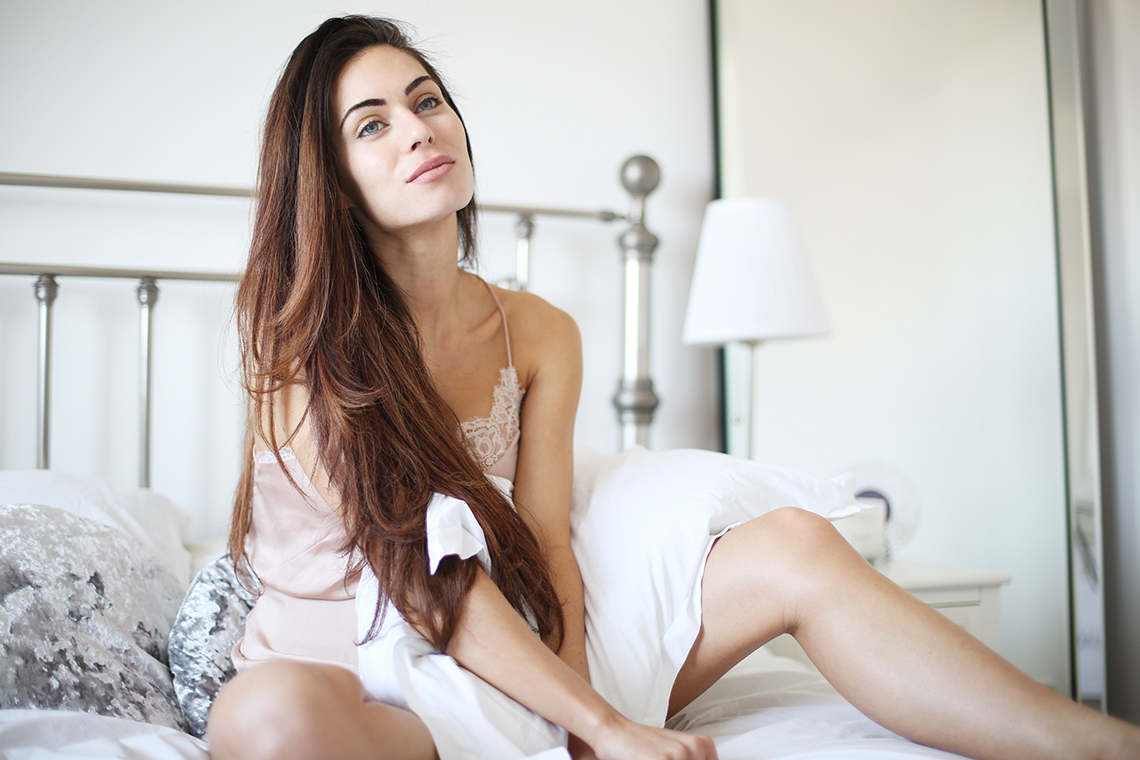 Be Realistic
Nothing upsets me more than seeing fad products promising amazing results when in reality all they are doing is playing on our biggest insecurities in order to make a profit. I'm astounded it's not illegal but regardless be realistic, there is only so much topical products can do. Most of the time acne is a virus that needs treatment with medicine.
I really hope these tips have helped. I was completely over whelmed by how many of you commented and continue to comment on the previous post so if you have any questions regarding this post please don't hesitate to leave a comment below.