the depressing 2-4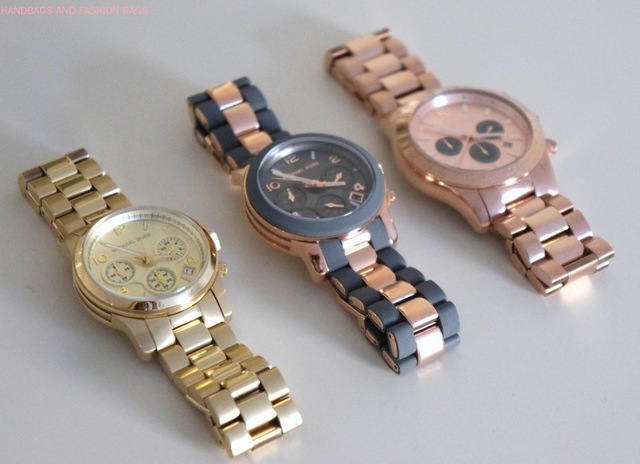 26th March 2012

#1 Michael Kors – Rose Gold 'Runway' watch #2 Jeffrey Campbell – Black Lita #3 SPELL – Bone & Tassel Bag – BLACK #4 A holiday to Paris So it's my Birthday in 19 days. This depresses me muchly, therefore if anyone wishes to donate any of the items from this pitifully short list towards it, I may just be able to smile on the day (I've even put the links in to where you can get them, how thoughtful eh?) If you could also enclose in the card accompanying your donation an answer as to HOW THE F*** I AM GOING TO BE 24? That to, would be much appreciated. Big love 🙂 | Follow LydiaEliseMillen on TWITTER | Follow LydiaEliseMillen on BLOGLOVIN | | Follow LydiaEliseMillen on FACEBOOK | Follow LydiaEliseMillen on GOOGLEFRIENDCONNECT |
So it's my Birthday in 19 days.
This depresses me muchly, therefore if anyone wishes to donate any of the items from this pitifully short list towards it, I may just be able to smile on the day (I've even put the links in to where you can get them, how thoughtful eh?)
If you could also enclose in the card accompanying your donation an answer as to HOW THE F*** I AM GOING TO BE 24? That to, would be much appreciated.
Big love
🙂
| Follow LydiaEliseMillen on TWITTER | Follow LydiaEliseMillen on BLOGLOVIN |