silver and cold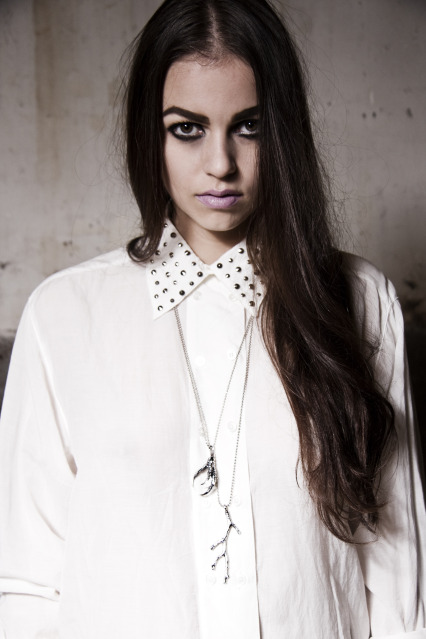 19th January 2012

Images C/O Fashionology I have visited the Fashionology website atleast 100 times in the past 2 weeks, filled my basket with a selection of their stunning rings and then abandoned it at the last minute. Why? because I love it all so much yet am absolutely petrified that I'm ordering the wrong sizes, especially when it comes to their incredible Above the Knuckle rings  So if anyone can be of any help in that department it would be much appreciated as I'm not sure my H&M £3 version of THIS beast is gonna last many more wears. I'm a bit of a lost cause when it comes to jewellery as I've previously stated, I need to be able to live in pieces that I purchase but I also want to know that it suits me before I buy, So I tend to look in places such as Topshop for similar items but make a swift exit when I see how over priced their range is. I bought I ring not long ago from the Topshop in Northampton and within 3 hours of wearing, it had already tarnished. Lame! But as soon as I work out which sizes I should buy I'm laying down some serious dolla on this site, and you should all get your mouses clicking on that link above because I don't think anyone should be seen this Spring/Summer without at least one item from their handmade nature inspired range. Well I'm off to fill my basket and do a runner, but before I do please make sure you check out the Shop My Wardrobe page of my blog as I'm selling some items from Topshop, All Saints and American Apparel to name a few and would like them to find some nice […]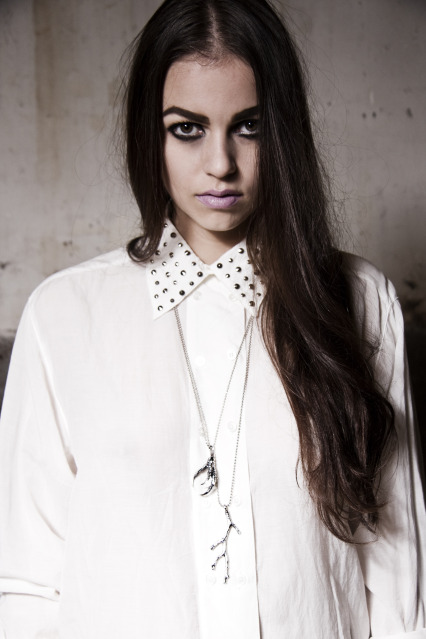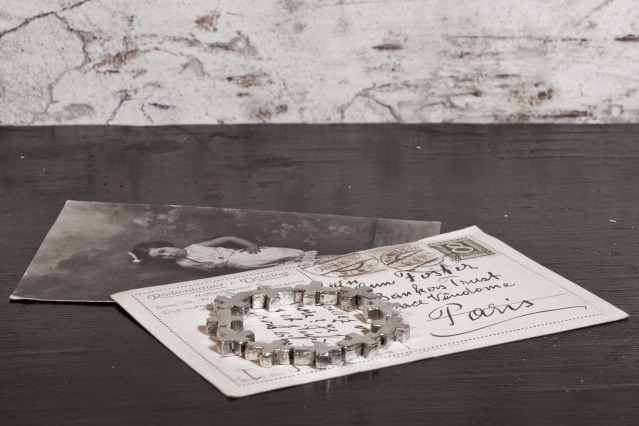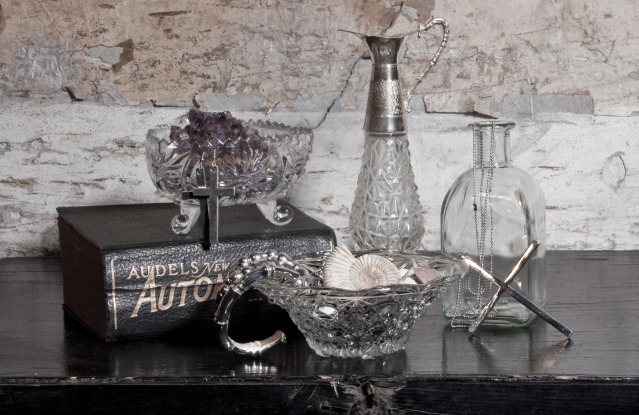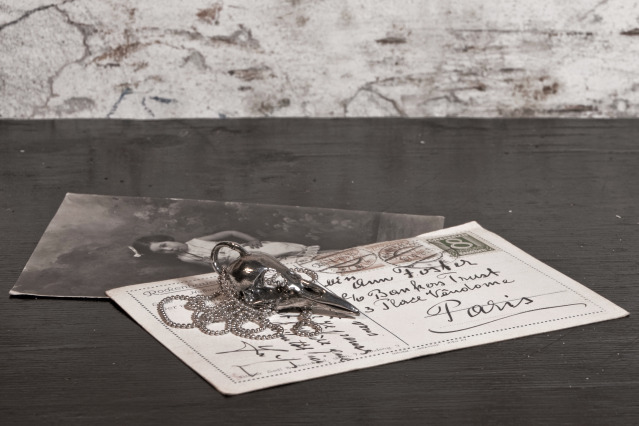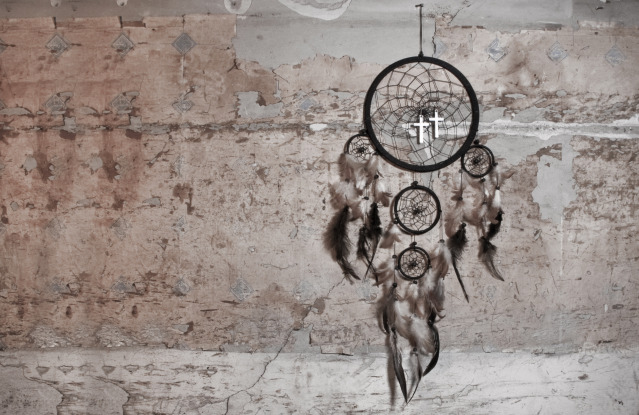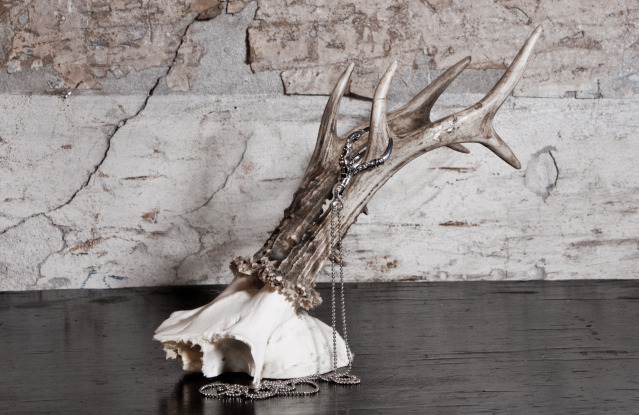 I have visited the Fashionology website atleast 100 times in the past 2 weeks, filled my basket with a selection of their stunning rings and then abandoned it at the last minute. Why? because I love it all so much yet am absolutely petrified that I'm ordering the wrong sizes, especially when it comes to their incredible
Above the Knuckle rings 
 So if anyone can be of any help in that department it would be much appreciated as I'm not sure my H&M £3 version of
THIS
beast is gonna last many more wears.
I'm a bit of a lost cause when it comes to jewellery as I've previously stated, I need to be able to live in pieces that I purchase but I also want to know that it suits me before I buy, So I tend to look in places such as Topshop for similar items but make a swift exit when I see how over priced their range is. I bought I ring not long ago from the Topshop in Northampton and within 3 hours of wearing, it had already tarnished. Lame!
But as soon as I work out which sizes I should buy I'm laying down some serious dolla on this site, and you should all get your mouses clicking on that link above because I don't think anyone should be seen this Spring/Summer without at least one item from their handmade nature inspired range.
Well I'm off to fill my basket and do a runner, but before I do please make sure you check out the
Shop My Wardrobe
page of my blog as I'm selling some items from Topshop, All Saints and American Apparel to name a few and would like them to find some nice new owners that actually wear them.
Oh and finally I've added a Blog Roll tab to the navigation bar, which has a couple of my favourite blogs for you to check out and I will be adding more over the coming weeks, but there should be enough there to keep you inspired for a while.