rays of sunshine
29th June 2015

Waking up with the sun shining through my window, really is the most perfect way to start the day. Even if I do have my boyfriend and cat snoring very loudly next to me. I do most of my thinking and reflecting during the first few hours of each day, how to make today better than tomorrow, how will I over come challenges, negativity and obstacles that stand in the way of moving forward. It's my favourite time of day because I'm alone in my thoughts but surrounded by my loves and I'm planning the life of my dreams right there in the middle of them. Of course as with all plans of action, so much of it rarely goes as predicted. Negativity will inevitably get you down when you lapse your guard for a brief moment and the test of every day life; work, relationships will get to you, but I find that as long as you wake up every day to the sun shining through your window even with all those clouds in the sky, as long as you keep planning, moving forward, remembering that the glass is full to the brim, your world really does become such a beautiful and positive place. Choose how you want to wake up this morning. Shop The Post [show_shopthepost_widget id="829656″]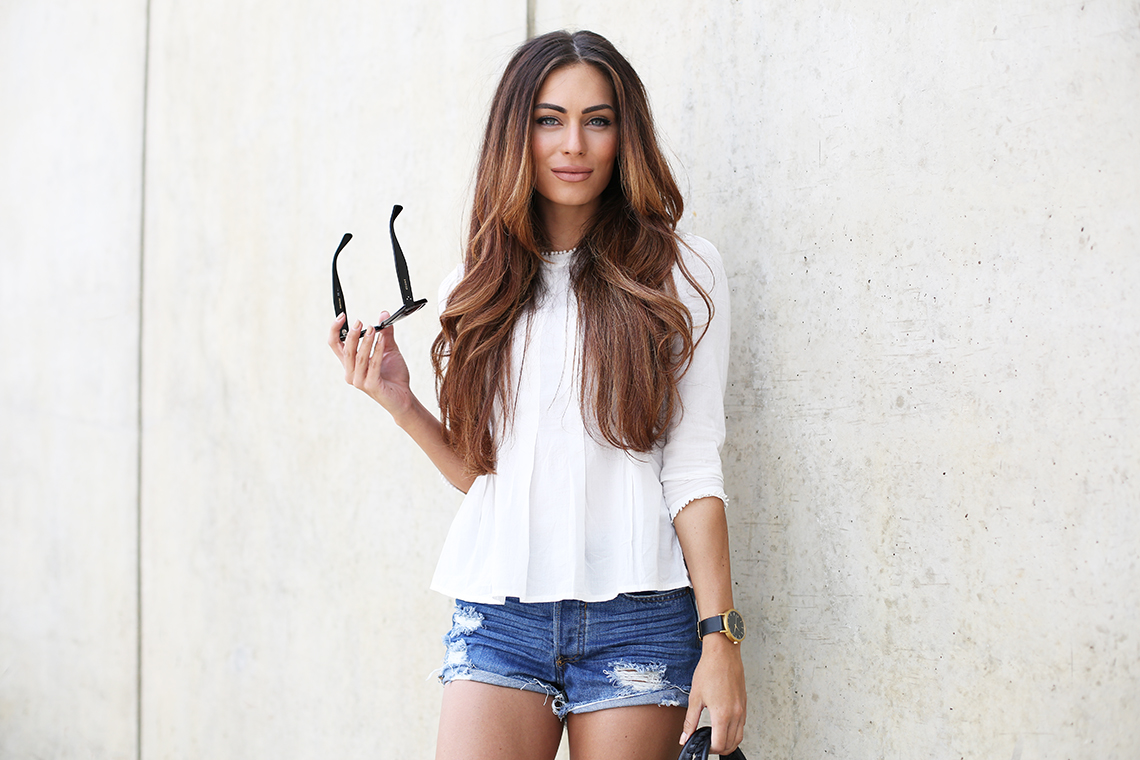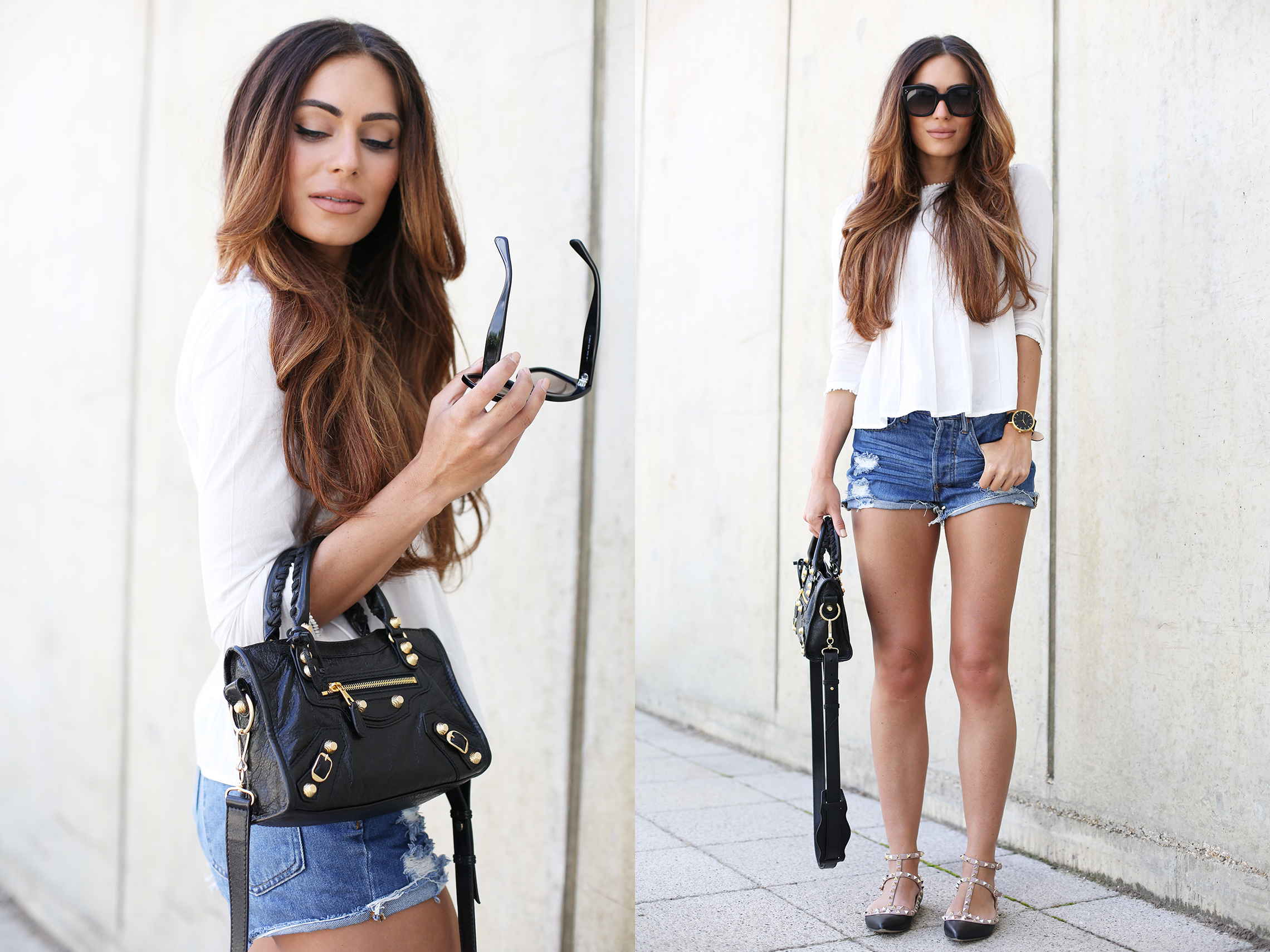 Waking up with the sun shining through my window, really is the most perfect way to start the day. Even if I do have my boyfriend and cat snoring very loudly next to me. I do most of my thinking and reflecting during the first few hours of each day, how to make today better than tomorrow, how will I over come challenges, negativity and obstacles that stand in the way of moving forward. It's my favourite time of day because I'm alone in my thoughts but surrounded by my loves and I'm planning the life of my dreams right there in the middle of them.
Of course as with all plans of action, so much of it rarely goes as predicted. Negativity will inevitably get you down when you lapse your guard for a brief moment and the test of every day life; work, relationships will get to you, but I find that as long as you wake up every day to the sun shining through your window even with all those clouds in the sky, as long as you keep planning, moving forward, remembering that the glass is full to the brim, your world really does become such a beautiful and positive place.
Choose how you want to wake up this morning.
---
Shop The Post
[show_shopthepost_widget id="829656″]