In my opinion – as you can probably tell from this photo – when it comes to New Year's Eve, more is more!
Which is why I always look for something extra special to wear… after all, it only comes around once a year, right?
Be it covered in sequins or feathers and/or made from velvets or silks, if it's sparkly and stands out it gets a big tick from me.
With that in mind, I've rounded up my favourite New Year's Eve dresses, in case you're on the hunt for something special to wear too…
PS. Looking for something to wear on Christmas Day instead? Take a look at my favourite festive dresses, here.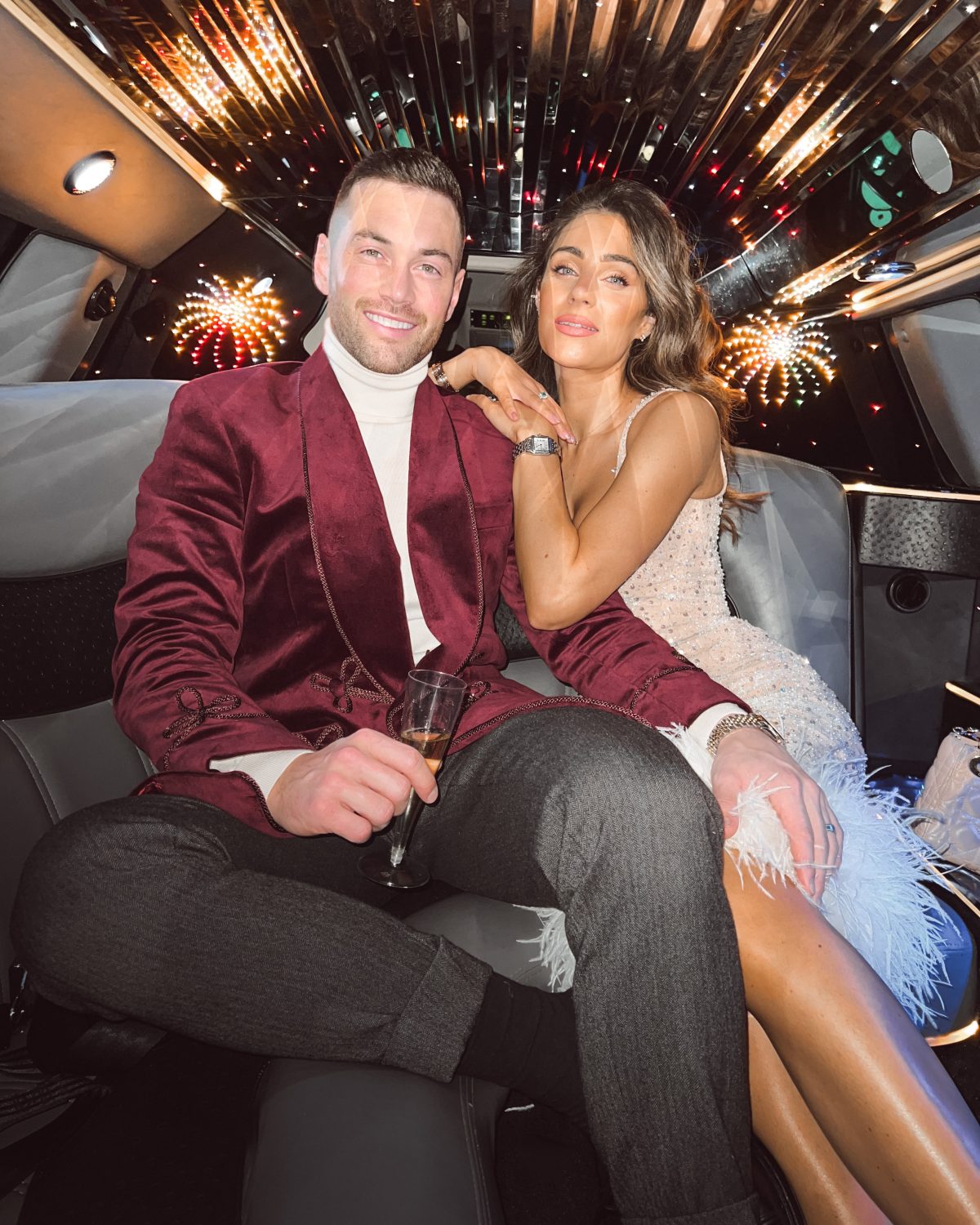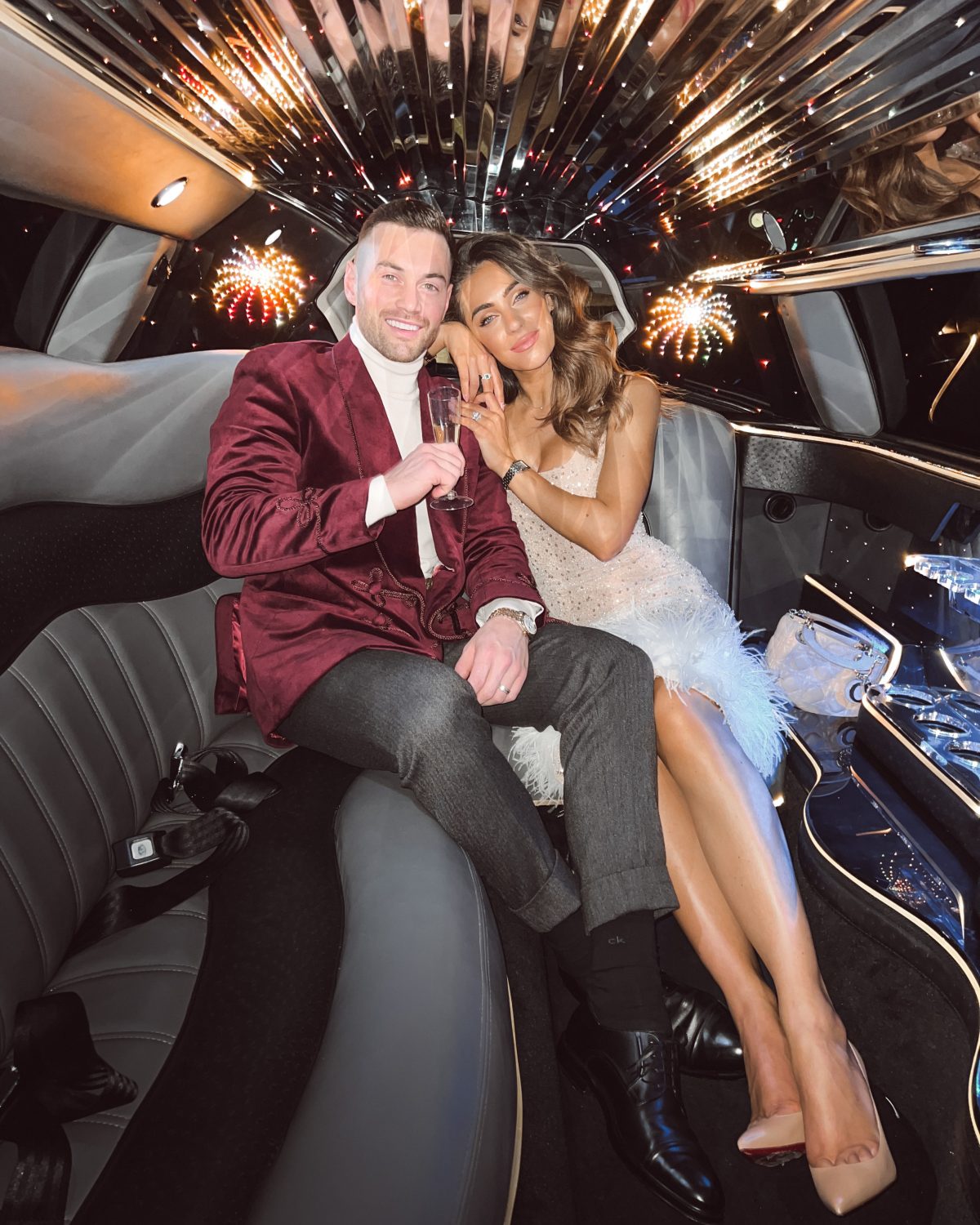 Lydia Millen X Karen Millen
As I mentioned in this post last week, you didn't think I was going to design a festive collection and not include a dress worthy of starring in Downtown Abbey did you!? If your New Year's Eve plans come hand-in-hand with a black tie dress code, this dress will ensure that you have your Lady Mary Crawley moment! 
NEVER FULLY DRESSED
If you can't dress up as a disco ball at New Year's Eve, when can you?! If sequins are what you're looking for, this Never Fully Dressed number gets a big tick from me. I love that the shape itself is elegant and simple. It gives the sequins (and you!) their moment to shine!
H&M
Short, shiny and sparkly – a New Year's Eve recipe for success right there! If you're looking to get your legs out, this mini dress from H&M is a good place to start.
RETROFÊTE
If you're looking for something a little more luxe, this luxury number from Retrofete has my heart. Sequins? Tick. Velvet? Tick. A flattering cut? Tick. Tick. Tick! It's the ultimate party dress for New Year's Eve.
Nadine Merabi
Finally, I wore a Nadine Merabi dress last NYE and felt amazing all night so I had to include one of her designs in this line up! I love this white, feathered, strapless midi but I still have a soft spot for the dress I wore last year, too! 
SHOP MY FAVOURITE NYE DRESSES NOW