my cult beauty product of the year 2016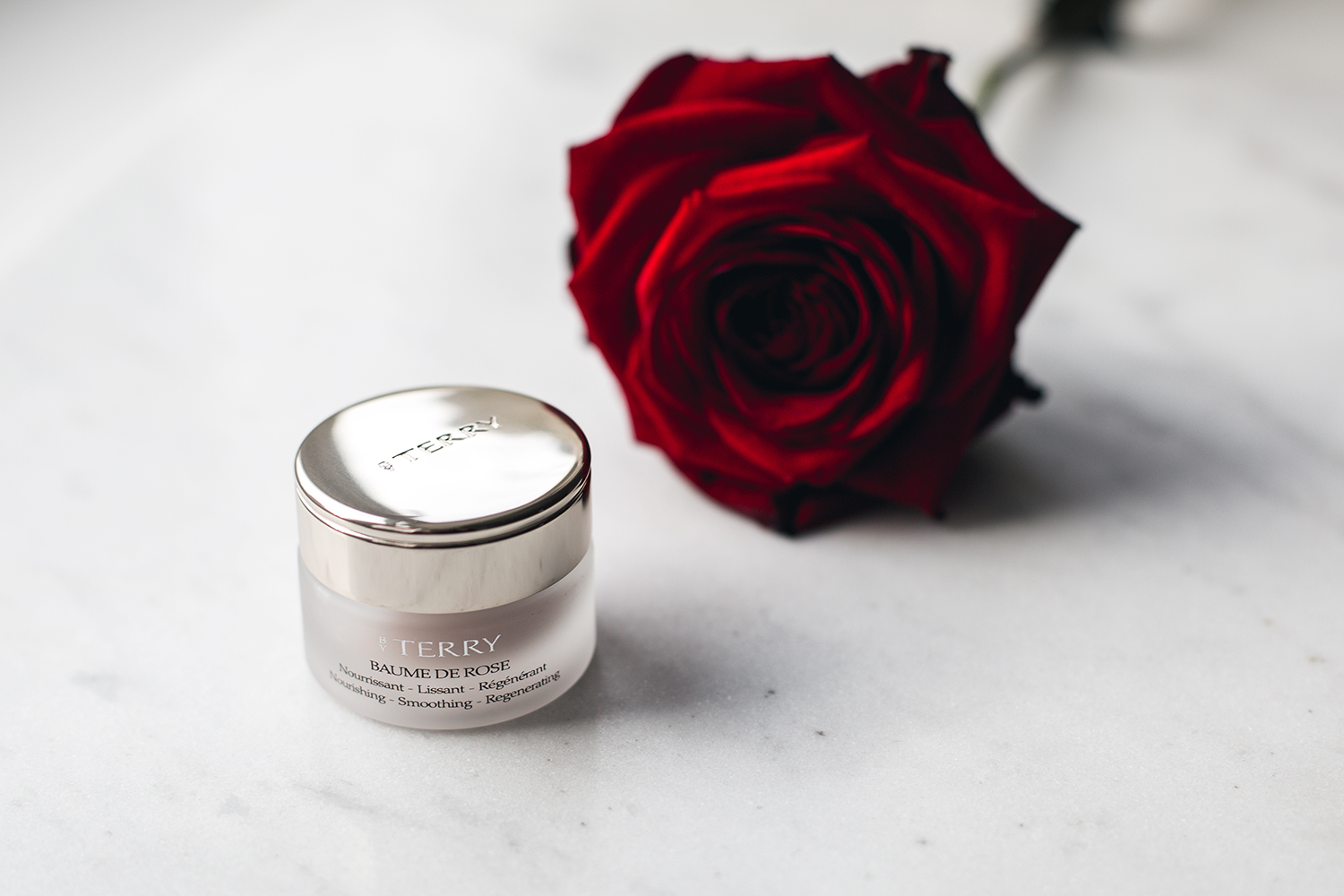 13th December 2016

Cult Beauty has invited me to share with you my Cult product of the Year and for me, this really was a no brainer. Cult Beauty offers some of the most sought after, niche beauty products and brands on the market from Iconic US beauty brand Anastasia Beverly hills right through to home grown Charlotte Tilbury and I am about to tell you about the products that rock my world as well as hyped products that I have been itching to try. [lem_title]CULT FAVOURITES[/lem_title] Over the last year, By Terry have impacted my every day make up look in ways I could never imagine. Never did I think I could achieve a dewy glow, without looking oily. Never did I think I could nourish, protect and hydrate my lips whilst still looking presentable and yet here I am tell you about two products which do exactly that. By Terry Baume de Rose The ultra rich Parisian lip balm from By Terry is an Icon in its own right. The saying goes, you always remember where you were when you first tried Baume de rose and it is absolutely correct. I packed my pot on a flight to Las Vegas this time last year. It had sat in my beauty drawer untouched for a few weeks, too scared to dip into the beautiful pale pink balm so as not to spoil its perfection. But I was going to need serious help, indulgence, relaxation and most importantly, hydration on my 10 hour flight to Vegas. In fact, thinking about it, both of these products are my saviours when it comes to looking good with and without make-up. Thanks By Terry. But Baume de rose is not just for your lips and can also be used on your cuticles and dry skin thanks to its […]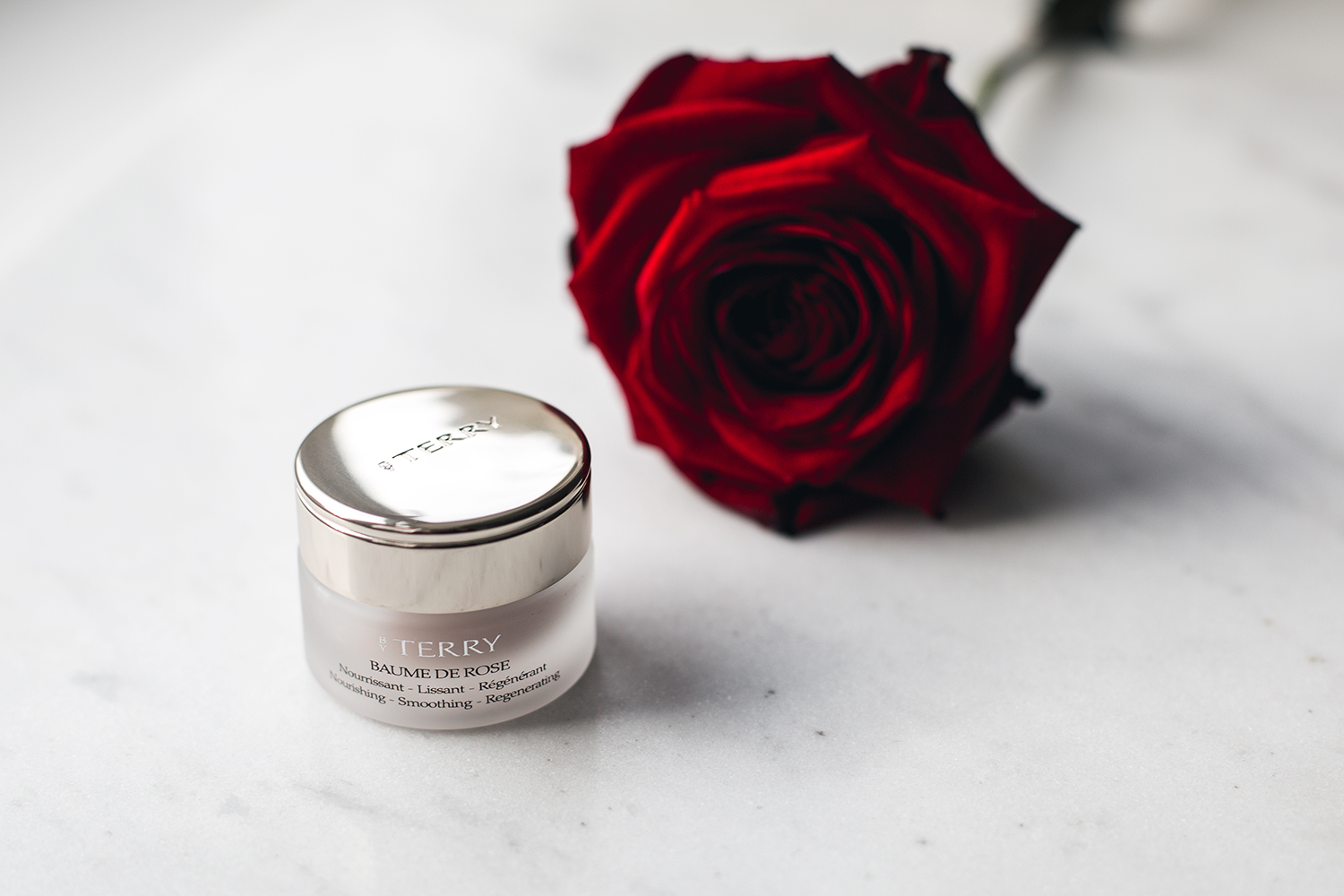 Cult Beauty has invited me to share with you my Cult product of the Year and for me, this really was a no brainer. Cult Beauty offers some of the most sought after, niche beauty products and brands on the market from Iconic US beauty brand Anastasia Beverly hills right through to home grown Charlotte Tilbury and I am about to tell you about the products that rock my world as well as hyped products that I have been itching to try.
[lem_title]CULT FAVOURITES[/lem_title]
Over the last year, By Terry have impacted my every day make up look in ways I could never imagine. Never did I think I could achieve a dewy glow, without looking oily. Never did I think I could nourish, protect and hydrate my lips whilst still looking presentable and yet here I am tell you about two products which do exactly that.
By Terry Baume de Rose
The ultra rich Parisian lip balm from By Terry is an Icon in its own right. The saying goes, you always remember where you were when you first tried Baume de rose and it is absolutely correct.
I packed my pot on a flight to Las Vegas this time last year. It had sat in my beauty drawer untouched for a few weeks, too scared to dip into the beautiful pale pink balm so as not to spoil its perfection. But I was going to need serious help, indulgence, relaxation and most importantly, hydration on my 10 hour flight to Vegas. In fact, thinking about it, both of these products are my saviours when it comes to looking good with and without make-up. Thanks By Terry.
But Baume de rose is not just for your lips and can also be used on your cuticles and dry skin thanks to its healing properties and high levels of vitamin E. It is a beauty bag essential.
Shop The Product
[show_shopthepost_widget id="2232175″]
By Terry Cellularose Brightening CC Serum – "Sunny Flash"
This product has featured across all my channels from Youtube to snapchat hundreds of times over the last year. My make up isn't quite the same without it and where there may be dupes available, none come close to Cellularose.
This is the ultimate complexion Pick Me Up infused with light reflecting pearl pigment that evens your skin tone whilst shade "Sunny Flash" provides a golden Summer glow to your face.
From the Beach to 5000ft above the alps this Serum has travelled the world with me and given me the ability to fly bare faced, lay by the pool in confidence and take care of my skin in the process. This serum might look like make-up but it is in actual fact, skincare meaning whilst you feel confident in how you look, you won't ever have to worry about clogged pores or drying out your skin. Cellularose has it all!
Shop The Product
[show_shopthepost_widget id="2232164″]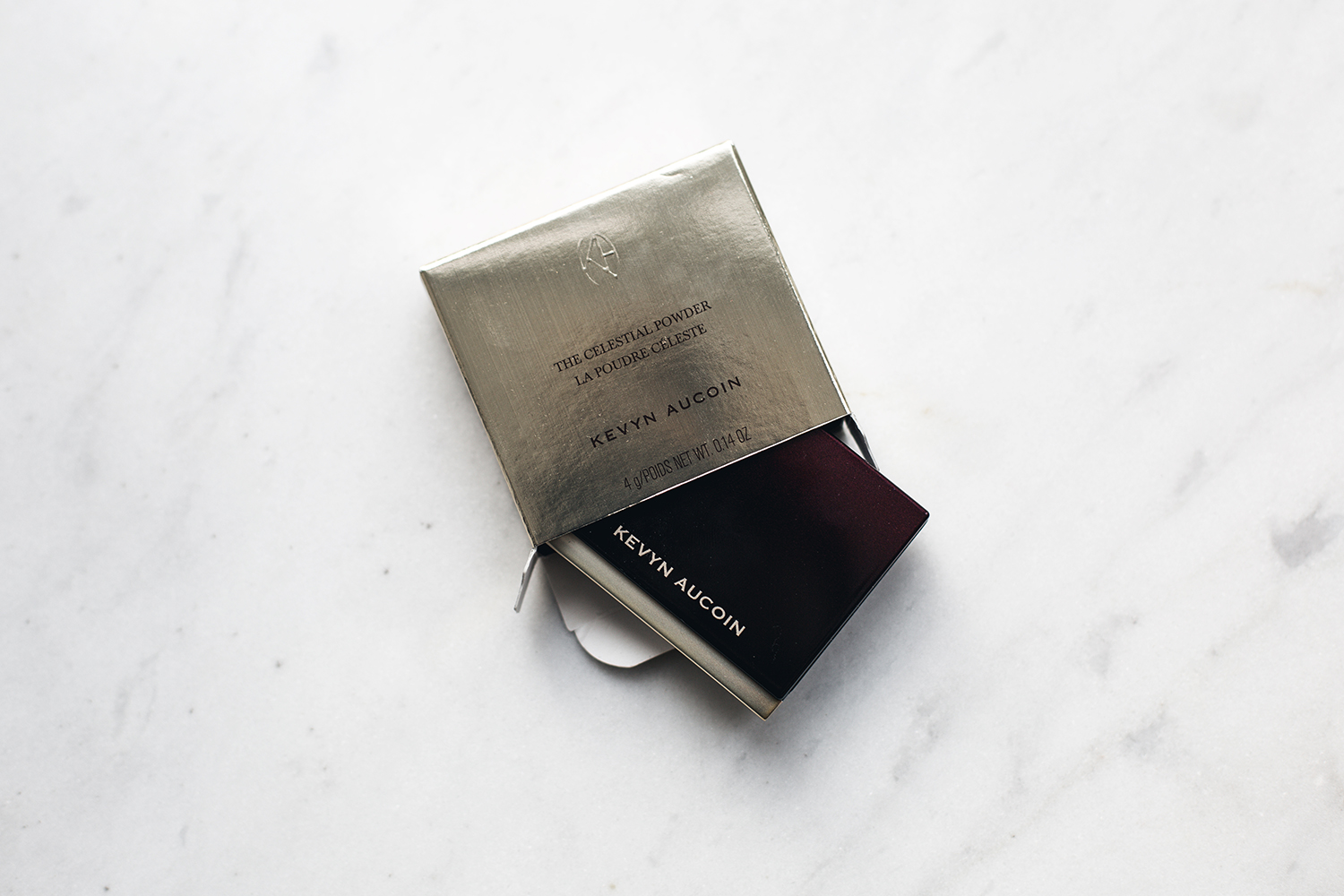 [lem_title]NEW CULT FAVOURITES[/lem_title]
We all have our own Cult beauty favourites and some have more hype than others. I personally love trying out the products that others rave about too. Along with my Products of the year I decided to finally try out some of the other incredible products available on Cult Beauty.
Kevin Aucoin Celestial Powder "Sunlight"
If you hadn't noticed, I'm all about that glow! I love a bright and bronzed complexion whilst still remaining light and natural. The Kevin Aucoin Celestial powder is my go to product to cheat an ethereal glow. I chose shade "Sunlight" because I liked the idea of its dual use as an all over bronzing powder when lightly dusted over the face. But the celestial powder is also a gorgeous highlight to reflect light off the highest points of your face with the tone of freshly sunkissed skin.
The powder itself is so finely milled that it blends to perfection as if it were melting into the skin. Light weight and compact it can be thrown into the most modest of make-up bags and still make a huge impact.
Shop The Product
[show_shopthepost_widget id="2232179″]
T3 Featherweight compact hairdrier
T3 haircare is everywhere at the moment and my interest has only gotten greater and greater. Whilst I was in need of a light weight travel hairdryer, this was also my chance to find out what the hype was all about.
Packed neatly into my carry on luggage my T3 travelled with ease and on arrival provided my thick unruly hair with a gentle yet efficient blast dry which had my hair ready for styling in minutes. Never again will I suffer the agony of Hotel room hairdryers again.
Shop The Product
[show_shopthepost_widget id="2232207″]
Charlotte Tilbury Lip Cheat "Pillow Talk"
Who hasn't tried this lip liner? Only me then? I thought so. In fact I had never tried any of CT's lip cheats before and having heard about them from just about every Influencer across the world, it was about time to try this cult favourite.
The texture, consistency is beautiful. It's got staying power and great pigmentation but I don't think Pillow Talk is the colour for me, it looks like I'll be making another order very soon!
Shop The Product
[show_shopthepost_widget id="2232211″]
When you find something that works for you, you stick with it and that is why my product of the year has to be the ByTerry Cellularose Brightening Lumi-Serum in shade Sunny flash. I've spent a small fortune on that product, both replacing it and trying to find a more affordable dupe but all are incomparable. It is absolutely beautiful and a staple in my every day make-up bag.
What's your Cult Product of the Year? Stock up on your classic favourites or discover future new ones with my code CBXLYDIA for free shipping on all orders over £20 on Cult Beaty. Expires 24th December 2016 midnight GMT.
This post is in Sponsored collaboration with Cult Beauty.