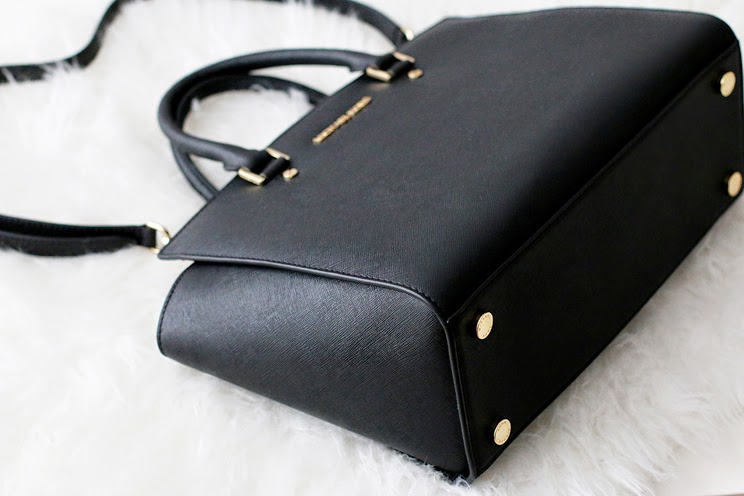 Since exchanging on our house something strange has shifted inside of me. Where I used to spend hours browsing handbags and shoes, I find myself stalking cutlery sets and decorative cushions. Even my family have noticed the sudden change and I, myself was beginning to worry.
Things took a turn for the worse when asked what I wanted for my 26th Birthday on Monday past, to which my reply was always homeware related.
"I'm sorry what was that Lydia? You don't want some form of arm candy this year? Are you unwell? Did you fall and hit your head?" If they didn't say it, I could read it all over their faces.
And then it happened, browsing the homeware department in
Harrods
(browsing being the operative word) I must have blacked out due to the sheer excitement and stumbled across the handbag department.
There in front of me was the Harrods collection of Michael Kors handbags but more importantly, the Selma Bag and it was all kinds of love and lust at first site. Such a relief it was to also know that deep down within this 26 year old grown up who currently enjoys purchasing oven gloves and coasters, still lies the same girl who started this little blog all those years ago, who was and forever will be lusting after bags she cannot afford.