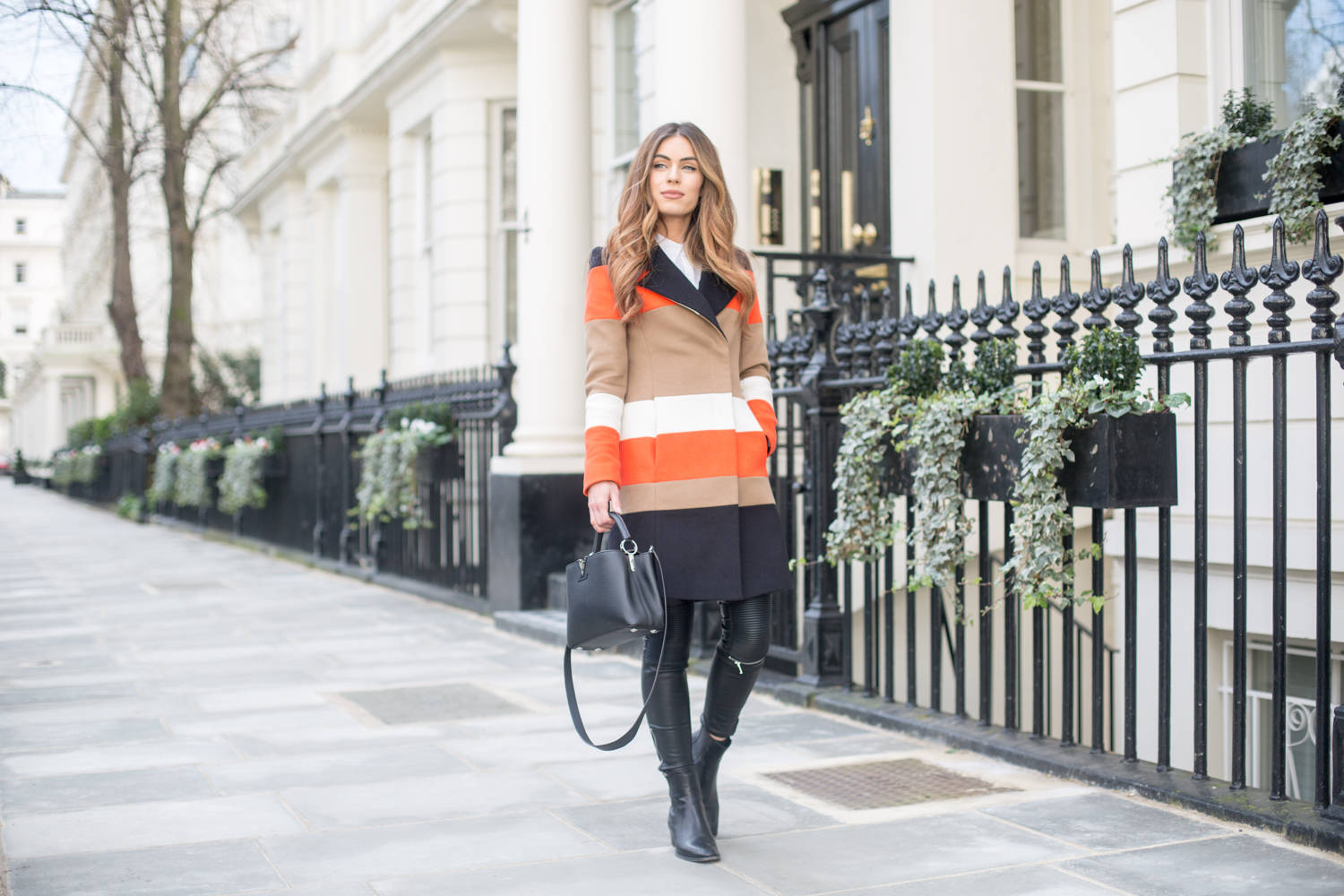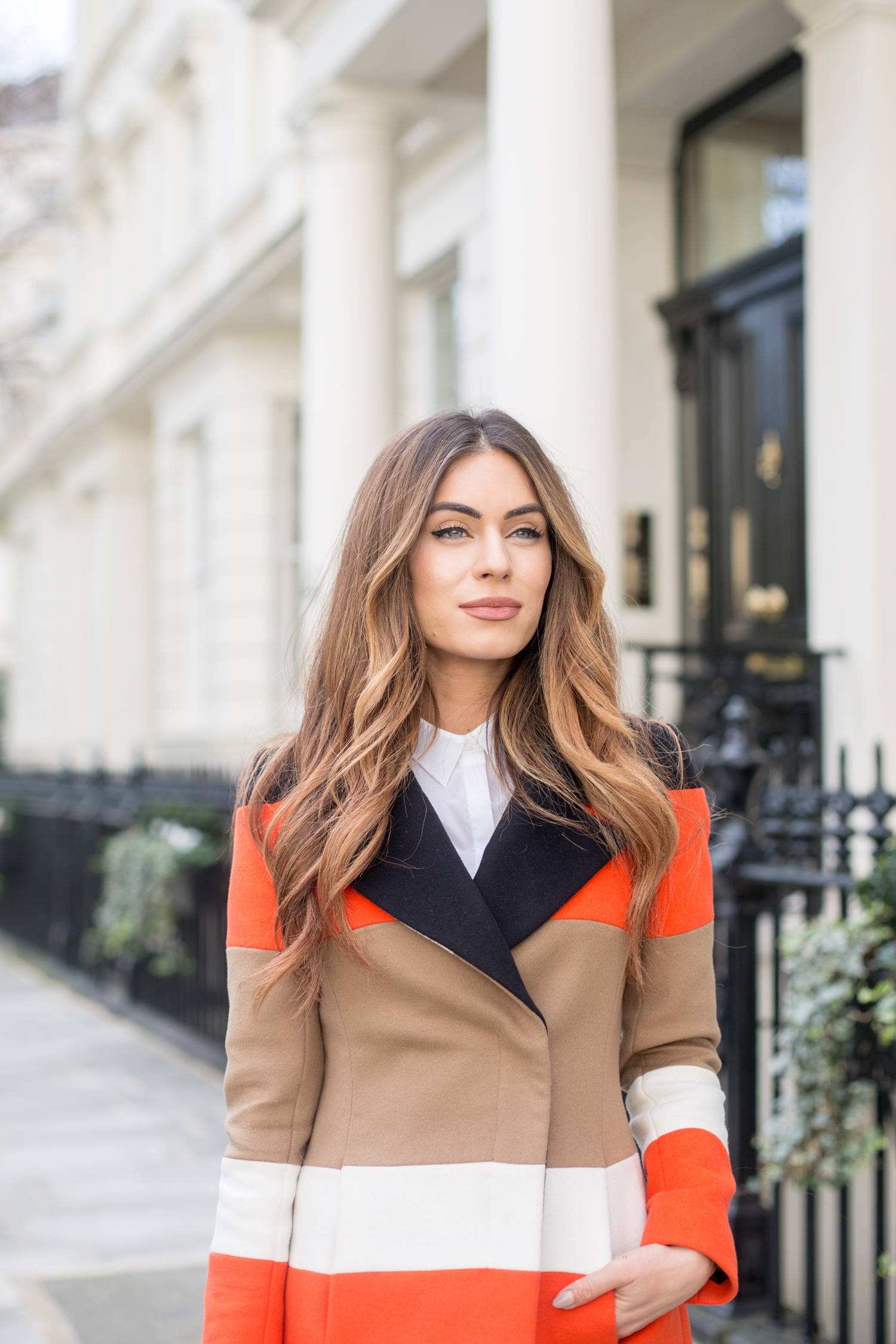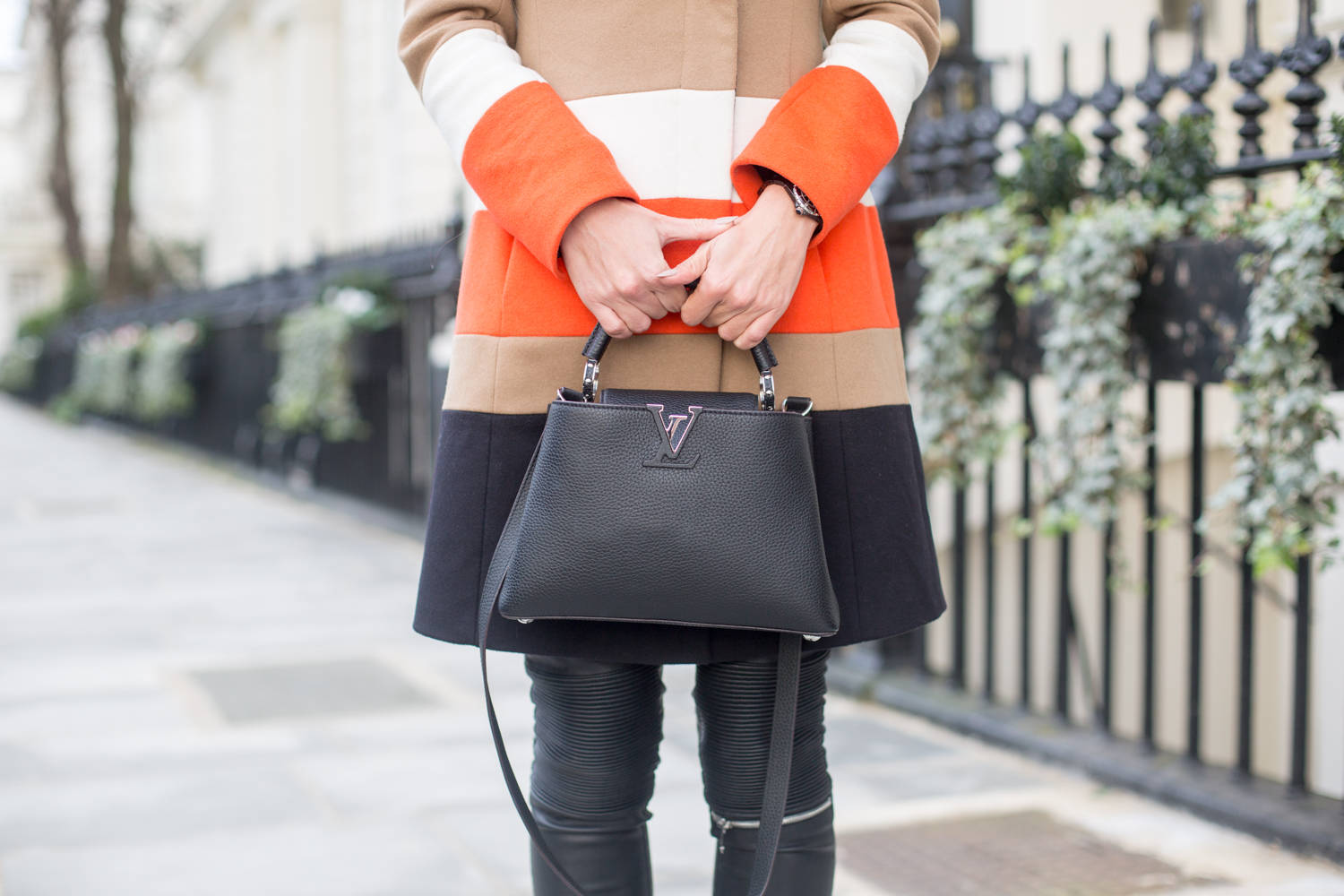 My eyes are red, my feet swollen and sore and I'm tired so, so tired but my first "proper" London Fashion Week has been a whirlwind. From Planning my outfits weeks in advance and subsequently throwing those plans out the window in favour of a more whimsical wardrobe. Right through to countless dinners, hot chocolates and late night chats with friends old and new, has been an absolute pleasure and all this is said without taking into consideration every stitch, embellishment, coat of lipstick and bobby pin that went into the final looks of every show this season.
For the final day I attended no shows, instead opting for spending some quality time with a couple of my favourite brands over countless cups of green tea and delicious chouquettes. I chose my trusty Saint Laurent chelsea boots in order to give my tired and weary feet a rest from the beautiful torture of my favourite heels and of course paired with my favourite leather trousers to elongate my little legs, this all black pairing making way for the colour block coat of dreams which I had been searching for, for weeks and turned up in the form of an extremely well researched, early Valentines gift. A beautiful fitted shirt from Reiss and the bag which saw me through the week provide the finishing touches to my final outfit from a week of inspiration.
Photography by Joseph Galvin.