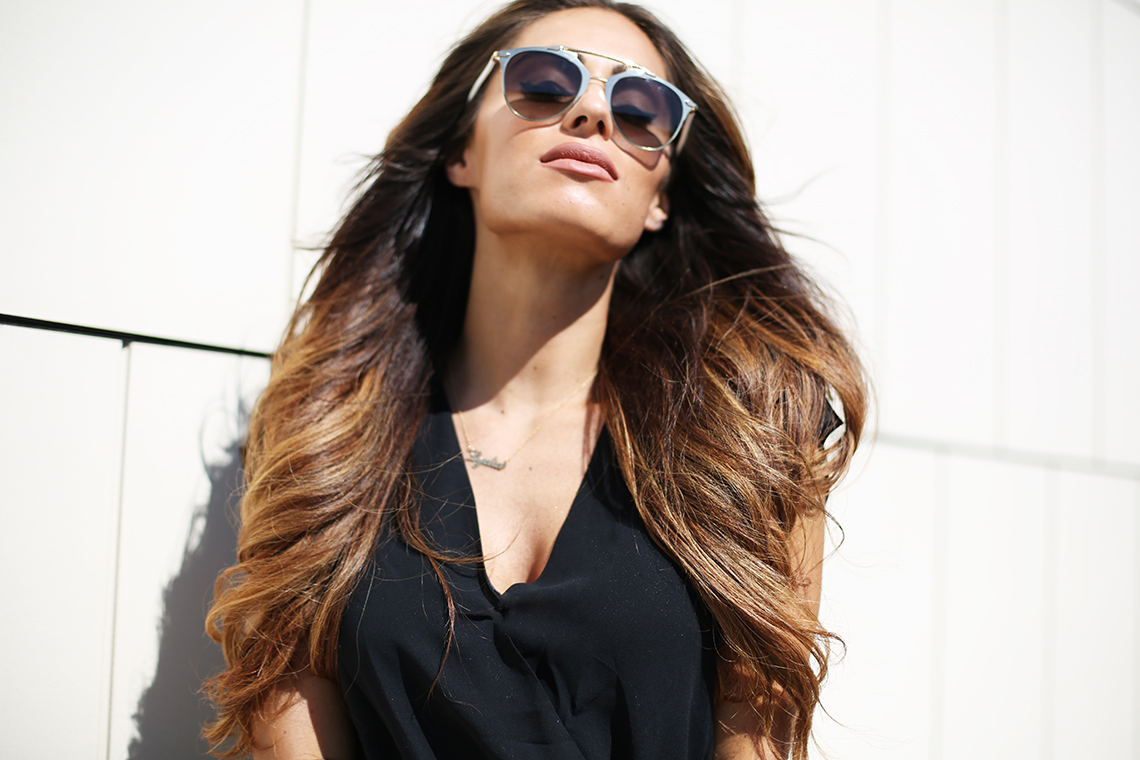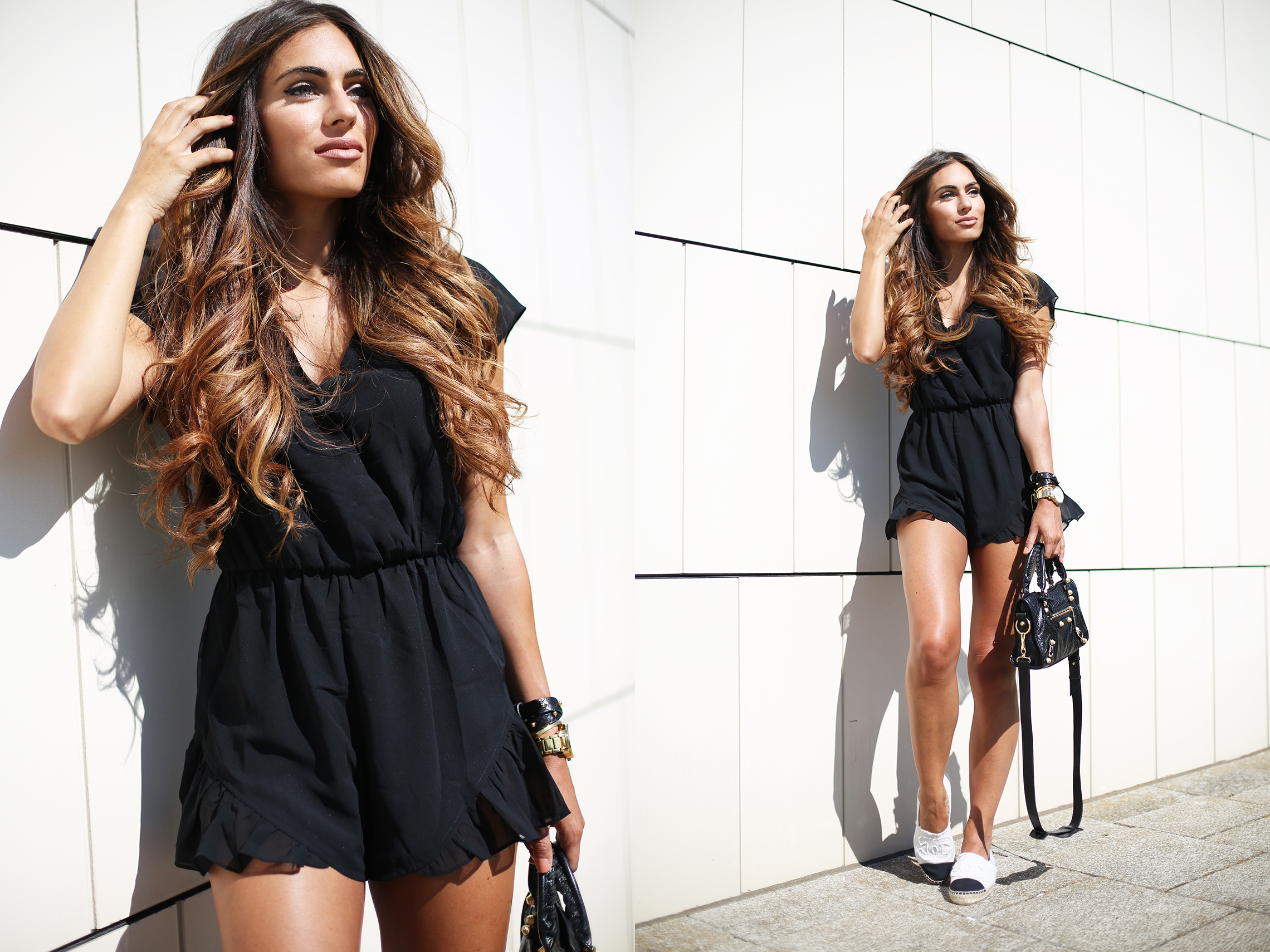 Someone recently asked me what my GCSE grades were and for the first time in my life I wasn't embarrassed to tell them that I didn't even turn up to pick them up, so in actual fact I couldn't remember. I'd always felt embarrassed because to begin with at school I was in the top 3 sets of the majority of my classes. But as we all moved full swing into our teenage years my grades fell off a cliff and I was completely written off by my teachers. As year 11 ended I was voted "Most likely to marry a footballer", because I mean how could I possibly make a life for myself?
Genuinely it disgusts me that "Awards" like that were allowed to happen at my school, all those teachers sat around allowing my future to be made a joke of like that.
I allowed that mindset to take over and had no idea where I wanted my life to go, the kind of person I wanted to be or what legacy I wanted to leave behind. I attempted beauty school and soon dropped out. It was here that I landed my first job in fashion and how I managed to blag a place at uni. I worked as many jobs as I could fit in around my lectures and fed my clothing addiction by trawling charity shops and customising old clothes (which if you fancy a good laugh you can see some of back when I started my blog). As graduation came and went I landed a job at head office with a fashion brand but before long I realised my dreams were so much bigger than this.
I wanted my own home, I wanted a beautiful home, I wanted weekends to snuggle on wicker chairs in a garden full of flowers, I wanted to wake up happy every day, I wanted to be my own boss and as a self confessed fashion addict I eventually, once all that was achieved, I wanted a sprinkle of Chanel in my wardrobe.
Dreams do come true, you just have to work a harder than you ever imagined.
This post was shot on the Canon 5D MKiii and the 50mm lens.
---
Shop The Post

p.s. I searched high and low and found the most amazing online store with the most amazing customer service that actually has these Dior sunnies and so many other insane pairs that you need to go and check them out
www.sendoptics.com
. This is not sponsored, they are simply just wonderful, I found them a few pages back on google and now cant stop logging on the admire the endless pages of eye porn!