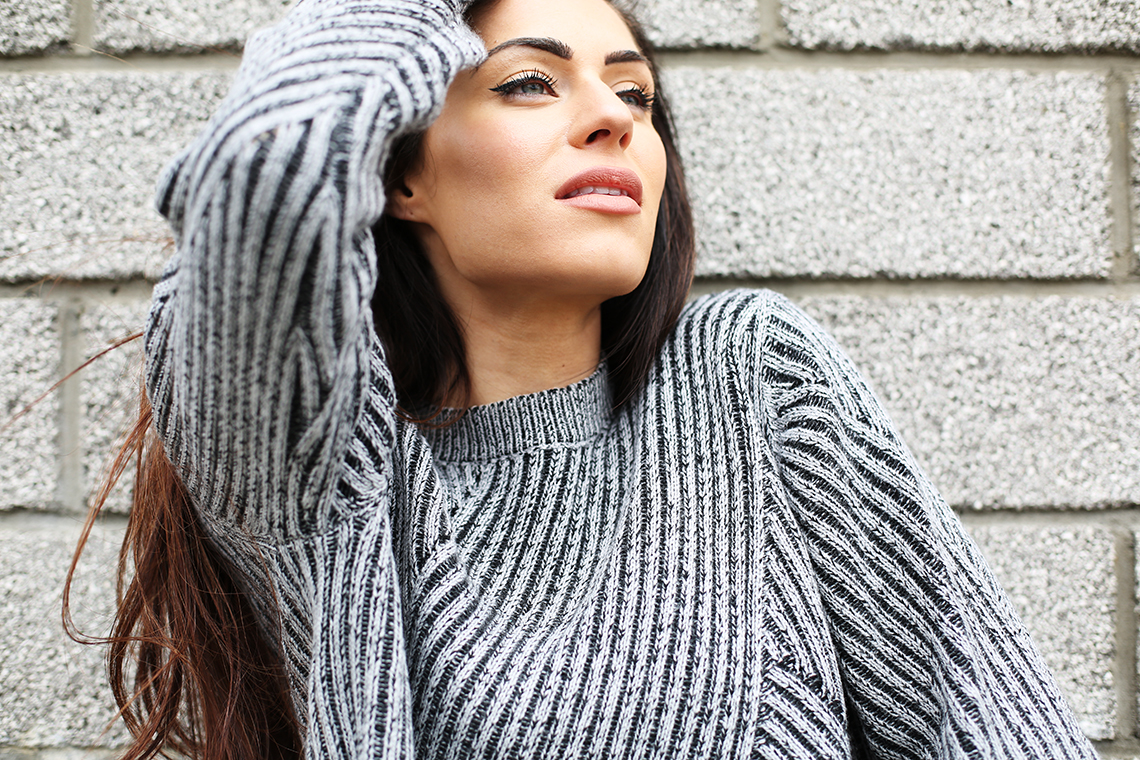 Imagine taking two things that you love, two things that you need and infusing them into one perfect product. We wear pumps because we love how they look, but curse how they feel and whilst there isn't a solution for that just yet, imagine being able to take the perfect premium style jean and combine it with the comfort of joggers.
---
Hybrid
noun
"a thing made by combining two different elements."
---
Always at the forefront of denim innovation, Diesel has created a new category of denim with their new JoggJean collection. These jeans offer the trademark Diesel flawless fit without compromising on comfort, durability and style. Our generation live life at 100miles per hour, we'll rest when we're old so we need clothing that can keep up.
It's no secret to regular readers that I'm a workaholic, gymaholic and lifeaholic so comfort really is right up there near the top spot. For years I couldn't bring myself to wear denim and genuinely didn't own a single pair. I spend a good 50% of my time in gym gear so its a big difference when you stick on a pair of rigid jeans. But as you can see from the shoot, I enjoyed running, jumping and general goofing around (god knows how many takes it took to get those shots so I definitely put them through their paces) which is pretty similar to what goes down in the gym I'm not gonna lie.
So whether I'm running around London, Running to the Zara sale or sat awkwardly at my desk, I can now do it in comfort without giving style second thought.
---
Jeans – Diesel JoggJeans     Jumper – Diesel     Boots – Alexander Wang     Bag – Alexander Wang     Leather Jacket – Whistles
This post was created in collaboration with Diesel & Fashiolista Agency