how to start a blog today
30th May 2016

So you have all these ideas racing around your head, all this creativity over flowing from within you and a strong desire to let it all out. If that all sounds familiar to you then I can assure you I understand you perfectly because a few years back I was exactly where you are today. I needed an outlet for my passions so rather than waiting for one to come a long, I decided to build my own. A website where I could share all my loves, purchases and whatever else tickled my fancy at that time. I later went on to learn that what I was in actual fact doing, was blogging. But how did I start, where did I start it and how did it all keep going. [lem_title]BRAIN STORM[/lem_title] I would suggest starting off with an idea and building around the idea, all the aspects that are going to come together to make your blog. What will be the main focus? Will you have sub categories? This doesn't have to be an exact formula, the beauty of having a blog is that it grows with you and so do your readers, you evolve and grow, tastes will change, so will passions and thats OK. But it's good to start off with an idea and a plan of action. [lem_title]PLATFORM[/lem_title] Blogger? WordPress? Where do you start? The truth is it is completely up to you. Blogger to me is a great starter platform for any new blog. It's easy to navigate, the templates are fuss free and you can still make everything look great fairly simply. Starting off on Blogger is a really good way to try it all out and even see if blogging is actually for you. Many people underestimate the amount of work that goes […]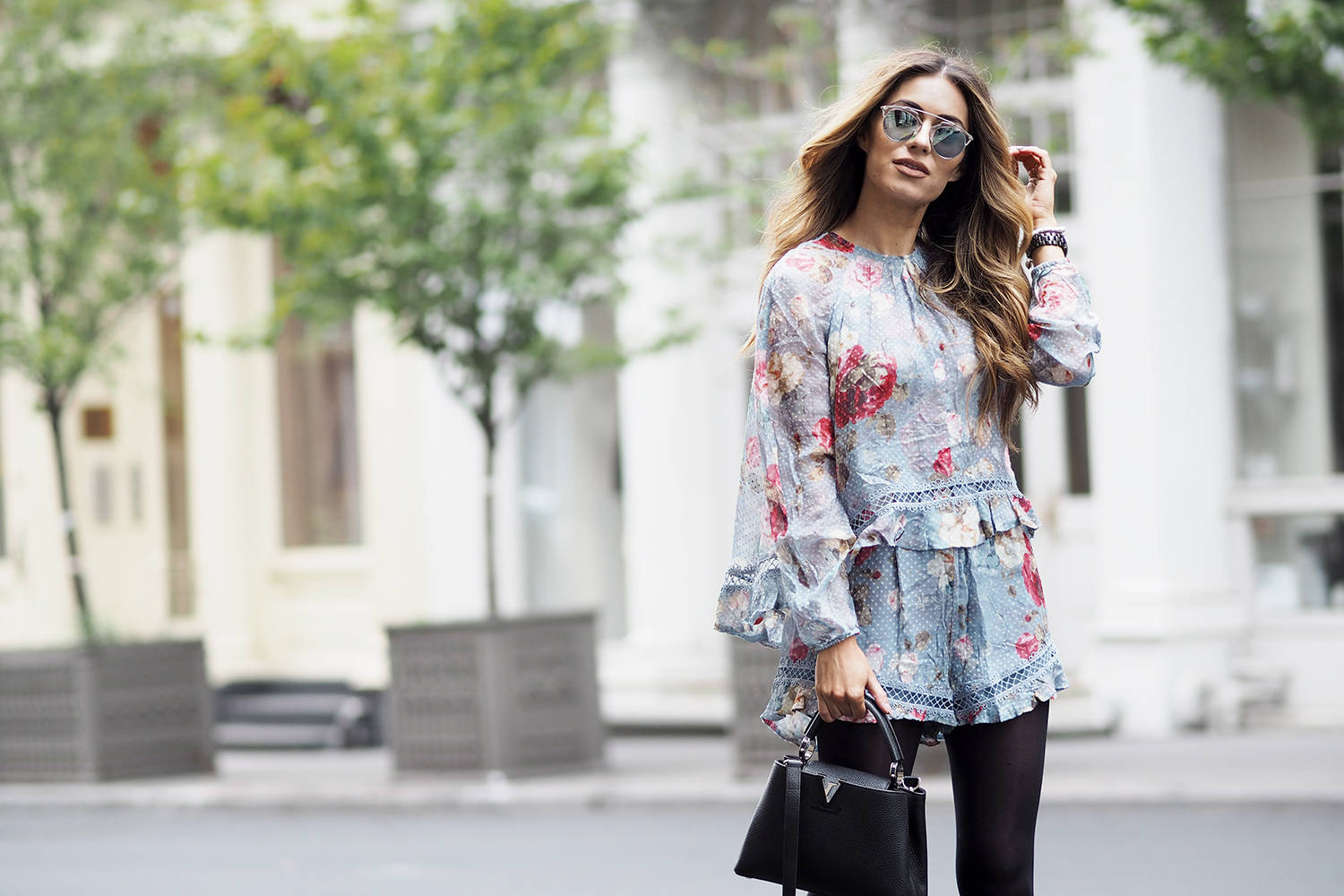 So you have all these ideas racing around your head, all this creativity over flowing from within you and a strong desire to let it all out. If that all sounds familiar to you then I can assure you I understand you perfectly because a few years back I was exactly where you are today. I needed an outlet for my passions so rather than waiting for one to come a long, I decided to build my own.
A website where I could share all my loves, purchases and whatever else tickled my fancy at that time. I later went on to learn that what I was in actual fact doing, was blogging. But how did I start, where did I start it and how did it all keep going.
[lem_title]BRAIN STORM[/lem_title]
I would suggest starting off with an idea and building around the idea, all the aspects that are going to come together to make your blog. What will be the main focus? Will you have sub categories? This doesn't have to be an exact formula, the beauty of having a blog is that it grows with you and so do your readers, you evolve and grow, tastes will change, so will passions and thats OK. But it's good to start off with an idea and a plan of action.
[lem_title]PLATFORM[/lem_title]
Blogger? WordPress? Where do you start? The truth is it is completely up to you. Blogger to me is a great starter platform for any new blog. It's easy to navigate, the templates are fuss free and you can still make everything look great fairly simply. Starting off on Blogger is a really good way to try it all out and even see if blogging is actually for you. Many people underestimate the amount of work that goes into owning and running a blog, it's not all selfies and freebies yanno!
If you decide to go all in and work on WordPress, there are some really great templates from Pipdig that won't break the bank and if all goes well further down the line a bespoke design could be on the cards.
[lem_title]TRAFFIC & FOLLOWERS[/lem_title]
Create good content and they will come. That really is the long and short of it. If you are covering all bases when it comes to your blogs written content, photography, social foot print and online aesthetic then you should, in theory be onto a winning streak. But these things don't generally happen over night and it can take years to see the return on your investment. For example, it took me three years of work before I started to see any kind of return from my blog so you have to be prepared to work for free with nothing but love to keep you going.
[lem_title]MONETISE[/lem_title]
This isn't 2012 anymore, if you read blogs you will know that every so often you will come across some sponsored content. If the blogger you follow has any credibility, you won't bat an eyelid and this content will sit in line with everything. But this isn't the only way bloggers are able to monetise their blog content. There are places like RewardStyle that offers bloggers the opportunity to earn commission on items they sell via their blog and the real influencers of the industry earn most of their wages this way.
[lem_title]CREATIVITY[/lem_title]
I pour my creative juices into my photography and writing. Neither of which I have ever found particularly easy but still enjoy considerably. The white aesthetic that I created for myself merged with a little injection of my personality into each post has quickly become the calling card of LydiaEliseMillen.com and its a good idea to establish in what direction you will take your blog. Will you share inspiration imagery or will you be creating your own is definitely something to take into serious consideration and I will always advise on creating your own. Not only is it such an incredible hobby to embrace but it will also set your blog apart and give it its own unique identity.
Read my post on Photography here.
[lem_title]START[/lem_title]
All the above is good and well but if you don't start you will never own a blog. I said for a long time that I wanted to create my own space on the internet and I thank my lucky stars that I took the steps needed to ensure I never became that person who simply talks about starting and never does. I started.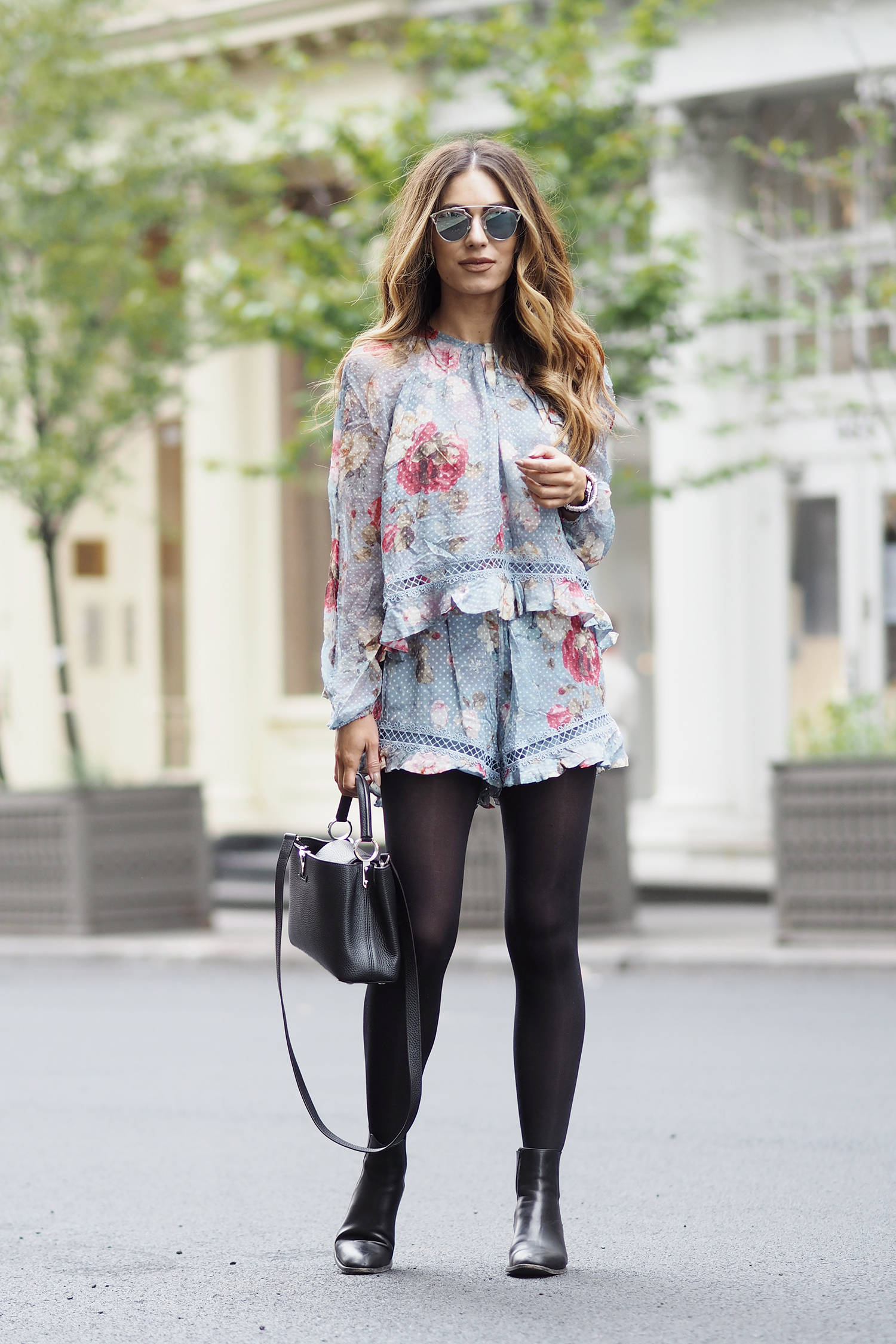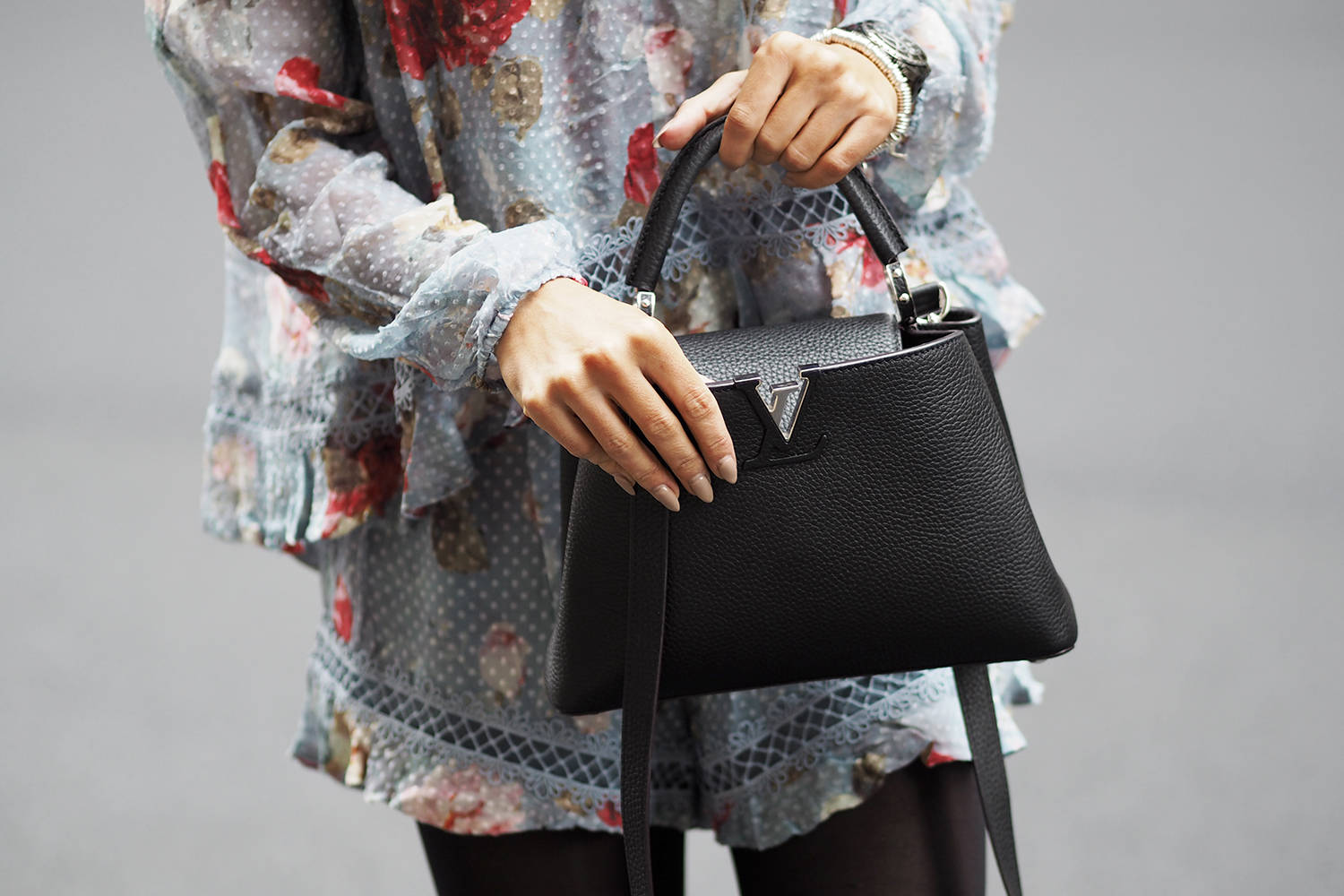 Photography by Lily Pebbles with the Olympus Pen E-PL7 & 75mm Lens.