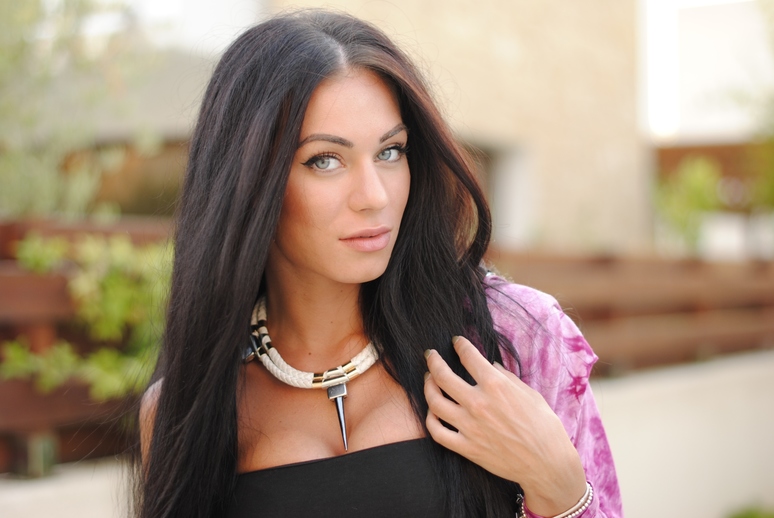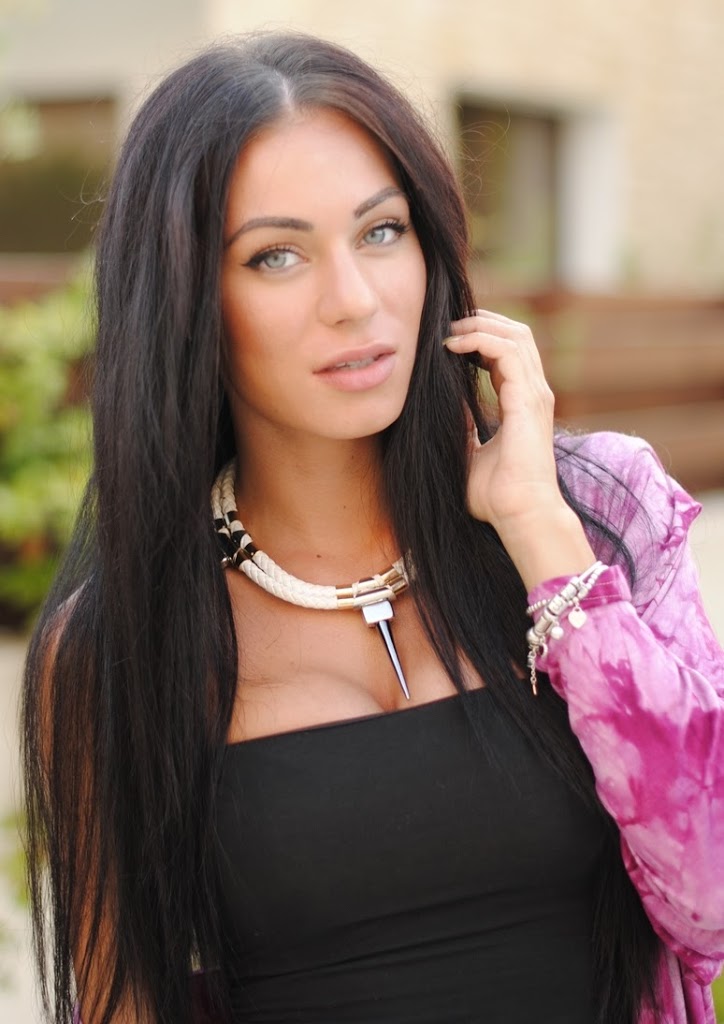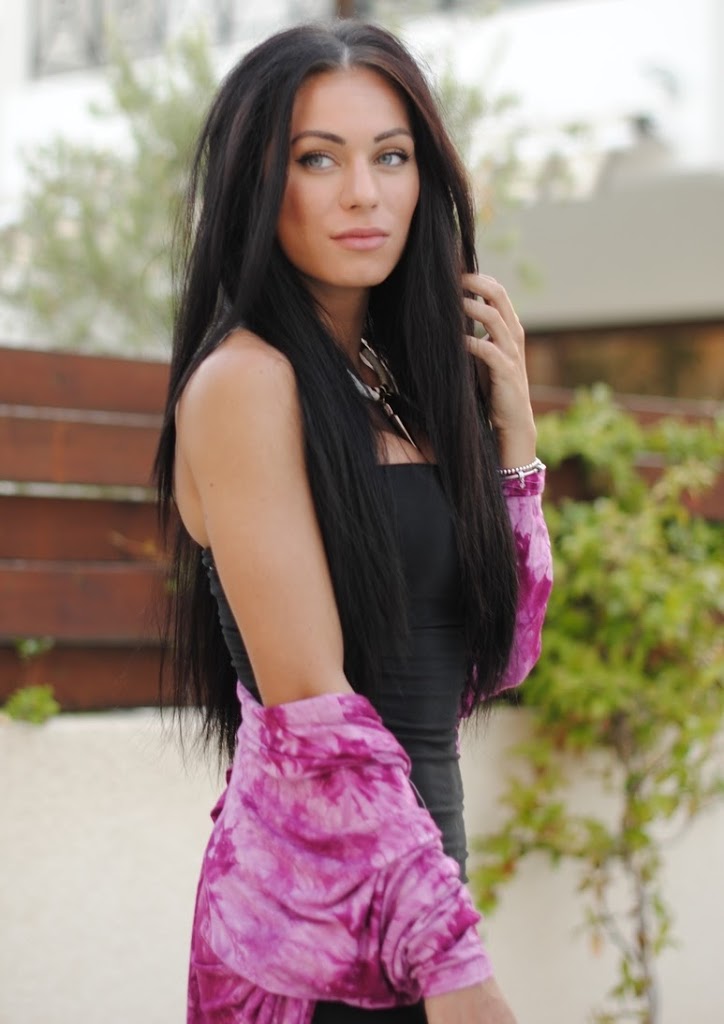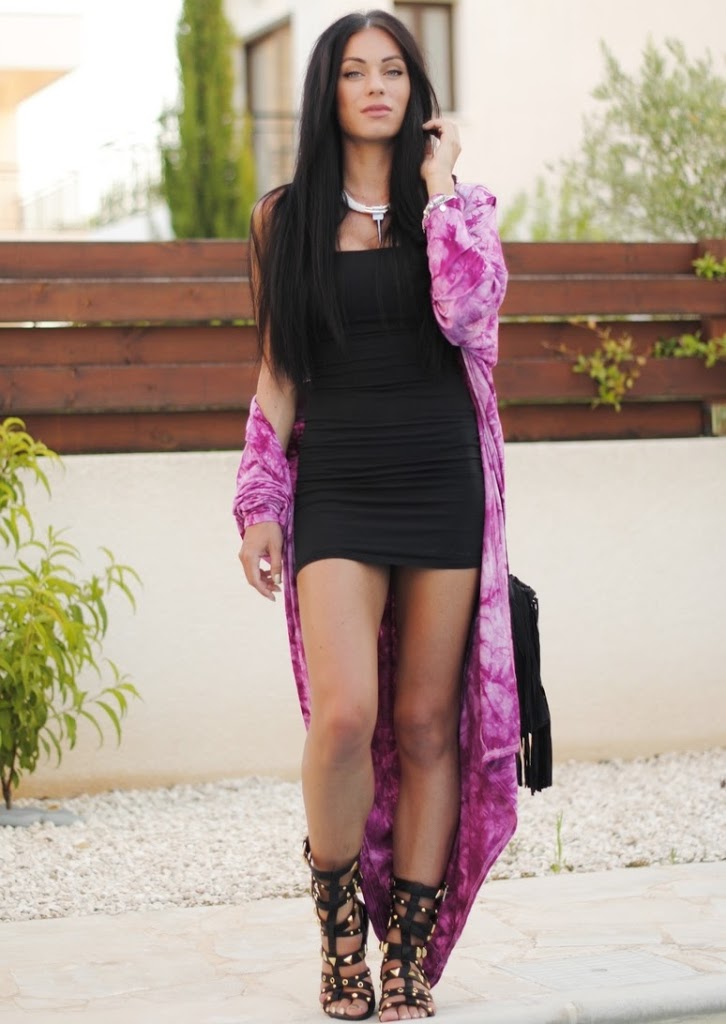 Here's another outfit that we snapped on Holibobs in Cyprus, I'm obsessed with jersey basics so anything that I can layer up to make them a tad more exciting is a winner in my eyes and this cape from
Missguided
was perfect and kept me a little warmer as we dined on the sea front.
This beaut is also coming in useful in the sweltering heat we are currently experiencing, unlike most I'm absolutely loving it…I'm genuinely astonished at the amount of people who are moaning.
I'd be a happy little camper if it stayed like this forever and ever amen 🙂
Also I grabbed this necklace in the sale from Topshop, I always find their jewellery rather over priced seeing as they fall apart so easily (like this one did, I had a nasty shock when one of the black gems made a swift exit down my top when I was eating my sea bass but that's another story) but picked this up for a slightly more reasonable £9.
And these gladiator sandals saved my holiday, I mentioned Matalan in my last post…well just to prove I wasn't lying, these bad boys cost £18 online and haven't left my toots since.