choosing the perfect summer fragrance
13th June 2016

For as long as I can remember I have wanted to be able to bottle up the scent of Summer and wear it every day; The smell of hot skin, sun cream and sugary sweet flowers. For me, it is the most intoxicating scent I have ever experienced. It feels me with nostalgia, it washes over me like waves. The smell of a particular fragrance can transport me back ten years in a matter of seconds and those fragrances tell the story of your life, so I guess it's pretty important when choosing a fragrance for the Summer a head, what memories will you make in its haze? [lem_title]What's Your flavour?[/lem_title] Do you like sweet or citrus fragrances? Intense or soft? Sophisticated or Flirty? It's good to go with an idea of the kind of fragrance that you feel embodies you. It might sound incredibly simple but I have walked into department stores with absolutely no idea what I'm looking for, and left with a fragrance I don't know who would wear let alone me. It's also good to do some research into the fragrances which possess the notes you are looking for because after a few sniffs they all smell the bloody same. [lem_title]Go Bare[/lem_title] Generally, the idea of going out without a fragrance that I feel represents me, doesn't feel me with joy but I have found that choosing a fragrance when I am already wearing one doesn't tend to end well and my current fragrance collection is a testament to that, I'm one more bottle of fragrance away from moving out and letting them take over my home so learning from my past mistakes, I just go bare and try the fragrances that have peaked my interest. [lem_title]Be Choosey[/lem_title] It's best to go fragrance shopping […]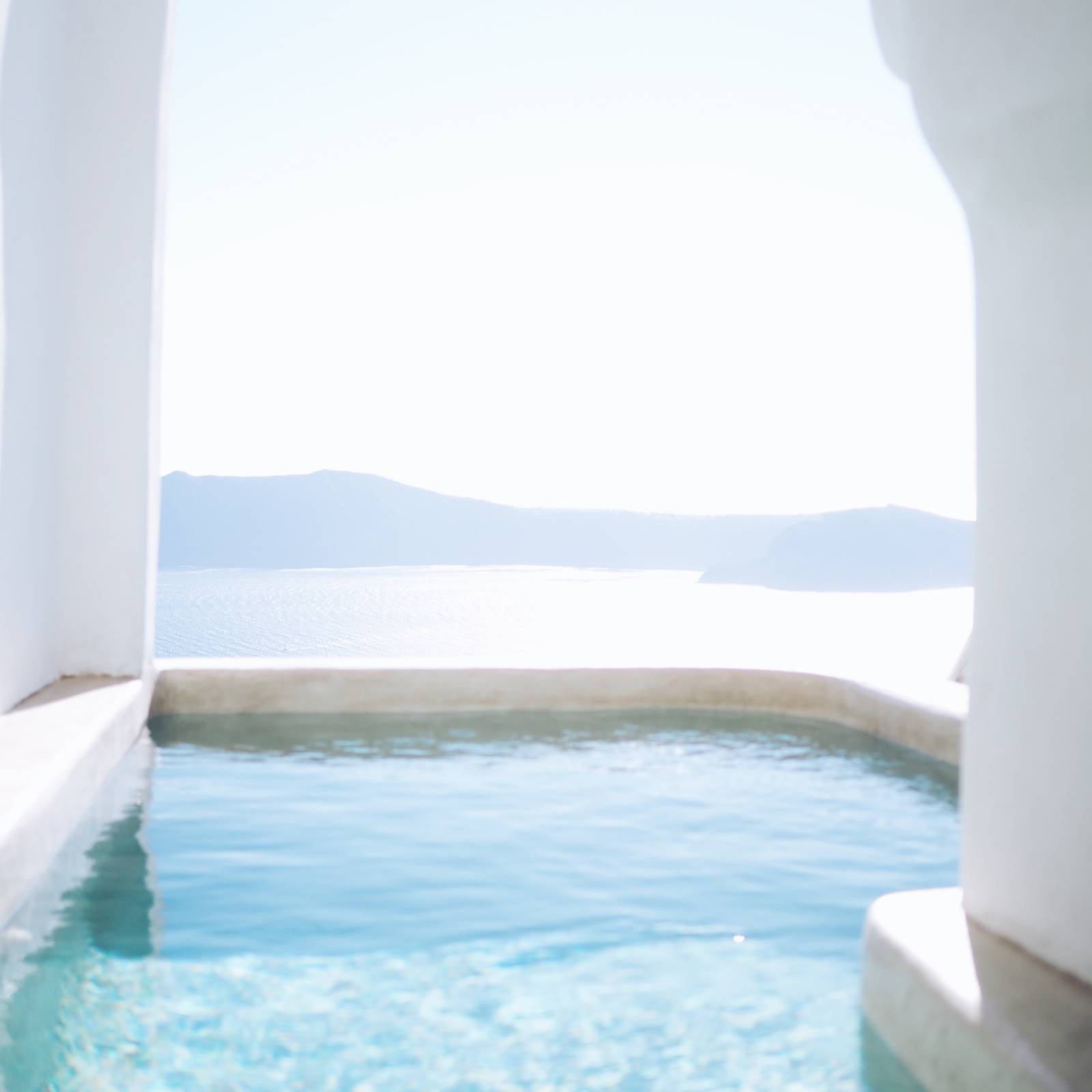 For as long as I can remember I have wanted to be able to bottle up the scent of Summer and wear it every day; The smell of hot skin, sun cream and sugary sweet flowers. For me, it is the most intoxicating scent I have ever experienced. It feels me with nostalgia, it washes over me like waves.
The smell of a particular fragrance can transport me back ten years in a matter of seconds and those fragrances tell the story of your life, so I guess it's pretty important when choosing a fragrance for the Summer a head, what memories will you make in its haze?
[lem_title]What's Your flavour?[/lem_title]
Do you like sweet or citrus fragrances? Intense or soft? Sophisticated or Flirty? It's good to go with an idea of the kind of fragrance that you feel embodies you. It might sound incredibly simple but I have walked into department stores with absolutely no idea what I'm looking for, and left with a fragrance I don't know who would wear let alone me.
It's also good to do some research into the fragrances which possess the notes you are looking for because after a few sniffs they all smell the bloody same.
[lem_title]Go Bare[/lem_title]
Generally, the idea of going out without a fragrance that I feel represents me, doesn't feel me with joy but I have found that choosing a fragrance when I am already wearing one doesn't tend to end well and my current fragrance collection is a testament to that, I'm one more bottle of fragrance away from moving out and letting them take over my home so learning from my past mistakes, I just go bare and try the fragrances that have peaked my interest.
[lem_title]Be Choosey[/lem_title]
It's best to go fragrance shopping with a level head and a small selection of scents you plan on sampling because as mentioned they can end up after a short space of time, merging into one. I recently went shopping in Selfridges Birmingham and I knew I wanted a fragrance which embodied the essence of Summer and with a little research I narrowed it down to Tom Ford 'Soleil Blanc' and Estee Lauder 'Bronze Goddess'. Having worn Tom Ford Black Orchid for around 6 years I gravitated toward the counter  allowing the stunning scent to hypnotise me, before I knew it I was paying and on my way out of the door to the shoe department. The scent of Pina Coladas, salty and sweet skin and suncream is what the stunning bottle is bursting with.
[lem_title]Take Testers[/lem_title]
Wherever possible, take testers and wear the scent for an entire day. I am extremely particular when it comes to smells, I get it from my step mum and the wrong fragrance can result in an entire day of nausea so before handing over my money I test the fragrance out thoroughly as I have a number of fragrances in my collection that I simply cannot wear but love the initial smell of. So I definitely suggest trying before you buy to avoid the mistakes I have made previously.
I'd love to know what your Summer fragrance of choice is for 2016?
Photography by Ali Gordon with the Olympus Pen E-PL7 & 45mm Lens.