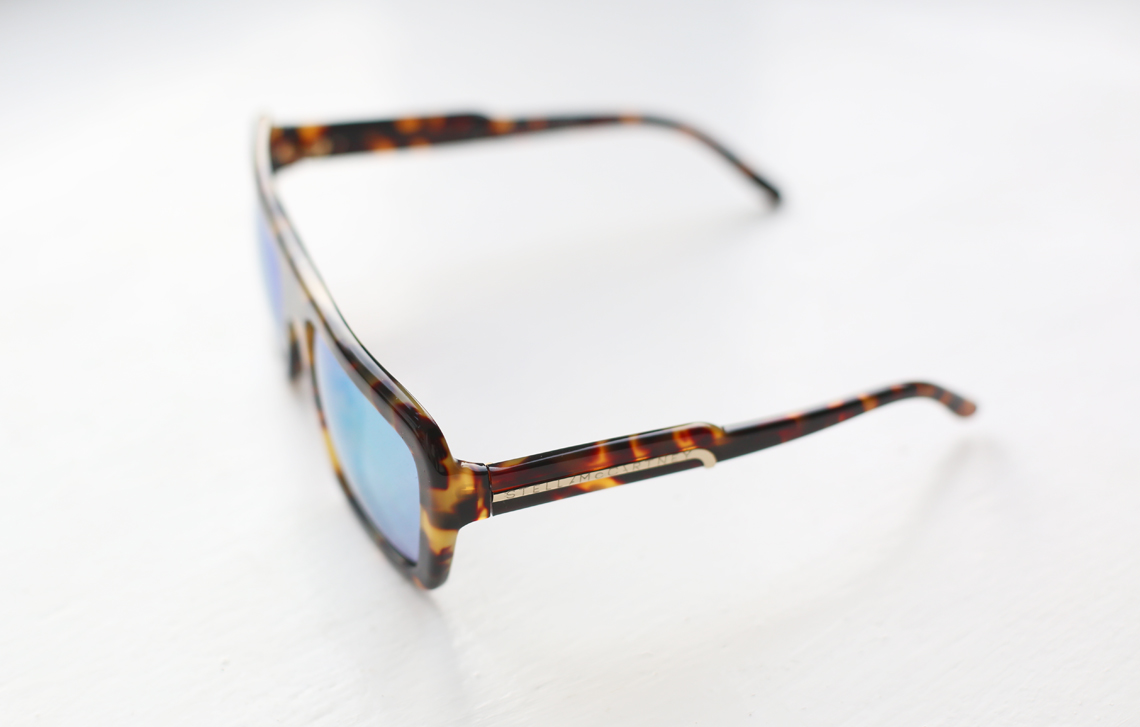 Sunglasses are an important part of my day, and not just for the fashion aspect. Rain or shine if you have a good pair of lenses you are providing your eyes with much needed protection from the suns harmful rays. My dad used to go on and on about having good lenses when I was a kid and I never really understood what he was going on about. That was until I started driving and as soon as I put on a great pair of sunglasses I instantly got what he was blabbing on about. So regardless of Autumn being thrust upon us this weekend, I've teamed up with Sunglasses Shop for a giveaway to win a pair of Ray Ban Sunglasses of your choice to the value of £125.
All you have to do to enter is:
1. Follow @lydiaemillen & Retweet the competition on Twitter.
2. 'LIKE' Sunglasses Shop on Facebook.
3. Choose your favourite pair from Sunglasses shop and comment which ones below!
Competition is open to WORLD WIDE entrants and will end 8pm Sunday.
Best of Luck Beauties!