your autumn fashion & beauty shopping list
19th September 2017

Apparently 11:30pm is the right time in your life to pack down your Summer wardrobe for the first time in your entire life. I've always been someone who likes to see all their clothes in their wardrobe at once, I can only liken it to a Stamp collector way to make it sound extra cool there Lydia they like to display their stamps meticulously  and I feel the same about my clothes. I also didn't have a great deal of clothes growing up, I've often remembered the time my friend looked in my wardrobe and asked "is that it?" as funny as that is now, at the time I was mortified. Up until the last few years when the next season rolled in, deep down I knew most of what I'd worn over the Summer wouldn't be reworn the next year and I'd sift through bagging up the last of Summer for Charity and storage. Sure enough those bags still sit in our attic and I'm genuinely fearful of how long moving will take when the time comes to sort through it all. This year has been different, I stopped the panic bulk orders on ASOS opting for more purchaes of the planned kind. From Reiss and Whistles to Fendi and Chloe. So as I carefully and meticulously packed up the amazing Summer wardrobe I had collated throughout the season, ready to be unwrapped in a years time, I began mentally noting down my must haves, essential buys and new in needs for the Autumn a head. AUTUMN HUES I've been buying a lot of nude silk, A LOT of nude silk to sit along side the deep burgundy reds I'm seeing all over the fashion pages as the seasons trasition. In Summer it was all about the Clashing […]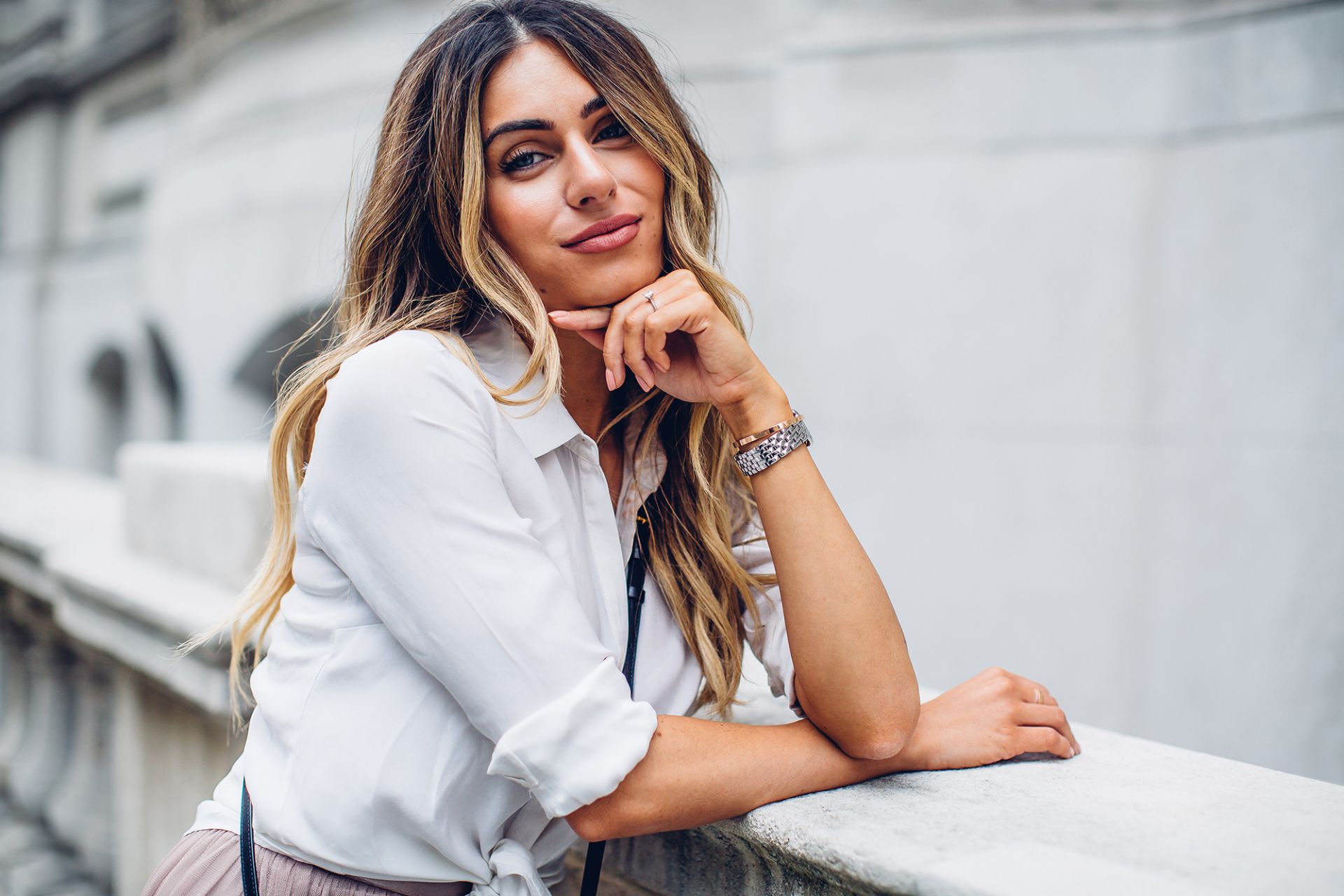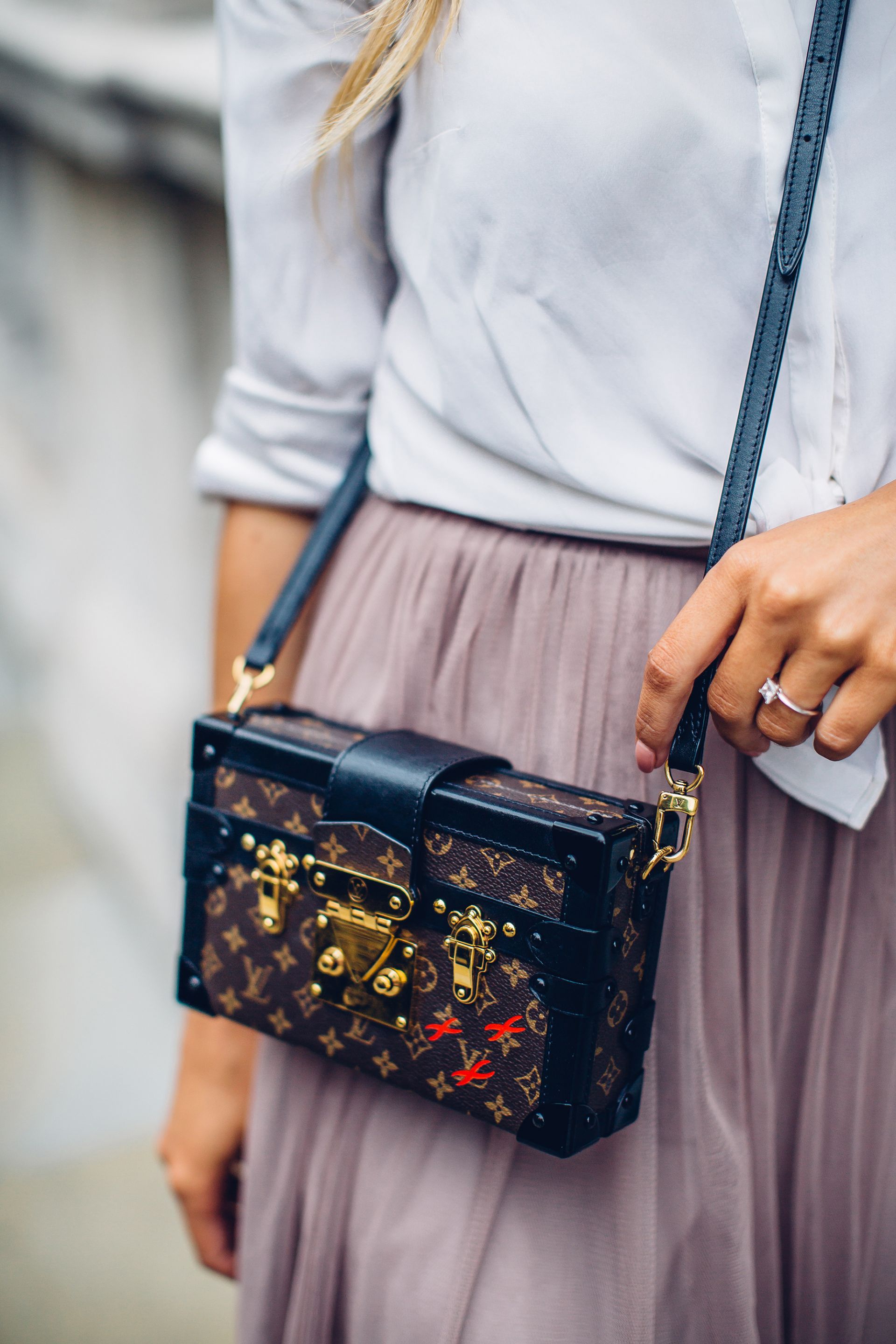 Apparently 11:30pm is the right time in your life to pack down your Summer wardrobe for the first time in your entire life. I've always been someone who likes to see all their clothes in their wardrobe at once, I can only liken it to a Stamp collector way to make it sound extra cool there Lydia they like to display their stamps meticulously  and I feel the same about my clothes. I also didn't have a great deal of clothes growing up, I've often remembered the time my friend looked in my wardrobe and asked "is that it?" as funny as that is now, at the time I was mortified.
Up until the last few years when the next season rolled in, deep down I knew most of what I'd worn over the Summer wouldn't be reworn the next year and I'd sift through bagging up the last of Summer for Charity and storage. Sure enough those bags still sit in our attic and I'm genuinely fearful of how long moving will take when the time comes to sort through it all. This year has been different, I stopped the panic bulk orders on ASOS opting for more purchaes of the planned kind. From Reiss and Whistles to Fendi and Chloe. So as I carefully and meticulously packed up the amazing Summer wardrobe I had collated throughout the season, ready to be unwrapped in a years time, I began mentally noting down my must haves, essential buys and new in needs for the Autumn a head.
AUTUMN HUES
I've been buying a lot of nude silk, A LOT of nude silk to sit along side the deep burgundy reds I'm seeing all over the fashion pages as the seasons trasition. In Summer it was all about the Clashing Pink and Red but this Autumn is all about this perfect pairing and with a New Fendi Bag on order, my wardrobe is waiting with open arms. Read more about my bag collection in my Interview with Farfetch here.
SHOP THE HUE
[show_shopthepost_widget id="2823754″]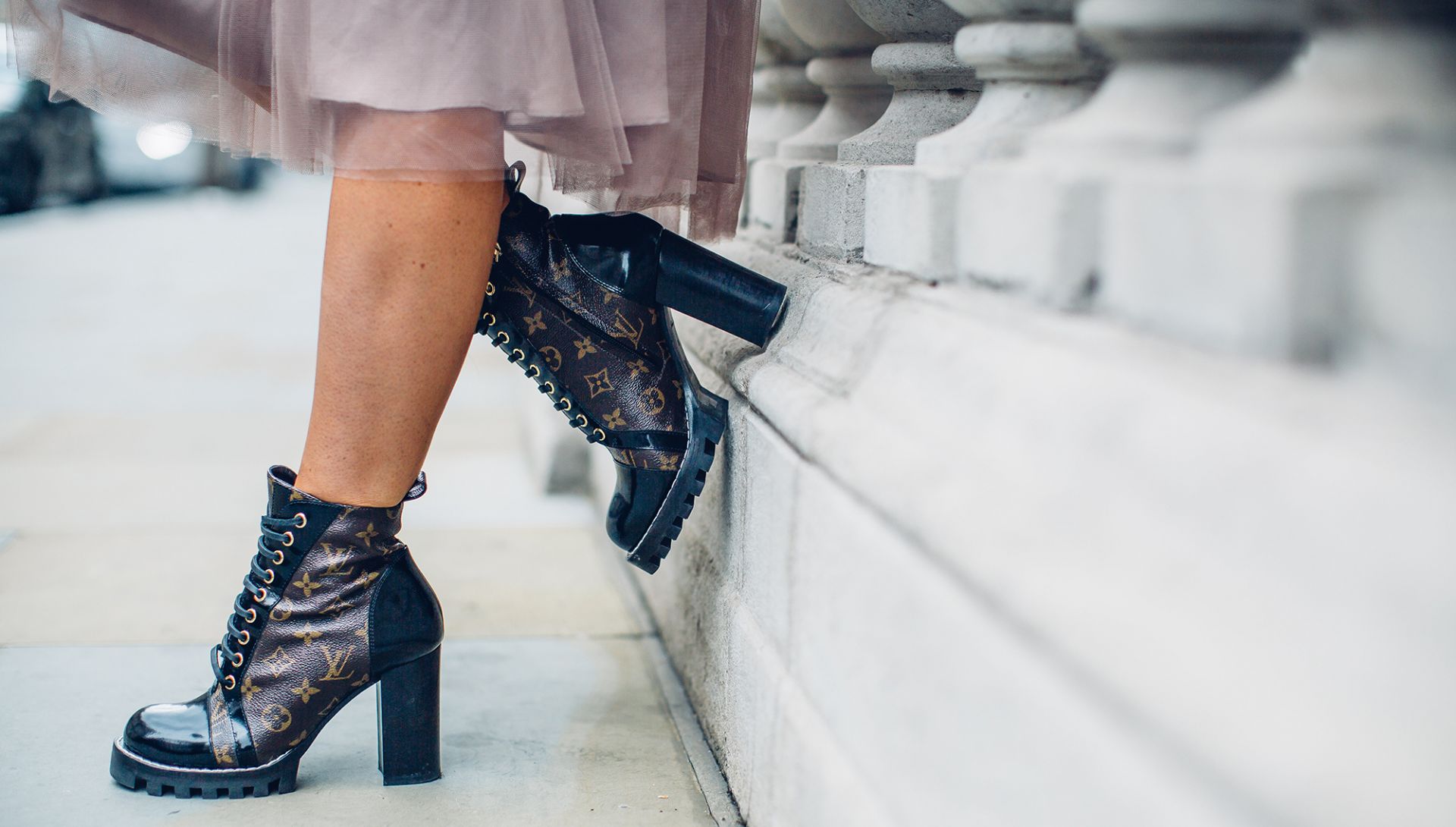 DARK BEAUTY
When it comes to beauty this season I want to be even more experimental than I have become over the last few months. I'm thinking copper eyes, deep lips and barely there skin. I want to continue the good skin I have achieved into the colder months which is not easy when theres heating a freezing temperatures outside but I'm going to do my best. Bring on some Dark Beauty!
SHOP AUTUMN MAKE UP
[show_shopthepost_widget id="2823767″]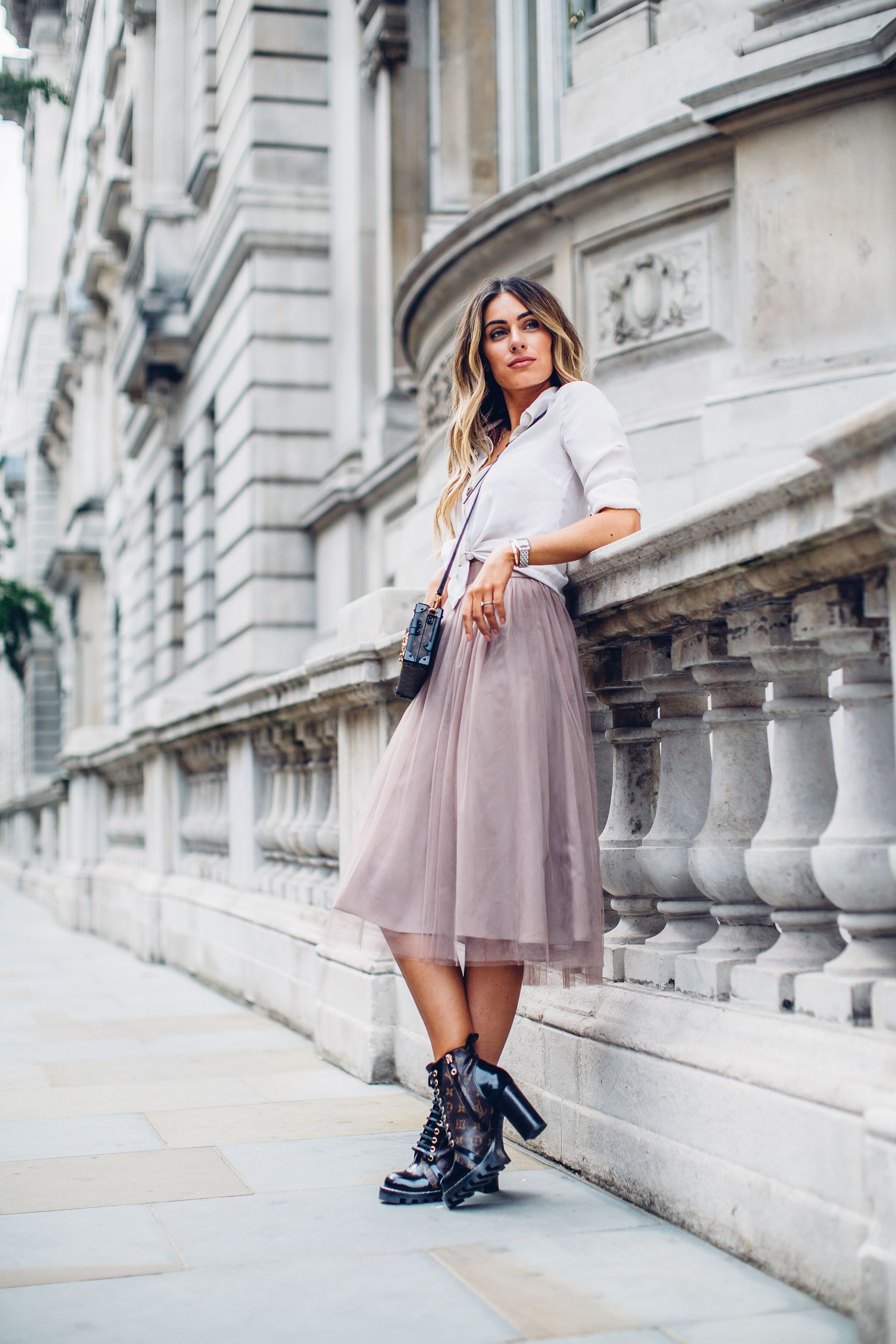 BOOTS BOOTS BOOTS
Along with most of my accessories, boots are an item that doesn't ever get transitioned out of my wardrobe. Rain or shine I can happily rock a pair of boots no matter what but Autumn Boot wear is pretty special. Out come the chunky heel, the OTK's and transitioning over from the Fendi Sock boots, we now have the Balenciaga Knife Boots which I have had on pre order and finally got my dispatch note today. Happy Boot buying!
BUY THE BOOTS
[show_shopthepost_widget id="2823800″]
OUTERWEAR ESSENTIALS
Without a shadow of a doubt the Classic Stella McCartney Coat is coming out of its suit carrier and back on full rotation which might I add, now comes in Millennial Pink, Swoon! Complimenting perfectly those Autumnal hues I spoke about earlier whilst also sitting perfectly along side some classic Monogramme accessories or the Iconic Burbery check.
But the latest addition arriving later this week has been on the cards for almost 6 years. I wore my first Oversized Shearling biker all those years ago and had often dreamed of the Acne Velocite Jacket. Worried it may just be a trend piece I held fire, saved my pennies and decided this year was the year. Super warm, totally versatile I'll be styling it with anything from Winter floral dresses to full leather leggings and I can. not. wait!
SHOP THE OUTERWEAR
[show_shopthepost_widget id="2823810″]