2014
31th December 2014

And here we are, it's New Years eve and as this post goes live I will be snuggled by the fire of a beautiful cottage in the Middle of rural Wales toasting to the end of one of the most exciting years of my life. And Rather than recapping over the outfits of the year (lets face it, non of us need to cringe that much), I decided to take you back to one of the most pinnacle moments of my blogging career with this outfit from my first trip abroad with LEM. Sitting here and writing this post feels like I'm looking back on someone else life. Never did I think that the girl who never really enjoyed learning, didn't know what she wanted to be and just generally lacked ambition would be sat here writing a blog which she built herself from scratch, in a house that she bought (with a little help from the man of her dreams) and a newly registered business to top it off. Sorry if that sounds like I'm boasting but quite frankly…I am! No life is ever smooth sailing, and in blogging especially it is very easy to make life seem all Rainbows and Ponies. I tried my hardest to share not only the good times but my most challenging as well and as I sit here and read back on all the posts I have written from 2014 not only am I floored by my own strength but by the strength of my readers to. Your comments, your honesty and most of all your belief in me have made my blog a reality, so tonight I will be raising my glass of Prosecco to you in the hope that you join me for yet another exciting year! Happy New Year Beauts! […]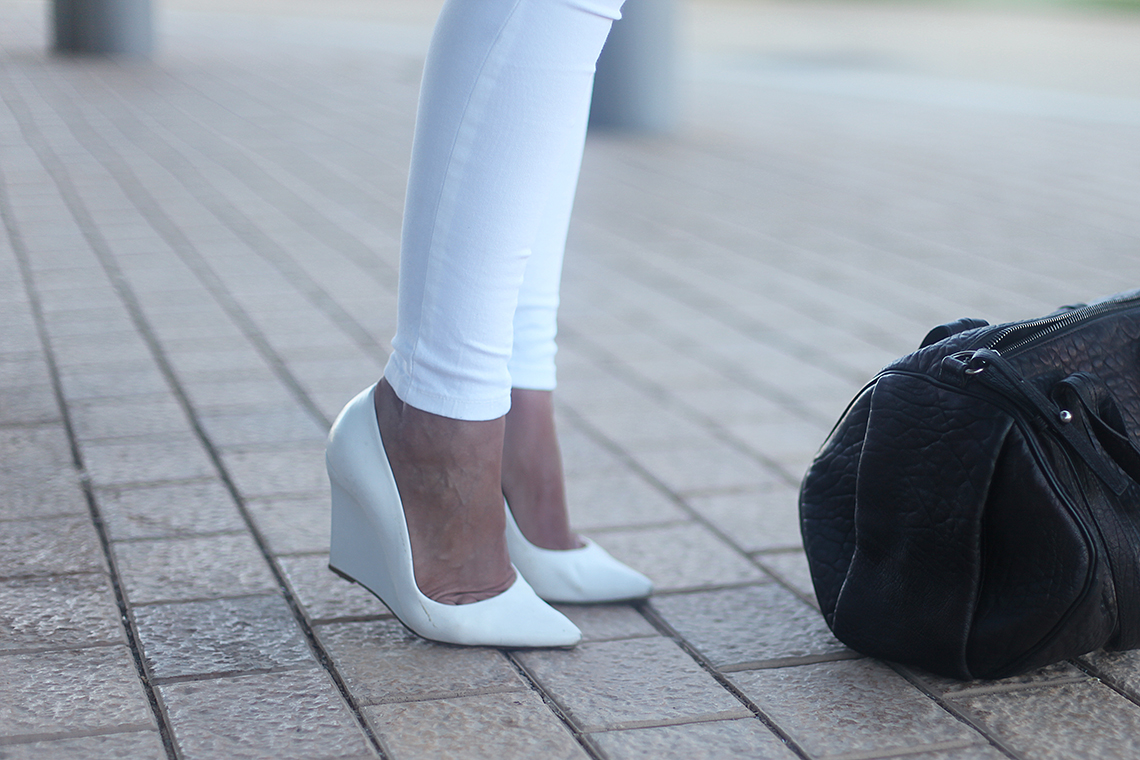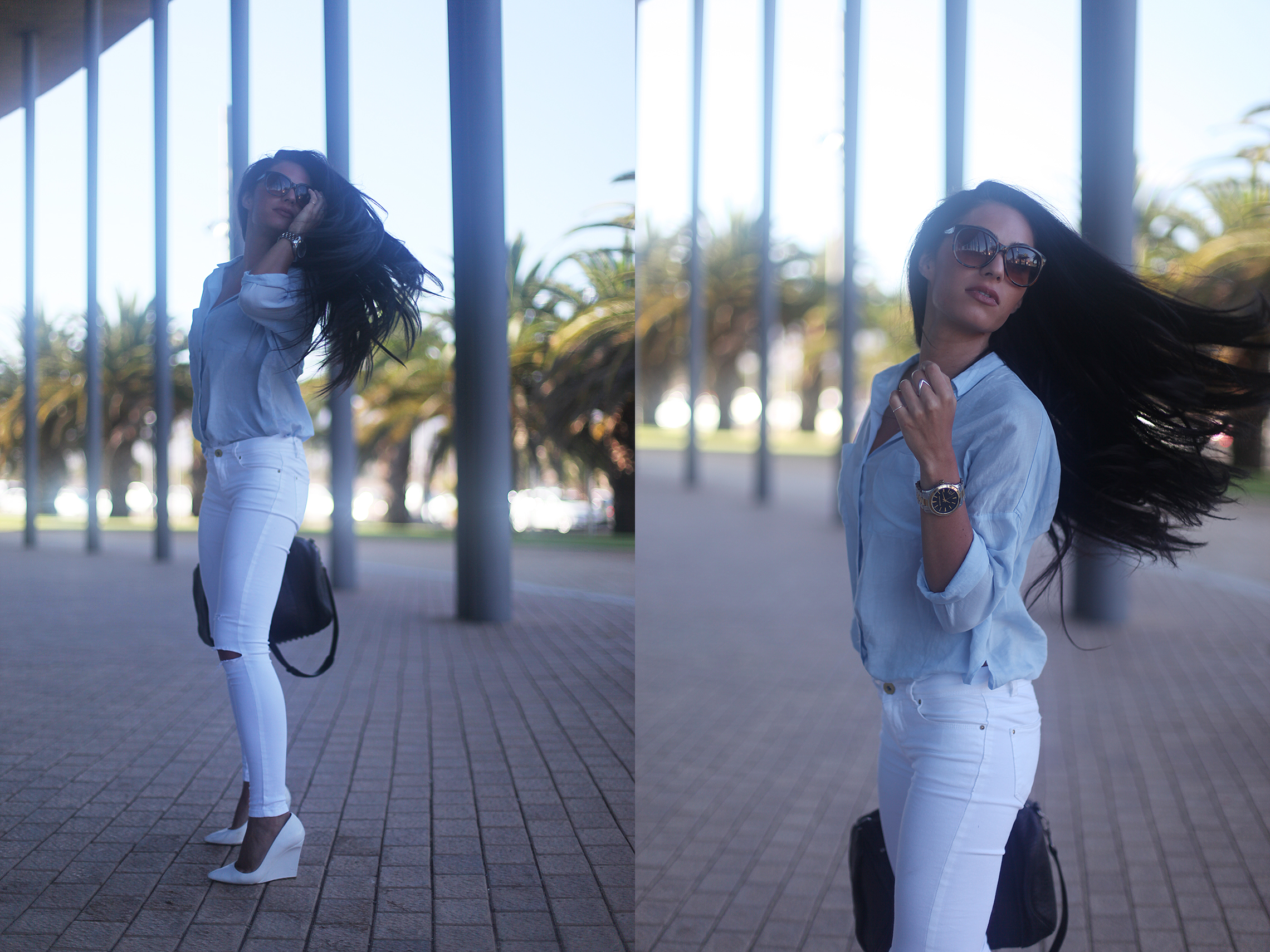 And here we are, it's New Years eve and as this post goes live I will be snuggled by the fire of a beautiful cottage in the Middle of rural Wales toasting to the end of one of the most exciting years of my life. And Rather than recapping over the outfits of the year (lets face it, non of us need to cringe that much), I decided to take you back to one of the most pinnacle moments of my blogging career with this outfit from my first trip abroad with LEM.
Sitting here and writing this post feels like I'm looking back on someone else life. Never did I think that the girl who never really enjoyed learning, didn't know what she wanted to be and just generally lacked ambition would be sat here writing a blog which she built herself from scratch, in a house that she bought (with a little help from the man of her dreams) and a newly registered business to top it off. Sorry if that sounds like I'm boasting but quite frankly…I am! No life is ever smooth sailing, and in blogging especially it is very easy to make life seem all Rainbows and Ponies. I tried my hardest to share not only the good times but my most challenging as well and as I sit here and read back on all the posts I have written from 2014 not only am I floored by my own strength but by the strength of my readers to.
Your comments, your honesty and most of all your belief in me have made my blog a reality, so tonight I will be raising my glass of Prosecco to you in the hope that you join me for yet another exciting year!
Happy New Year Beauts!
---
Shirt – H&M     Jeans – Primark (DIY)     Shoes – H&M     Bag – Alexander Wang     Sunglasses – Topshop     Rings – Ebay