my signature style
28th November 2016

Over the last few months my jewellery collection has grown somewhat. It has grown to the point where I actually needed to purchase a jewellery box for the first time since i was 12 and had one of those musical jewellery boxes with the little ballerina precariously perched on a Spring, twirling to the sound of "It's a small World". This new jewellery box is gloss white and simplistic, much like my signature style. Over the years it has become more and more important to hone your own personal style, as if it were your business card, and these rules apply throughout the blogging industry. So as part of my collaboration with Monica Vinader, and love affair with the Signature Bangle, I decided to explore the notion of developing your signature look, perfectly. [lem_title]Care Less[/lem_title] One thing that has helped my style develop the most over the years has been my ability to give less f***s. Not caring what people think of your style and simply dressing how you feel good has been my most valued asset over the years. If I want to wear the same trousers every day for an entire season, I will, If I want to mix and match my hardware, I will and if I want to wear a skirt in Winter when the temperature hasn't quite dropped yet, I WILL. All you need is confidence. [lem_title]A Creature of Habit[/lem_title] If it isn't broke, why fix it? That is what I always say. When it works, it works I don't need to change something for the sake of changing it. Be it nude lips, all black outfits or chelsea boots. I stick to what I love and if I need to I'll buy it in 20 different colours just to be safe. […]
Over the last few months my jewellery collection has grown somewhat. It has grown to the point where I actually needed to purchase a jewellery box for the first time since i was 12 and had one of those musical jewellery boxes with the little ballerina precariously perched on a Spring, twirling to the sound of "It's a small World".
This new jewellery box is gloss white and simplistic, much like my signature style.
Over the years it has become more and more important to hone your own personal style, as if it were your business card, and these rules apply throughout the blogging industry. So as part of my collaboration with Monica Vinader, and love affair with the Signature Bangle, I decided to explore the notion of developing your signature look, perfectly.
[lem_title]Care Less[/lem_title]
One thing that has helped my style develop the most over the years has been my ability to give less f***s. Not caring what people think of your style and simply dressing how you feel good has been my most valued asset over the years. If I want to wear the same trousers every day for an entire season, I will, If I want to mix and match my hardware, I will and if I want to wear a skirt in Winter when the temperature hasn't quite dropped yet, I WILL. All you need is confidence.
[lem_title]A Creature of Habit[/lem_title]
If it isn't broke, why fix it? That is what I always say. When it works, it works I don't need to change something for the sake of changing it. Be it nude lips, all black outfits or chelsea boots. I stick to what I love and if I need to I'll buy it in 20 different colours just to be safe.
[lem_title]Sentimental[/lem_title]
I am incredibly sentimental, I always have been. I want to remember everything and I often feel pangs of nostalgia over old sweaters, perfumes and even words. The lyric of a song or a sentence from a book can transport me back to times I'd long forgotten so I love the idea of being able to scrawl them on a scrap of paper and have them engraved, poor handwriting and all, onto my favourite bracelets from Monica Vinader. This is like tattoos for the girl that doesn't like tattoos.
"This is like tattoos for the girl that doesn't like tattoos."
[lem_title]Choose well[/lem_title]
My Mantra in life basically, just choose well. Rather than big orders from online stores, I take time a choose well so that I rarely have to send anything back. My wardrobe is bursting with items I've spent months contemplating and those items get worn time after time, season after season.
Some see expensive items, I see CPW.
This post is a sponsored advertorial with Monica Vinader.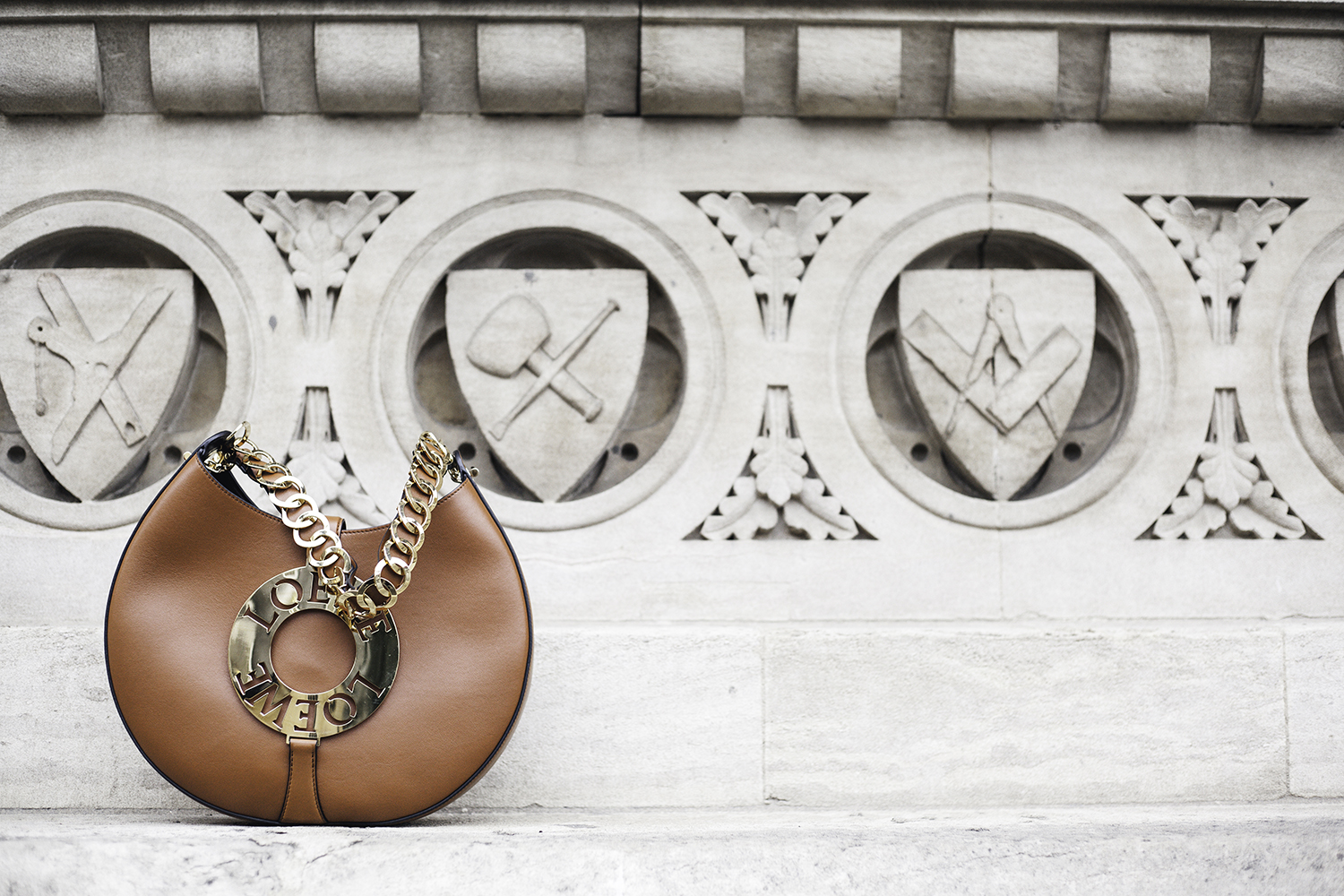 [lem_title]MONICA VINADER & LYDIA ELISE MILLEN INVITE YOU…[/lem_title]
…to a PRIVATE SHOPPING EVENT featuring complimentary engraving and an exclusive 20% off full priced items on the night.
THURSDAY 1st DECEMBER
7pm – 9pm
MONICA VINADER BOUTIQUE
71-72 DUKE OF YORK SQUARE
LONDON, SW3 4LY
YOU MUST RSVP TO
DOYEVENTS@MONICAVINADER.CO.UK
With LYDIA in the subject line.
Photography by Reece Chapman.